It looks like The Terminator will be a Fortnite skin in the near future if leaks are correct.
Players were happy that this season won't be full of collaborations like season 4's Marvel-themed map, Battle Pass, and story line. However, we've already had a number of Fortnite skins make their way into Fortnite.
We've already had Kratos, Master Chief, Daryl, Michonne, and Predator. Predator is available as the mystery secret skin for this season, but it's still a collaboration. It was obvious Epic Games wouldn't be stopping there and thanks to data-miners, we know what we can expect from the next Fortnite skin.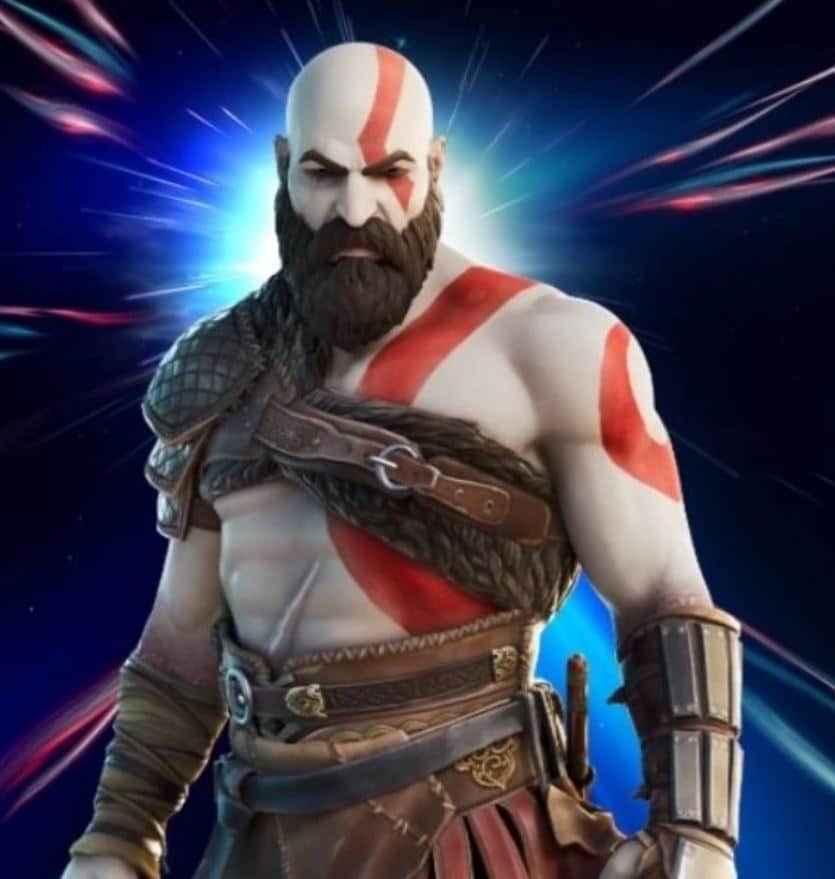 Before a new skin is released, a portal opens up on the map that shows the origin of that particular character. In today's v15.21 Fortnite update, Epic Games added a portal for the next skin that's already been leaked by data-miners. If the leak is correct, Terminator will be the next Fortnite skin.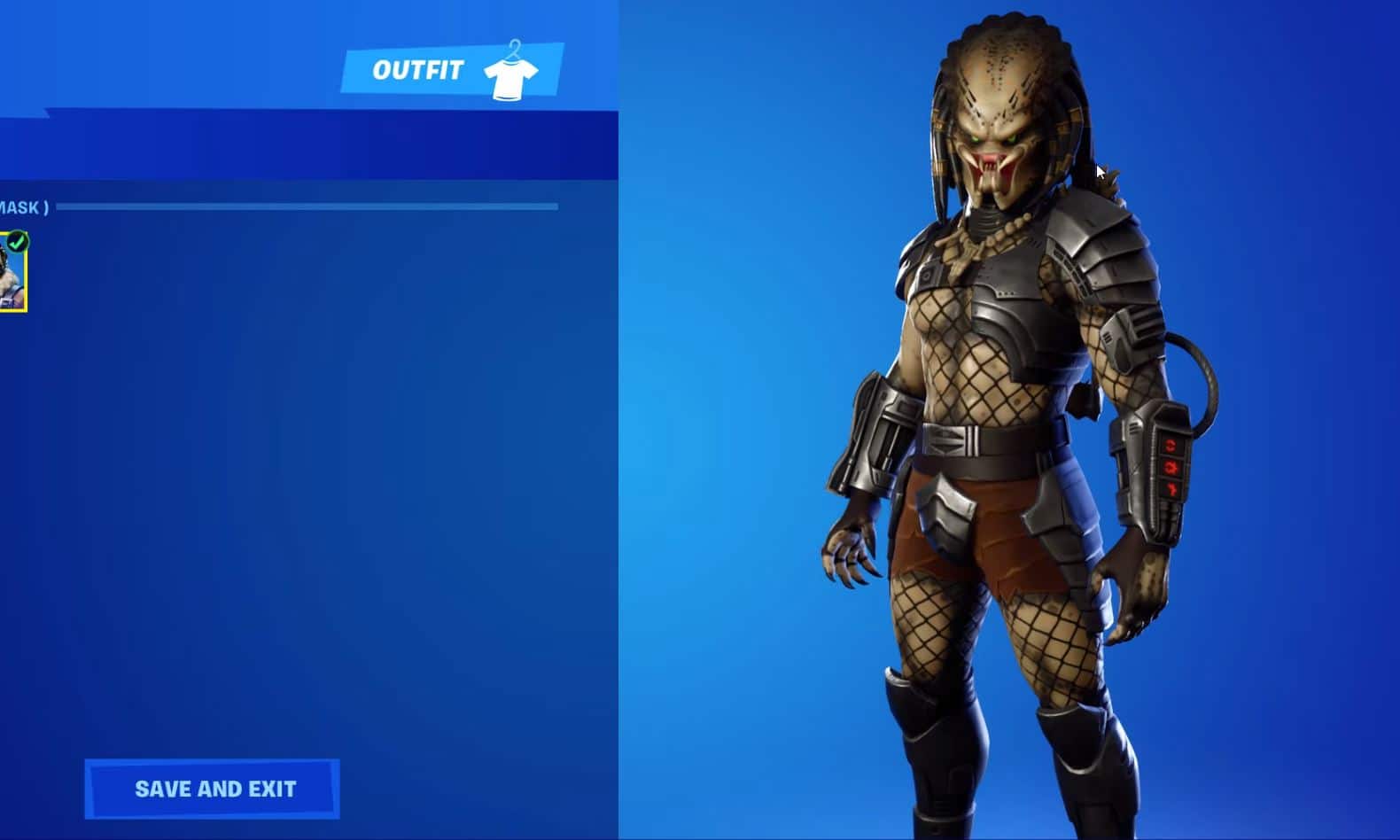 Fortnite Terminator Skin
Funnily enough, I saw a large number of players asking for Epic Games to add a Terminator Fortnite skin. A number of leakers even predicted The Terminator would be added in the skin, and we have confirmation he'll be coming to the Fortnite world.
As you can see in the tweet below, the "Typhoon" portal has been decrypted today: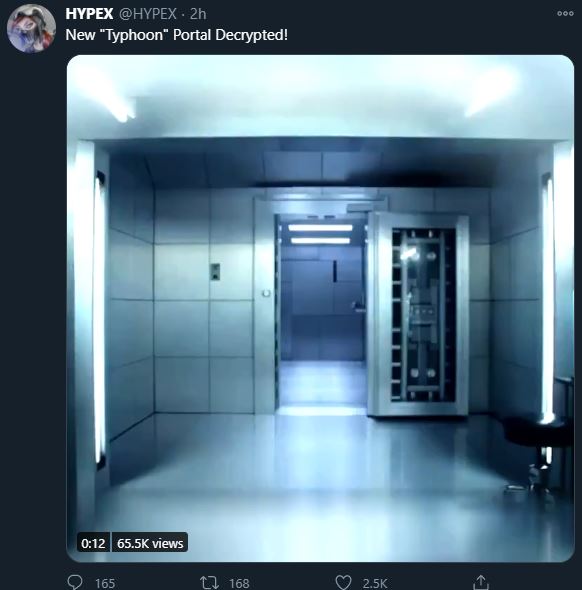 Although not confirmed, it appears as though the above portal will be located near Steamy Stacks. The portal location matches that of what's in the Terminator movie, which all but confirms we'll get getting a Terminator Fortnite skin.
Sarah Connor Fortnite Skin
According to Hypex, the most reputable data-miner there is in Fortnite, there's a chance we could be getting a Sarah Connor skin. I'm not quite sure where he's got this information from, but if Daryl and Michonne can both come through one portal, there's no doubt the Termination and Sarah Connor can do the same.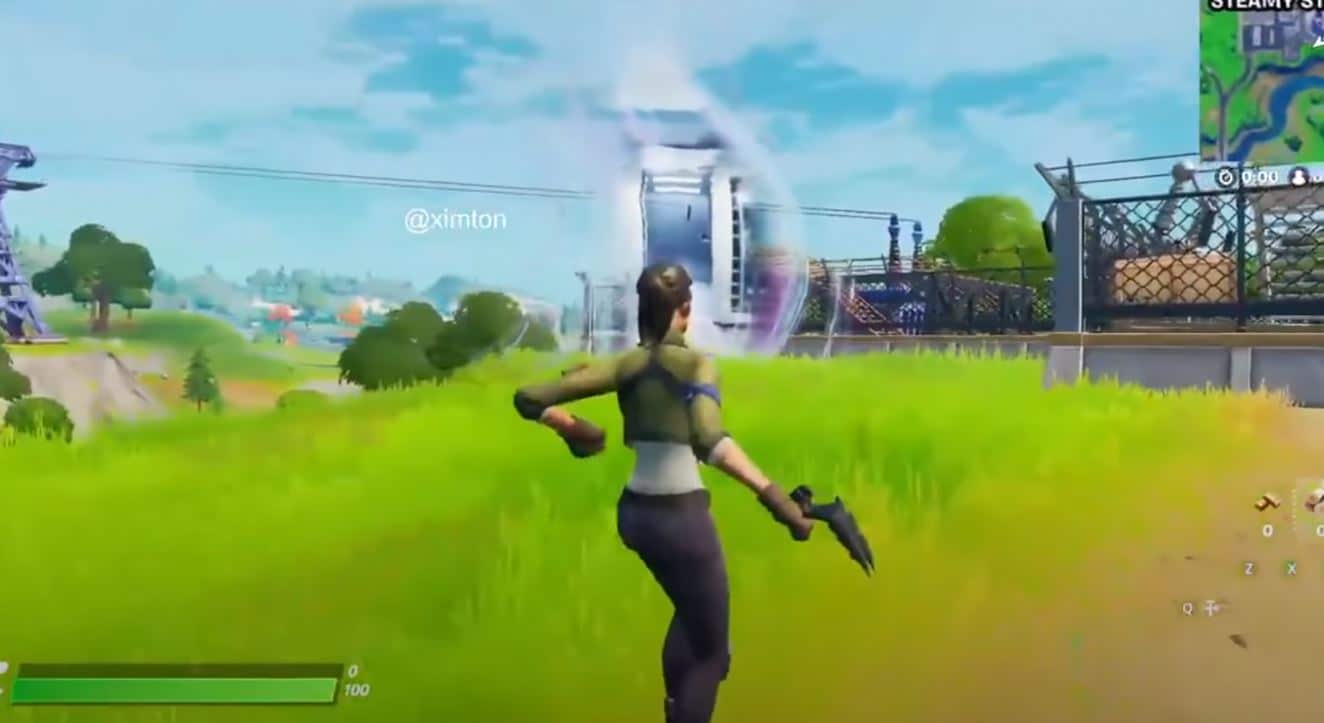 We don't know what the skins will look like, when they'll be available to purchase, or any other information. We should get more information within the next week or two. Are you looking forward to the Termination skin? Let us know in the comments section below!