The next Fortnite update, v8.40, will arrive this Wednesday at the earliest. 
Last week, Epic Games released the v8.30 patch update for Fortnite Battle Royale. Usually, during these patch updates, Epic add in two loading screens for the Discovery challenges, however this time the v8.30 files only contained the week 7 Discovery loading screen.
This led to dataminers believing the next update will be a patch update instead of a content update. This has now been confirmed from a Reddit post by an Epic dev.
On a post regarding audio bugs on the FortniteBR subreddit, the next update version was announced, v8.40.
The post also mentioned that the update will be coming later this week, with Wednesday the earliest day the update will be released.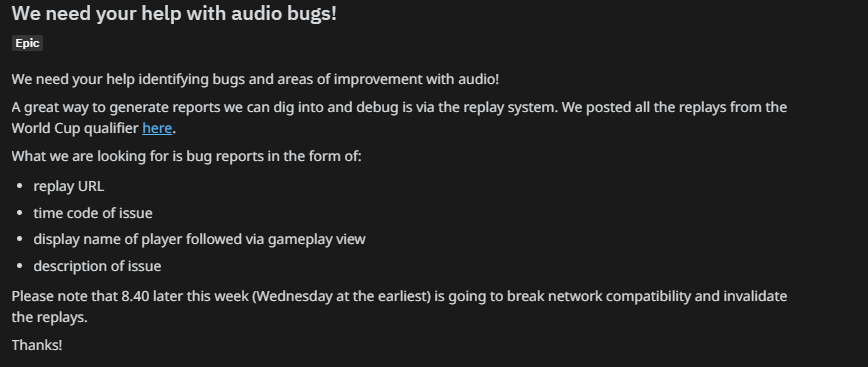 It's possible Epic have done this in order to keep the contents of the next update close to their chest. The next loading screen will likely come with some kind of large change to Loot Lake, with trucks surrounding the middle of the named location, and there could be new event files added in which Epic don't want dataminers to leak.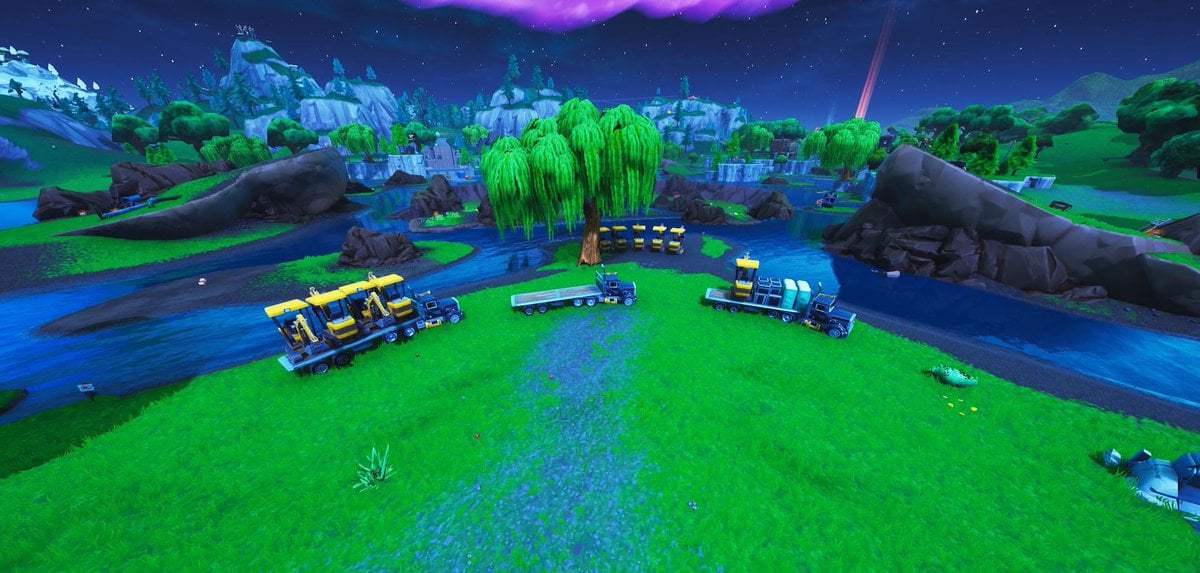 It looks like the v8.40 will be a big update and could possibly further the Season 8 storyline further.
We'll keep you updated with any news regarding an official time and date for the v8.40 update.