TheGrefg Fortnite Icon Series skin has been teased ahead of the showcase on January 11th.
This season, we've seen Epic Games release a DC Green Arrow Fortnite skin as part of the January Fortnite crew monthly pack as well as three Marvel skins in the Royalty and Warriors pack including Black Panther.
We've also been provided with the chance to get free cosmetics through the recent Operation Snowdown event including two free skins, pickaxes, back blings, gliders, wraps and more. Players could also get their hands on the Wakandan Salute emote by completing some easy challenges.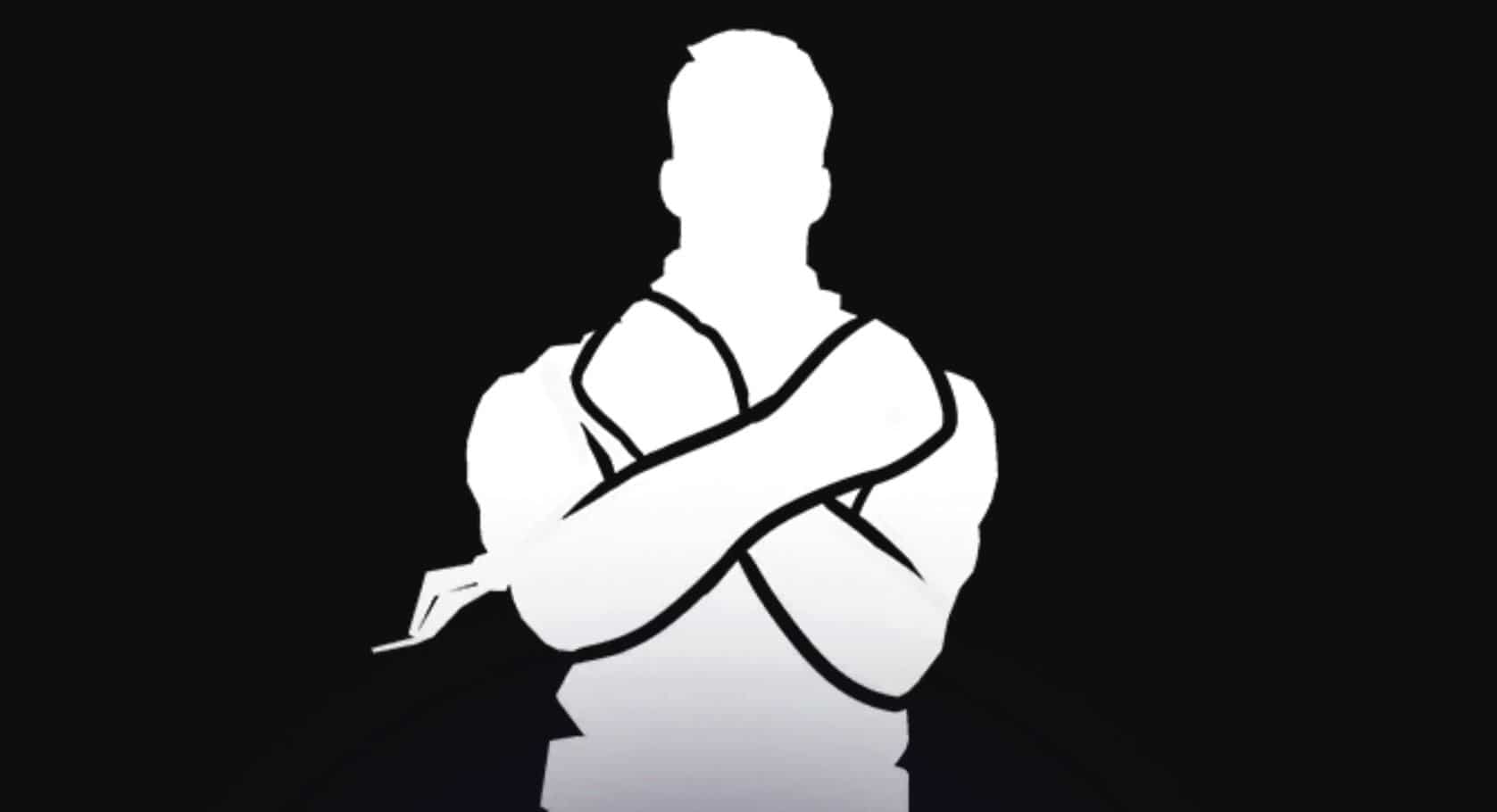 We've also seen other Fortnite skins release as part of the season 5 story line which nobody expected including Kratos, Master Chief, Daryl Dixon, and Michonne. We'll likely see skins similar to this release in the near future.
In the meantime, players can expect a brand new addition to the Fortnite Icon Series. We haven't had a new skin in the icon series since the release of the Lachlan skin. The skin was announced on October 30th, but wasn't available to purchase in the Fortnite Item Shop until November 12th.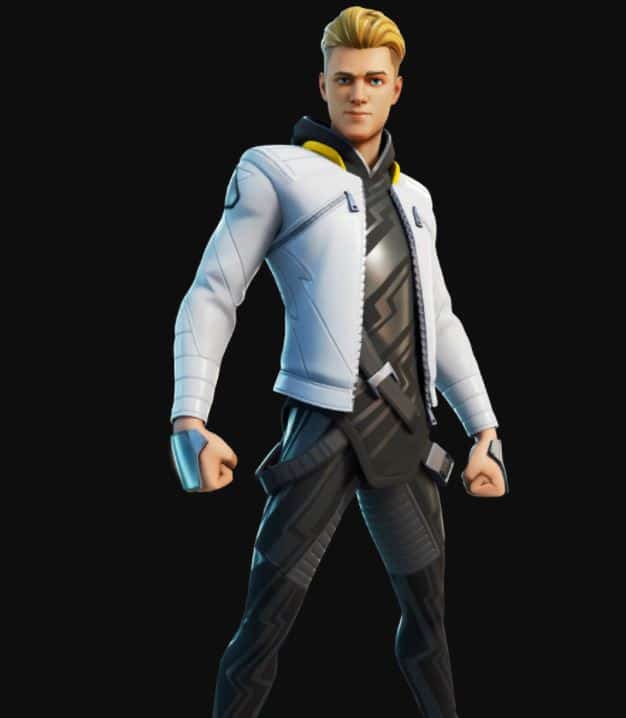 Not only did Epic announce the Lachlan skin, they also announced the Lachlan Pickaxe Frenzy tournament that allowed players to the get the skin and matching cosmetics prior to their release. The tournament was a hit and we could see something similar with the next icon series Fortntie skin, TheGrefg.
TheGrefg Fortnite Skin
As of writing, there's been no official announcement from Epic Games regarding the TheGrefg Fortnite skin, but the popular content creator has posted a teaser image along with the date of when the skin will be revealed.
The Fortnite Thegrefg skin will be revealed on January 11th at 7 PM GMT (8 PM CEST, 2 PM ET). Here's a look at the skin teaser: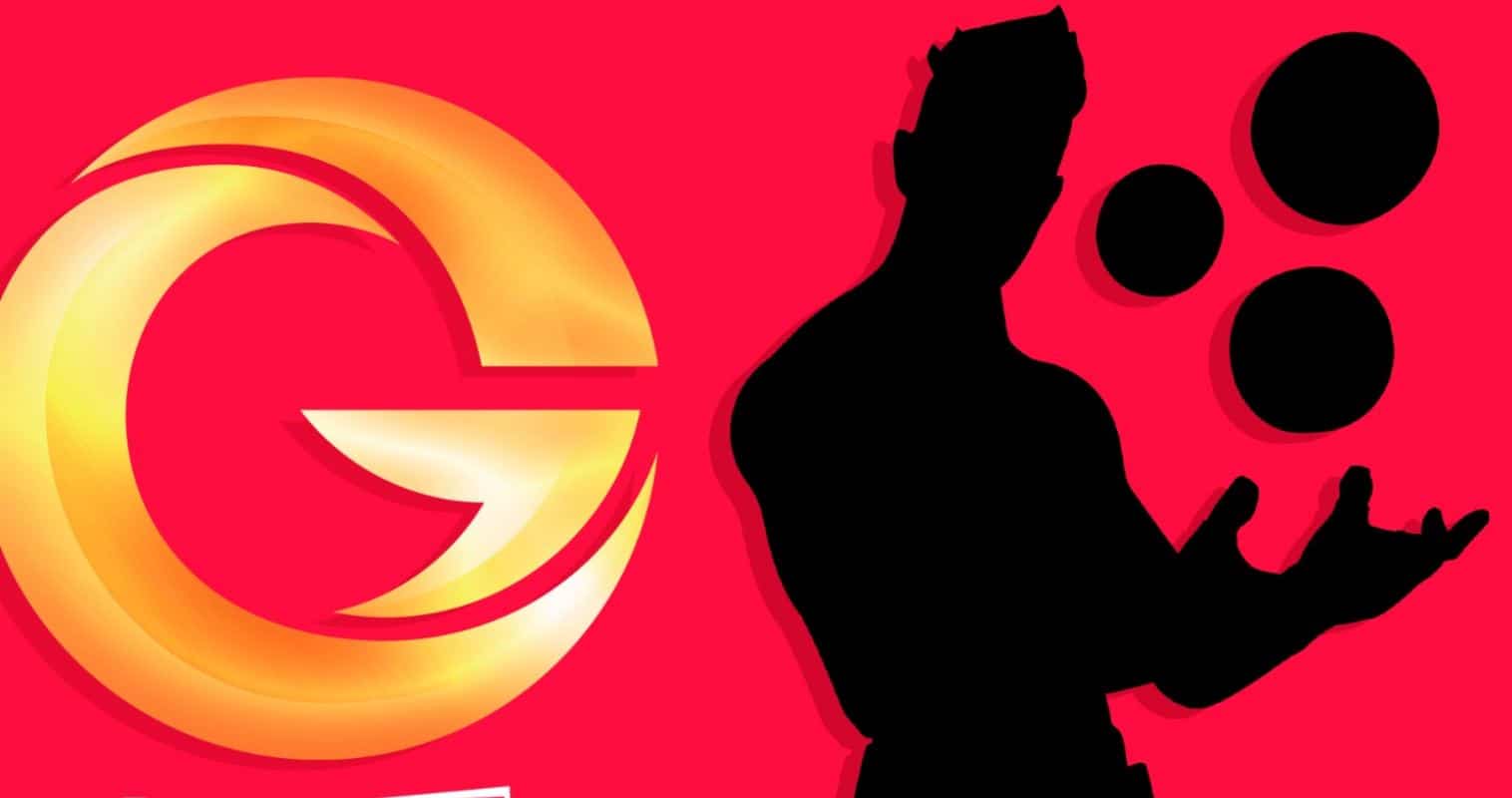 Who is TheGrefg?
David Cánovas, known as TheGrefg, is a 23 year old Spanish Gamer and vlogger with more than 15 million subscribers on YouTube. He holds the record for most concurrent views on Twitch at 660,000.