The Dig / Excavation site at Dusty Divot has been filled with lava.
A new dig site was discovered in Dusty Divot yesterday, and players came together to help destroy the blocks of mud to reveal what was underneath. There were a dozen chests, crates, and what appears to be part of the factory that was located near Dusty Depot as seen below: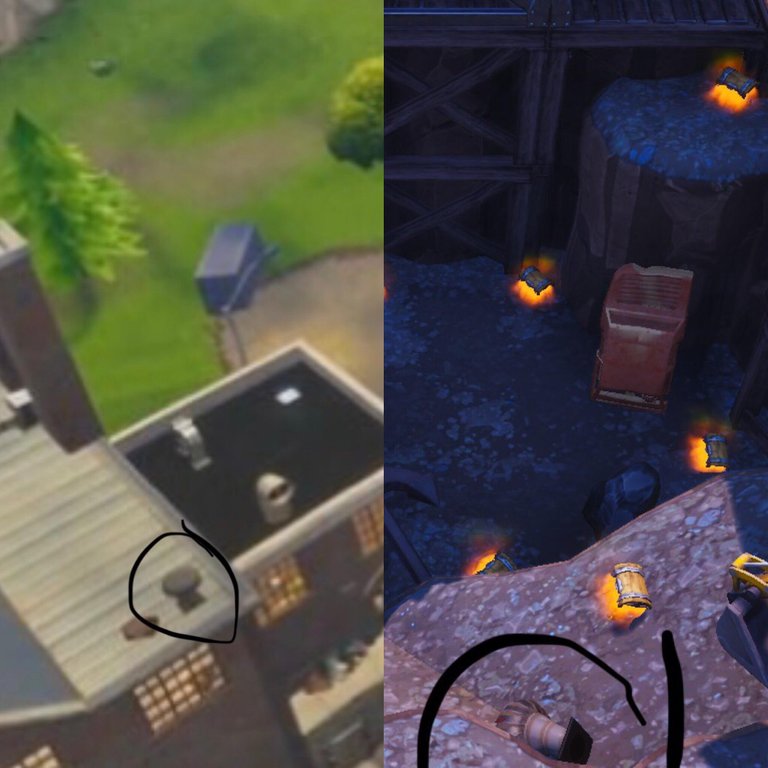 The final rock was destroyed in the sig site, causing it to fill with lava which can be seen in the video below:
In case anyone's curious on what exactly happened, here's a video of the final rock being destroyed & the aftermath that came with it. pic.twitter.com/47niEYVgYB

— Scenario (@iScenario) April 3, 2019
At the start of the season, many players predicted Dusty Divot would be filled with lava, and although the entire named location hasn't been filled, it could be a sign of things to come.
According to dataminers, the next site is predicted to appear on Sunday at around 6 AM ET. We'll keep you updated if and when a new dig site appears.
Featured image via iScenario