There's dozens of skin concepts created by Fortnite fans on a daily basis, but these would be a hit in the item shop.
One of the most common concepts created by Fortnite fans are skins and others cosmetics. Epic Games have added in fan made cosmetic concepts in the past including the Tender Defender skin and the Orange Justice emote.
Lynxwhodat, a Twitter user who creates Fortnite art, has designed two different Fortnite skin concepts. One of the concepts is a Night Ops version of Skully, a skin that was available to purchase from the item shop during Valentine's Day. The skin comes with an alternate style which can be earned by completing three challenges. You can see the styles below: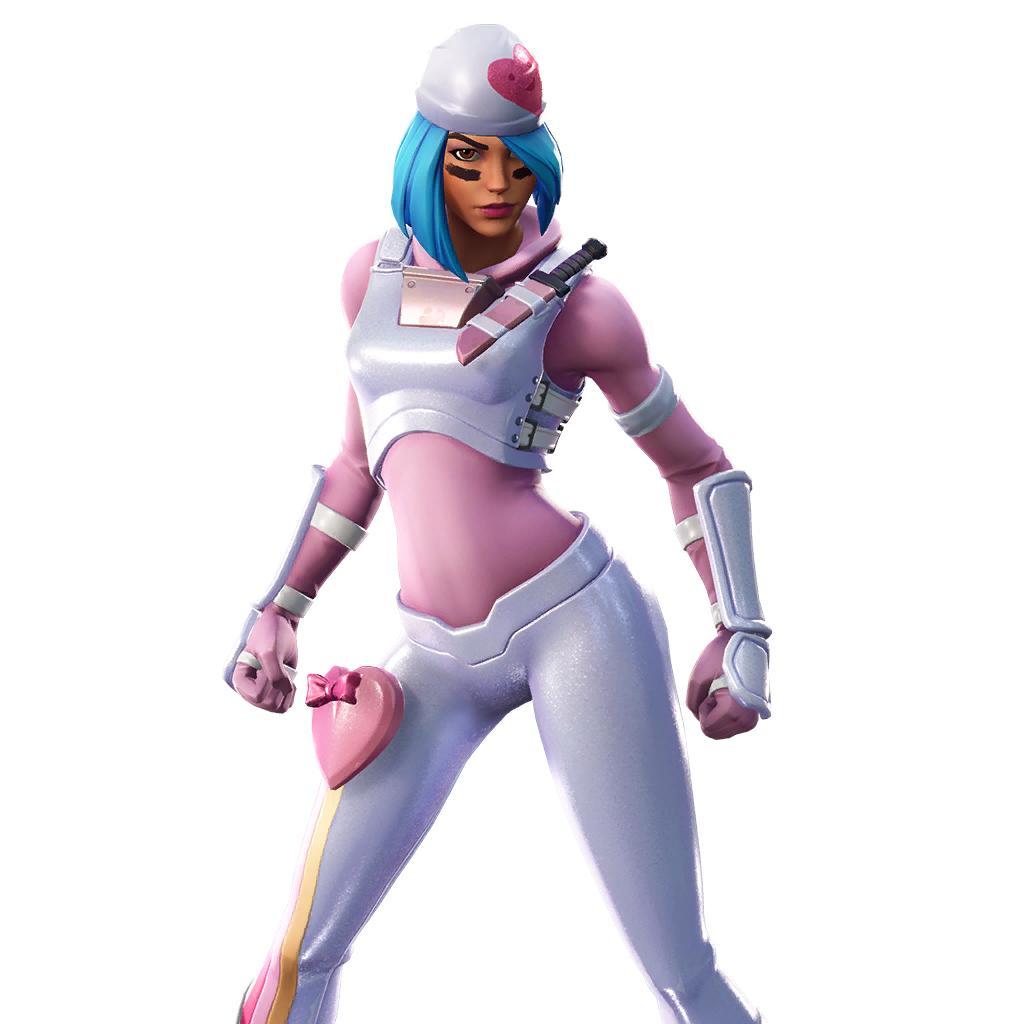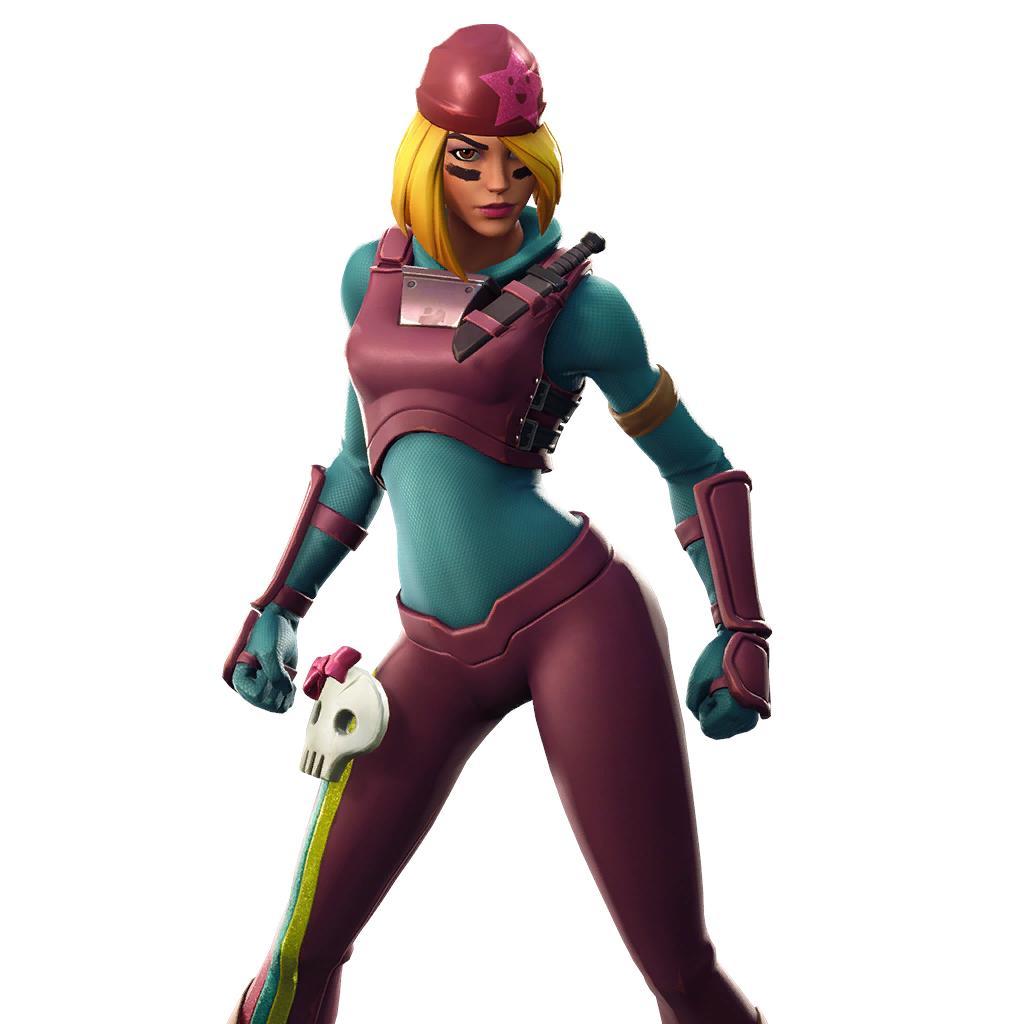 Lynxwhodat's concept, as given away by the name, is black top to bottom. The only similarity in terms of color scheme to the original and additional style is the black stripes under each eye. The concept, however, doesn't have an item on the right leg like the original designs do.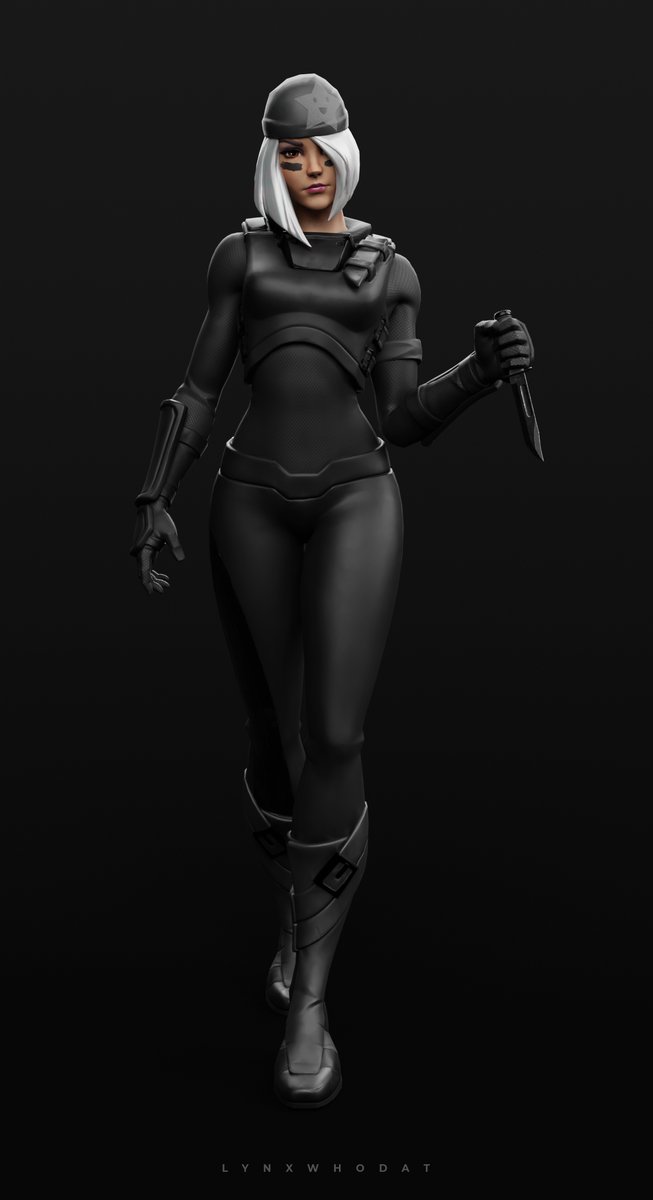 Lynxwhodat also created an evil version of the Sunbird skin. The Sunbird skin was first released in the item shop on the 7th March, 2019. The original color palette is orange, green and black, but the evil version features only two colors, Black and Red. Sunbird's eyes are glowing red, along with red hands and red decals on the legs.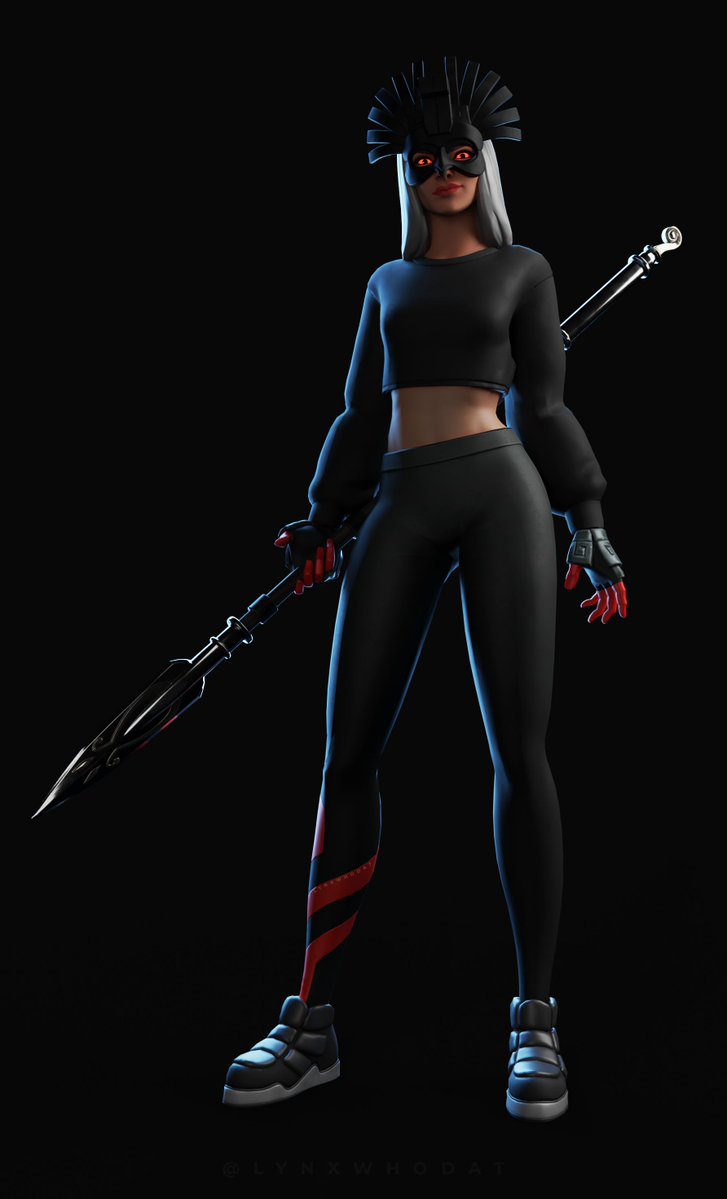 Would you buy these skin concepts if Epic ever decided to add something similar to the Item Shop?