A Reddit user has come up with three different animated Fortnite wrap concepts.
Wraps were introduced into Fortnite Battle Royale at the start of Season 7. Since then, there's been a few wraps available to purchase from the Fortnite Item Shop, with the Sprinkles wrap being the most recent. When the Golden Clouds wrap was first available in the shop, players complained that the wrap is not worth 600 V-Bucks and should be priced the same as the Candy Cane wrap which was 200 V-Bucks.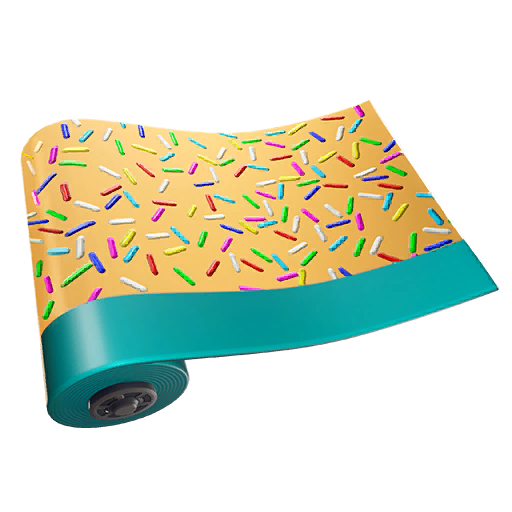 We're yet to see any animated wraps created by Epic, something which would be more deserving of a 600 V-Bucks price tag. Reddit user KrisGFX has created three different animated wrap concepts that he'd like to see added to the shop.
Animated Galaxy Wrap
Not to be confused with the Galaxy skin wrap, Kris has created a wrap with a dark blue theme. Some users have pointed out the wrap should have a purple theme and match the Galaxy skin.
Energy Wrap
This wrap will glow for each opponent you eliminate up to 5 kills. Players will be able to select different colors as styles in the locker.
Glyph/Dark Bomber Wrap
Similar to the energy wrap, this Glphy/Dark Bomber wrap concept will glow upon eliminating opponents.
Fortnite Kevin (glyph/dark bomber) wrap concept. from FortNiteBR
Out of all three animated wrap concepts, which one would you purchase?