Epic Games have yet again leaked the Fortnite Item Shop for today. The Merry Marauder and Ginger Gunner Fortnite Christmas skins shop be in tonight's Item Shop.
Epic Games can't seem to stop loading what will be in the Fortnite Item Shop. A couple of weeks ago, Epic leaked that the Red-nosed Raider and Red-nosed Ranger skins would be in the item shop.
When the Item Shop updated, Epic accidentally sent out the wrong tweet on the official Fortnite account that the two Christmas skins were in the shop. A couple of minutes later, the tweet was deleted. When the shop updated that day, the two skins were available to purchase.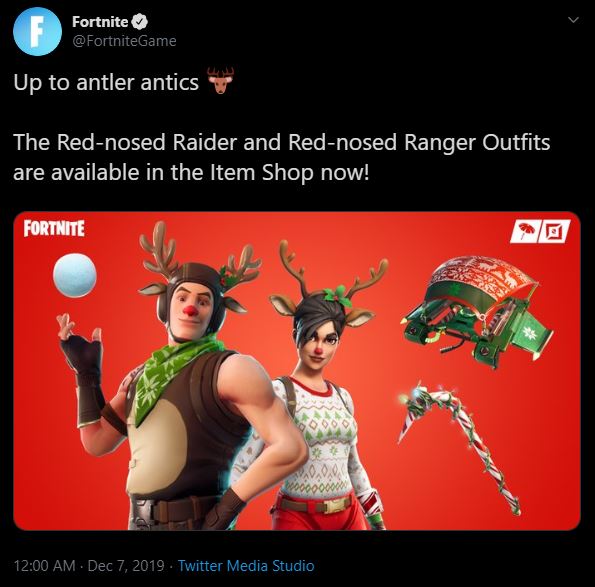 It looks like Epic might have leaked today's Fortnite Item shop as well.
Today's Fortnite Item Shop Leaked
After Day 2 of Fortnite Winterfest went live, Epic updated the in-game news feed to announce that the Drum Gun had been unvaulted and the Ground Game LTM was in the playlist.
However, in some countries, Epic also updated the news feed to announce that Merry Marauder and Ginger Gunner are in the Fortnite Item Shop along with the Cookie Cutter pickaxe.
Merry Marauder Fortnite Skin
Merry Marauder is an Epic Fortnite skin that was last available in the item shop 356 days ago. The skin has several edit styles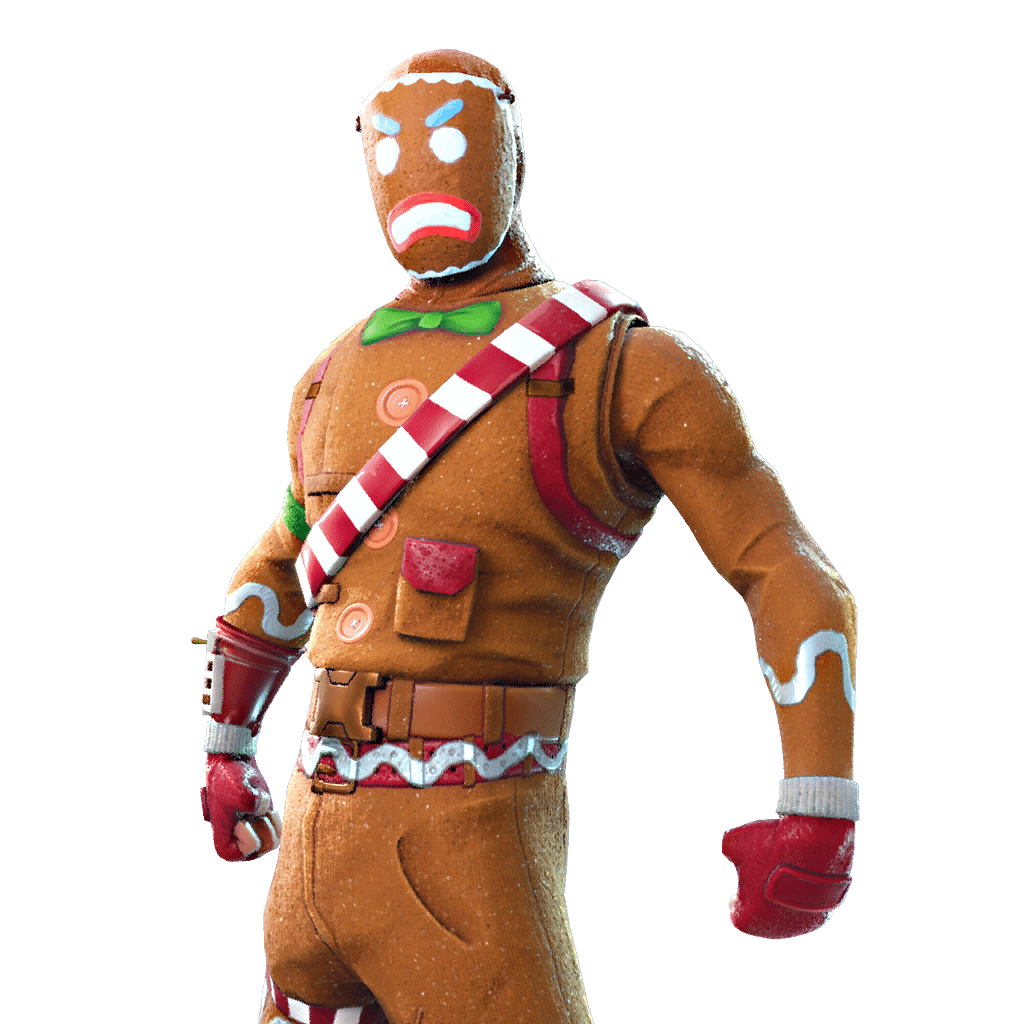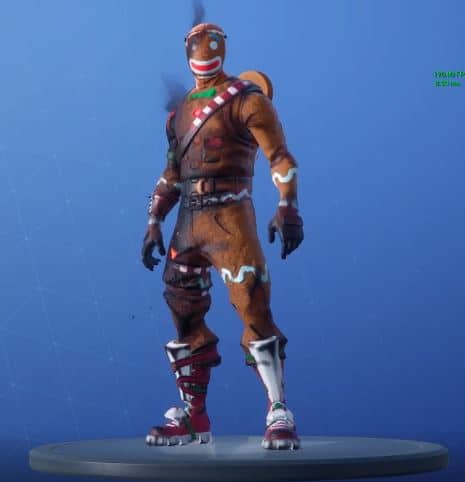 Ginger Gunner
Ginger Gunner is also an Epic skin and was last available at the same time Merry Marauder was, on December 29th. The Ginger Gunner skin also has more than one editable style to select.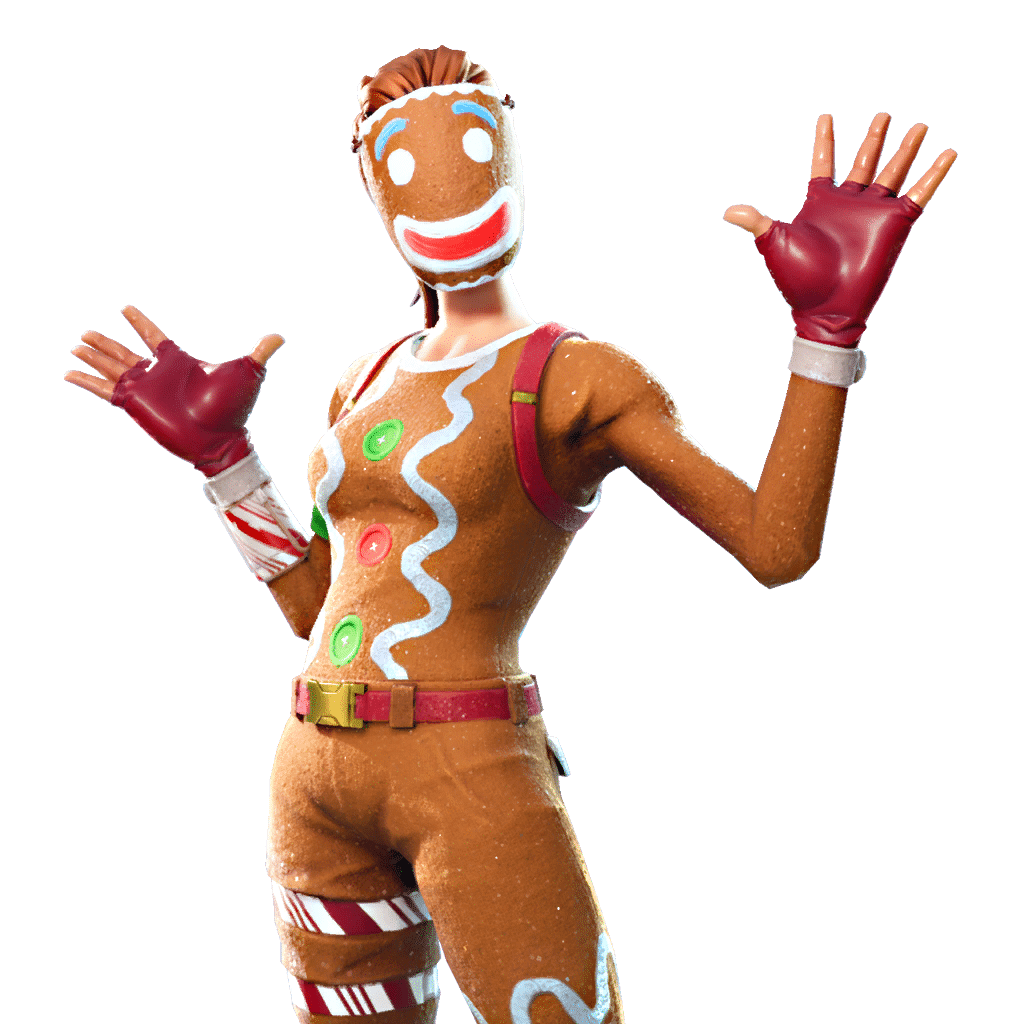 Epic updated the news feed a few days ago to announce that the Banner Wave emote is in the item shop, however, it wasn't available. It wasn't even available when the item shop updated, so there's a chance the two skins may not even be in today's Item Shop.
Here's the image that appeared on the news feed: