Today's Fortnite Item Shop will included one of the previously leaked Fortnite skins including Riley, Terns, or Stingray.
Every major Fortnite update includes a bunch of new Fortnite skins along with other cosmetics that are leaked by dataminers. In last week's v11.20 update, there were more than forty cosmetics that were leaked.
Epic introduced another community choice vote for Fortnite skins after yesterday's item shop rotated and two of those skins were leaked in the v11.20 update. Terns and Stingray were both leaked last week and have a chance of being in today's Fortnite Item Shop along with Riley, a skin that was leaked a few weeks ago.
Today's Fortnite Item Shop has not rotated yet, but we know that one of the three skins below will be in today's shop. We'll update this post with all the cosmetics available.
Today's Fortnite Item Shop
Here's a look at the three previously leaked Fortnite skins that could be in today's shop.
Fortnite Riley Skin
Leaked in the v11.10 Fortnite update, Riley is a rare skin with the description "the city is her playground". Riley will come with a back bling called Ghostly.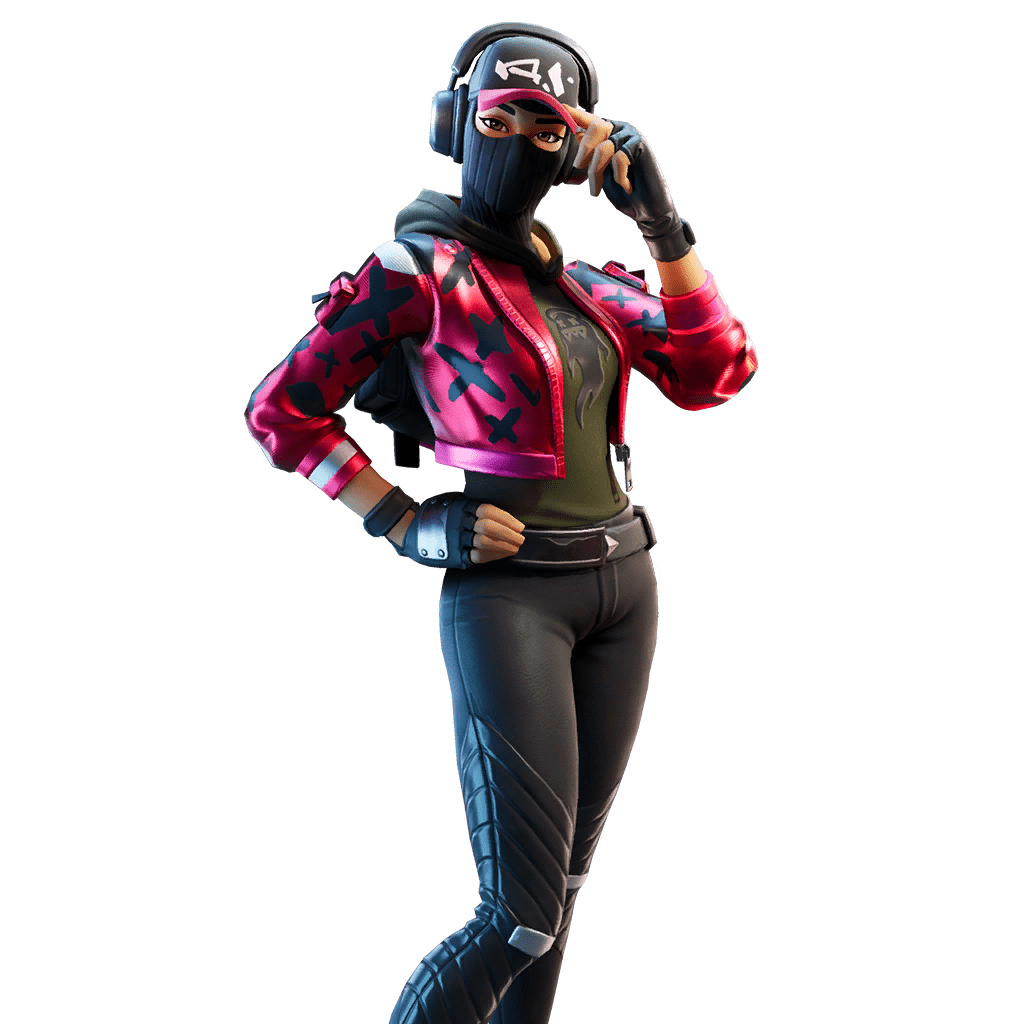 Fortnite Terns Skin
Terns is an Epic Fortnite skin with the description "The spirit of the forest". The Back Bling it'll come with is called Hollow Horn.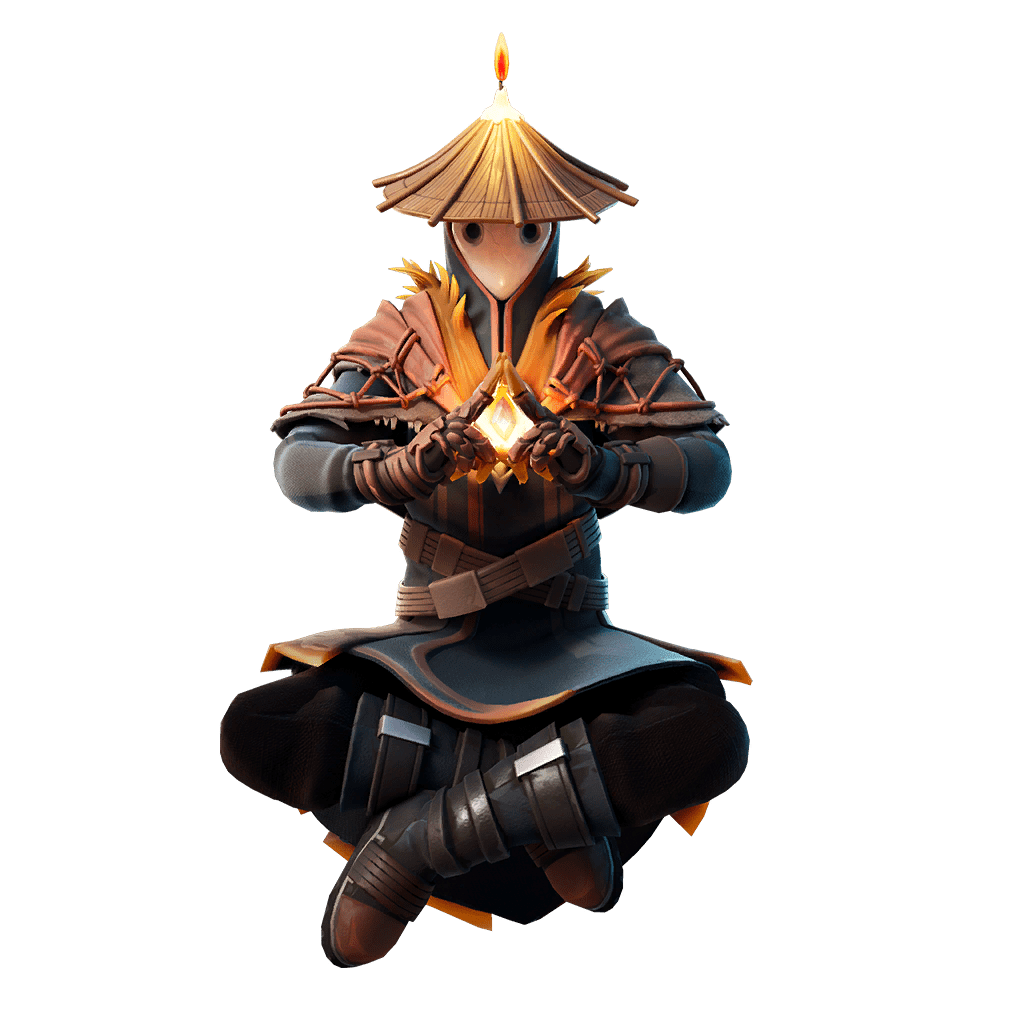 Fortnite Stingray Skin
Stingray is a rate Fortnite skin with the description "beware the silent sting of doom". It comes with the Manta skin. Personally, this outfit is my favourite out of the three options.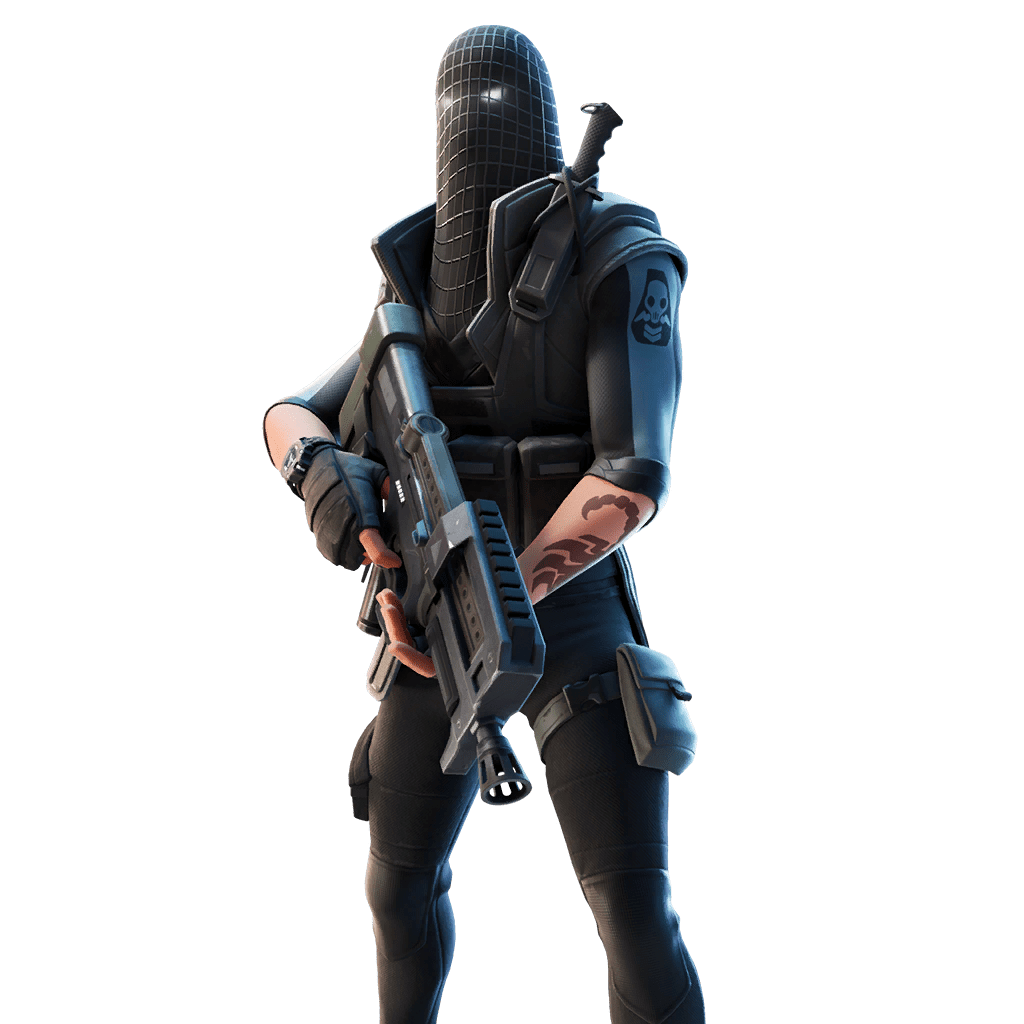 Again, we'll update this post when the Fortnite Item Shop resets today. The losing skin will likely be forgotten for some time as the other leaked skins that have been part of a community choice are yet to be released.