Here is the answer and some hints for the Wordle 257 word for today, released on March 3rd 2022.
UPDATE: CLICK HERE FOR THE HINTS AND ANSWER TO WORDLE 258!
Wordle needs no introduction as this game has been viral for quite some time with millions of users worldwide. This game had caught the attention of the New York Times Newspaper who have their own collection of puzzles you can play on their website, with some players needing to have a subscription to play, such as the daily crossword puzzle. There were some fears that once the paper took over the game that they would monetize it and players may have had to pay a fee to play, however this has not been the case, well not yet anyway!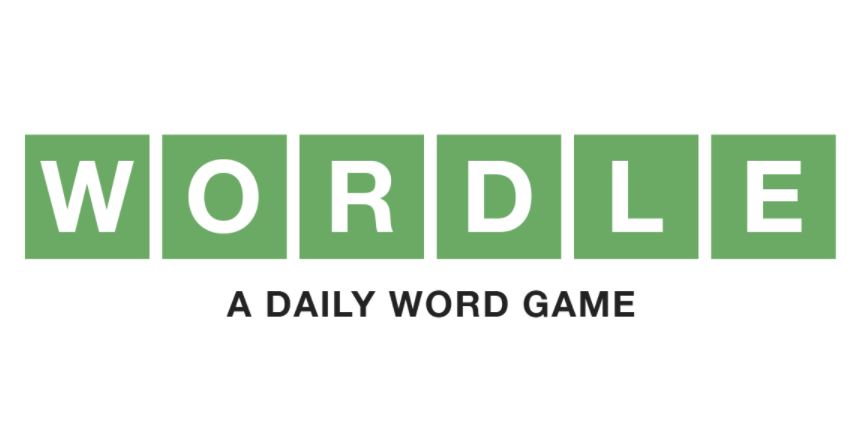 Wordle Hints Today
The Wordle word can be a bit difficult sometimes so we like to give our readers some hints to nudge them in the right direction before giving the answer so here are the hints we have for Wordle 257 today.
Hint 1: Contains the letter N.
Hint 2: It starts with the letter M.
Hint 3: There are two vowels in the word today.
Hint 4: Grief when someone dies.
What is the Wordle 257 Answer Today? (March 3rd, 2022)
Here is how I managed to get the answer for Wordle 257 in three tries today! First I started off with the word 'URINE' which was a great guess for the word today as it showed me there was a U, R and N in the word, although they were not placed in the correct positions. I then decided to guess the word 'DONUT' to see if there was an O in the word and luckily there was and the guess had placed it in the correct position. I then thought about what the answer could be and managed to get the answer for Wordle 257 in my next guess, which is…
MOURN!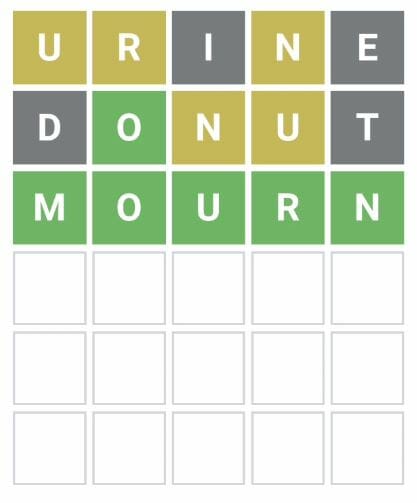 Well done if you managed to guess today's Wordle puzzle correctly!
Today's 'Wordle' Word of the Day Answer #258: March 4th 2022