Here is the answer and some hints for the Wordle 265 word for today, released on March 11th 2022.
UPDATE: CLICK HERE FOR THE HINTS AND ANSWER TO WORDLE 266!
Wordle is a viral word game where players need to guess the five-letter word of the day in six guesses or less. There are no initial clues given to you, but once you have made a guess, the tiles will change colour, letting you know if you have guessed the letter correctly and if you have positioned it in the correct place.
Here is what the colours mean:
Green – Correct letter in the correct position
Yellow – Correct letter, but in the wrong position
Grey – Does not appear in the word at all
You want to avoid using any letters in the grey tiles in subsequent guesses if possible, but there may be some instances where you feel like you need to use them in order to help you to place other letters, which is fine but better if you avoid it as much as possible.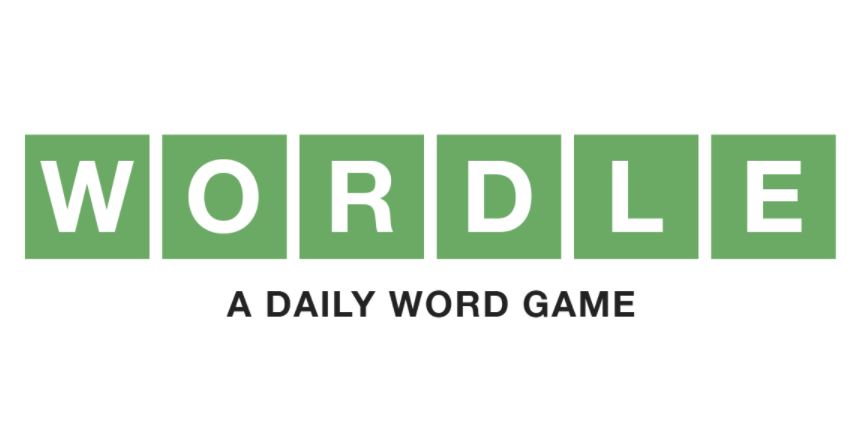 Wordle 265 Hints Today – March 11th 2022
It can be difficult to get the word sometimes, so here are some hints we have for Wordle 265 to help you to complete the word for today.
Hint 1: Contains the letter T.
Hint 2: It starts with the letter W.
Hint 3: There is only one vowel in the word today.
Hint 4: You can wear this on your wrist.
What is the Wordle 265 Answer Today? (March 11th, 2022)
Here is how I got the answer to Wordle 265 today. First I started off by using my typical starter word which is 'AUDIO'. This showed me there was an A in the word, but it wasn't the first letter. I then decided to guess the word 'GAMER' to see if there was an E in the word, but unfortunately there wasn't, however this guess wasn't a complete waste as it did place the A in the correct place.
I then thought of some five-letter words that had an A in them and no other vowels, so I went with 'CATCH'. This placed the T, C and H all in the correct place, which means I now only had to get the first letter in order to get the answer to Wordle 265, which is..
WATCH!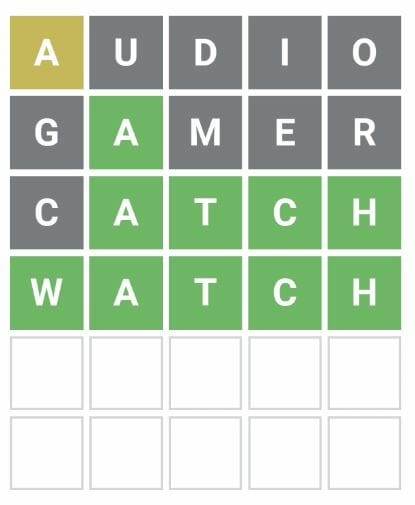 Well done if you managed to guess it right as there are a few options you could choose if you know the end of the word, such as 'BATCH' and 'LATCH'. There is another game you can play once you have completed your Wordle word of the day which is called Wordle 2 where you need to guess the six letter words of the day and there are two released daily! You can see the answers to the two released on 11th March 2022 by clicking on the link below:
Today's 'Wordle 2' Words of the Day Answers #103 and #104: March 11th 2022