Here is how to travel 100 meters while flying around a tornado in Fortnite chapter 3 season 1.
Different weather features were teases when Fortnite chapter 3 season 1 launched. We've had to wait almost six weeks for it to be added into the game. Thankfully, there was a hot fix 19.01 update that was released yesterday.
The update added in the tornado and lightning weather effects. The tornado will allow players to rotate around the map quicker and use it for different plays. When struck by lightning, you'll be dealt small damage but you'll run quicker.
One of the chapter 3 season 1 week 6 challenges requires players to travel 100 meters flying around a tornado. Here's how you can complete the challenge as quickly as possible.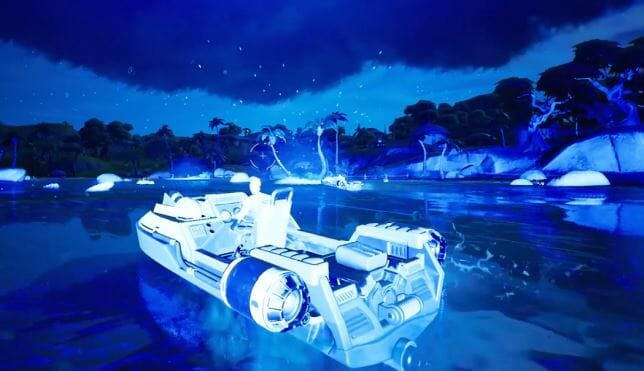 Where to find Tornadoes in Fortnite
There is no set location where a tornado will spawn in Fortnite. Even when there is one, it won't show on the map or the mini-map. However, because the Tornado is so large, it's easy to find if you're rotating in from your normal drop spot.
We do recommend getting yourself a quadcrasher if you want to find and get to a tornado as quickly as possible. If you spot a tornado in the distance, you might not have enough time to run to it if it's far and travelling quickly.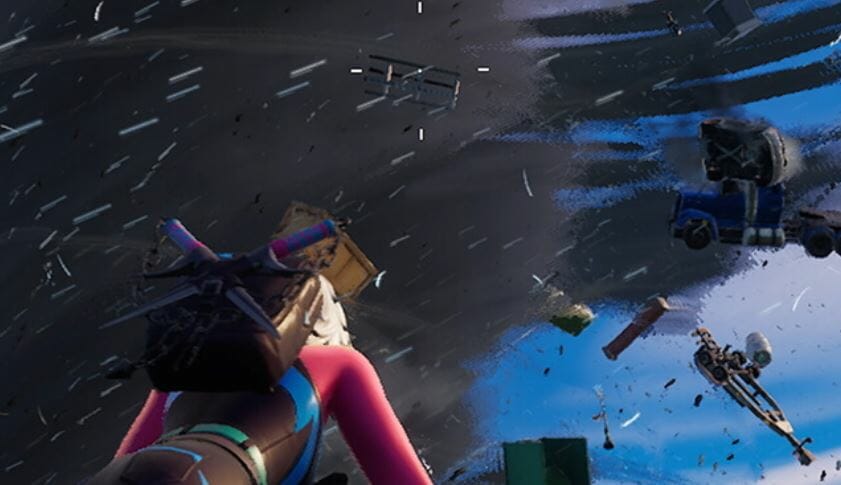 How to travel 100 meters flying around a Fortnite Tornado
Once you've spotted a tornado, simply get close enough to be sucked up by the tornado. You'll be flying around the Fortnite tornado and you just need to keep doing this until the challenge completes. You can then position yourself out of one and you'll be able to glide to wherever you want.
It's important to note than a tornado will only spawn once the first circle shows up on the map. If you don't see one when the first circle shows, that means you won't get one in the game.