A new leak on Reddit showcases a leaked Transformers Optimus Prime skin in Fortnite. Here's everything we know about the latest collaboration.
For the past few months, a number of leaks have emerged regarding the future of Fortnite Battle Royale. A few weeks ago, popular leakers including Hypex and ShiinaBR leaked when a new chapter of Fortnite would be coming.
According to a trustworthy source, chapter 5 of Fortnite will be released at the end of the year. We've had other leaks, too.
Season themes have been leaked months in advance along with the skins players can expect to see in the new Battle Pass.
Prior to the launch of Fortnite chapter 4 season 3, we knew we would be getting Eren Jaeger in the Battle Pass along with other skins including Stray (Drift 2.0).
Leaks haven't stopped, they've only increased over the past few weeks. Leakers stated that chapter 4 season 3 would be tropical-themed and the latest leak all but confirms it along with a new collaboration this time with Transformers.
Transformers in Fortnite
Epic Games have continued to build their metaverse over the past few weeks. The first collaboration with Marvel back in chapter 1 season 4 has led to Epic Games bringing in characters from movies, games, the music industry, and more.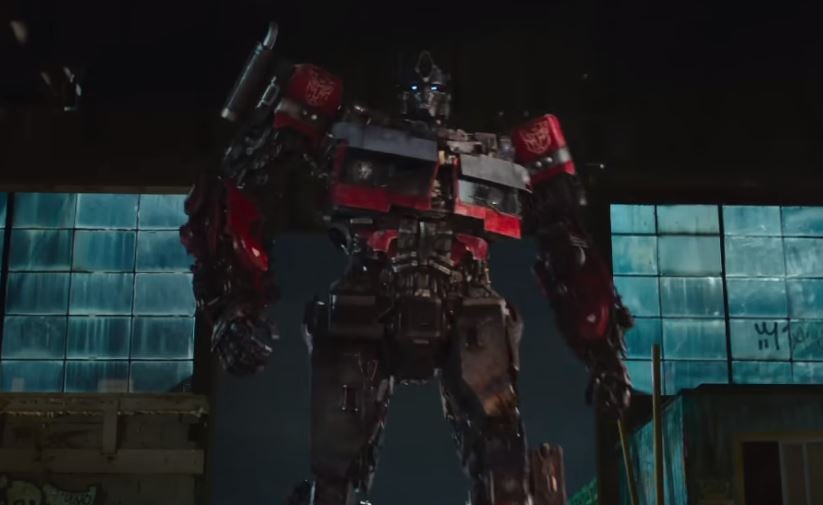 Now, it's all but confirmed Transformers will be in Fortnite according to a new leaked image that was posted on Reddit.
The leaked image confirms Fortnite chapter 4 season 3 will be tropical-themed and leaked one of the Battle Pass skins, Optimus Prime.
Optimus Prime Transformers Skin in Fortnite
A Transformers x Fortnite collaboration seemed unlikely. There were no prior leaks suggesting a collaboration would be imminent.
With season three being tropical-themed, it makes sense that a Transformers x Fortnite collaboration would be released with Transformers: Rise of the Beasts releasing in cinemas on June 7th.
The Transformers Fortnite chapter 4 season 3 Battle Pass skin is Optimus Prime. For those of you that want to see the leaked image of the Optimus Prime skin, we've included it below.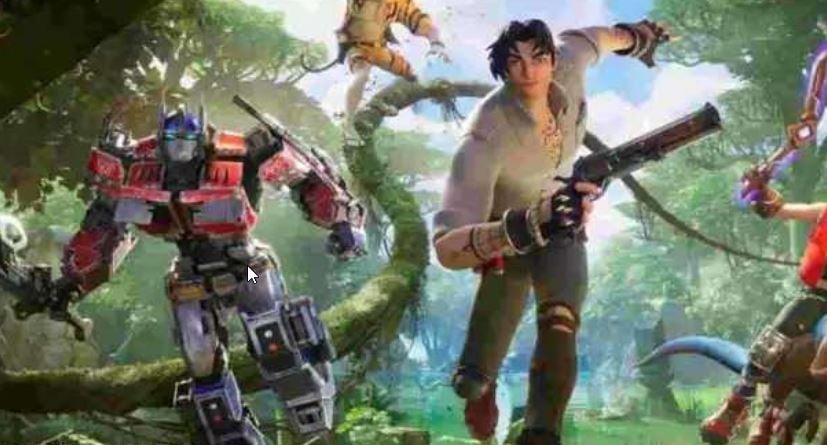 As you can see in the image above, there are a couple of other skins that can be seen including a tiger skin in the background.
With the new season of Fortnite just a couple of weeks away, expect more leaks to surface. We'll cover them all here on Fortnite Insider so stay tuned!