Dataminers leaked information pointing towards a possible Travis Scott Fortnite skin and a recent leak showcases what the skin looks like.
When Fortnite Chapter 2 Season 2 launched a month ago, dataminers leaked a number of files from the update. Players are mainly interest in skin leaks that come from updates with dataminers posting the images on Twitter.
However, there are some skins that get added to the files that are still being worked on. We've seen this numerous times in the past, and in the v12.00 Fortnite update, dataminers leaked code that suggests there could be a Travis Scott Fortnite skin.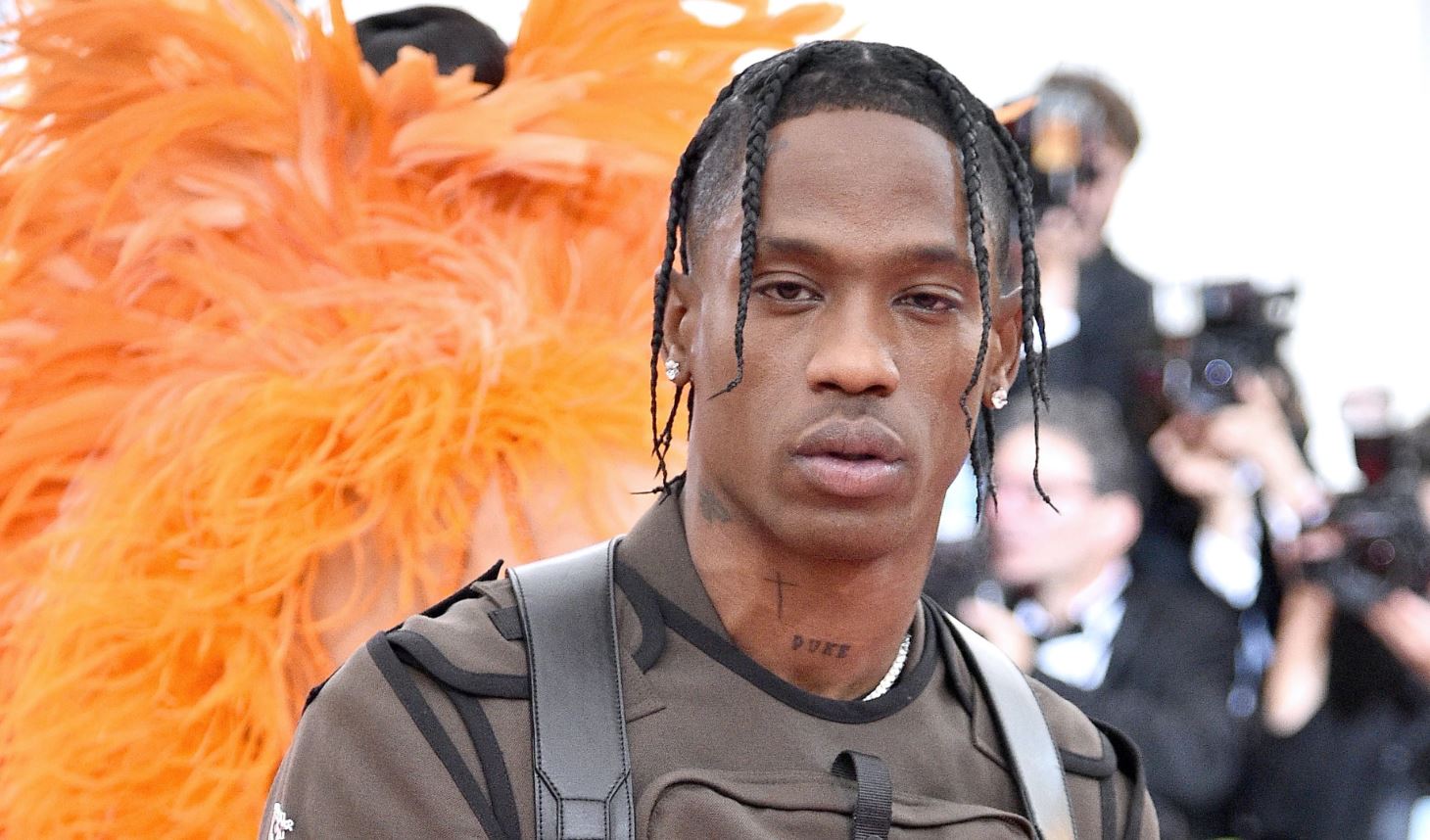 Epic Games have already done collaborations with music artists including Marshmello and Major Lazer. Both of these collaborations included a full set of cosmetics, although Marshmello hosting a live concert in-game as part of the collaboration.
Travis Scott Fortnite Skin
The leaked code in the v12.00 update has the string name "Travis Scott". The other parts of the code suggest it'll be a cosmetic set which means there'll be more than just a skin.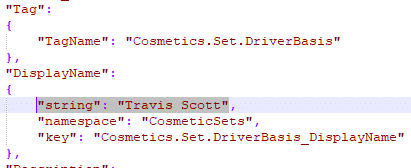 The Major Lazer skin was in the files for some time before it was release in the item shop. It's almost been a month since the Travis Scott string was first leaked by dataminers which suggests it could be released soon.
Popular dataminer, Hypex, has leaked could be the Travis Scott skin. He hasn't confirmed with his source where he found the image, so take the leak with a grain of salt. The Travis Scott Fortnite skin will likely look similar to the one below in any case.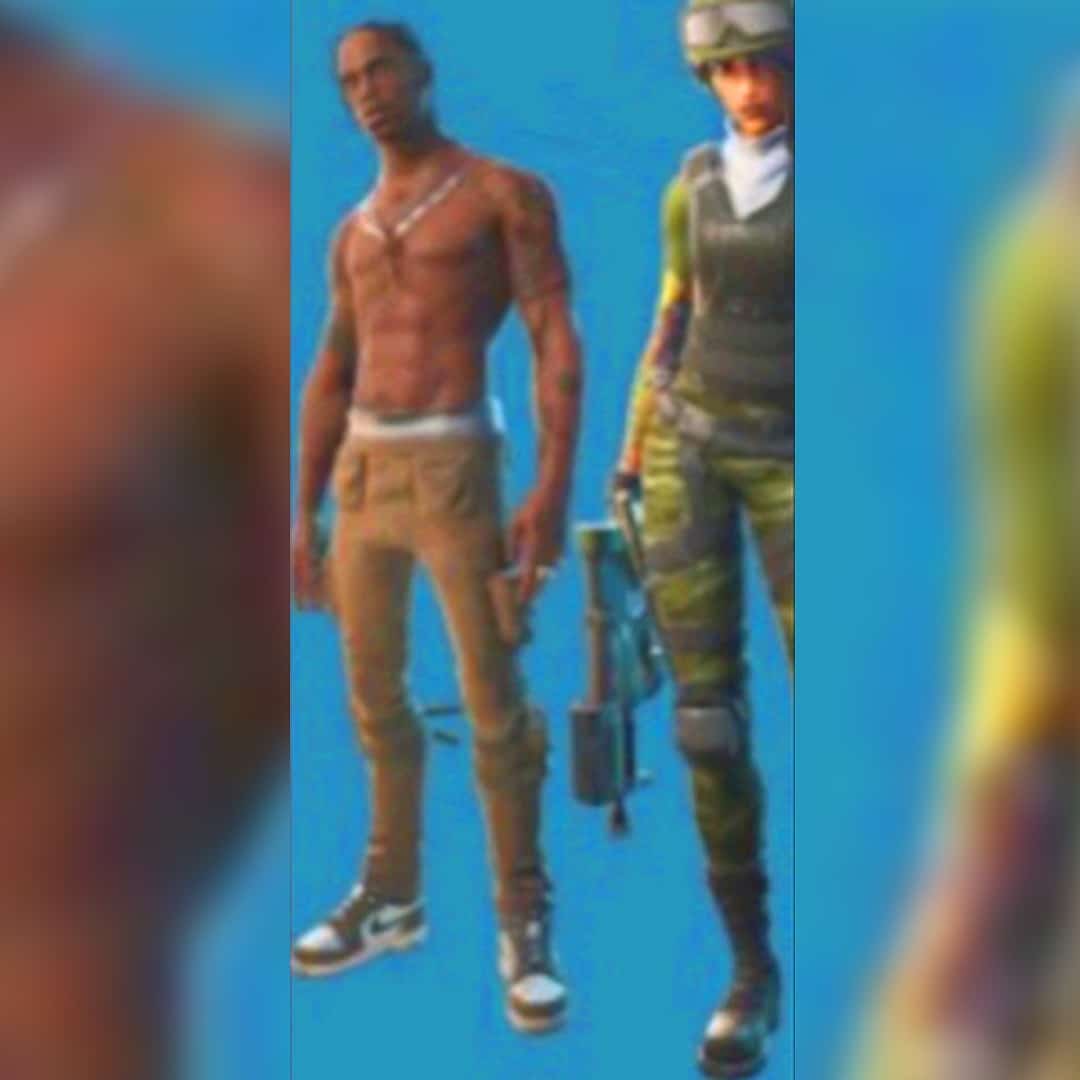 For those wondering why Epic would collaborate with Travis Scott to release a skin and not other artists, it's likely due to Travis being an avid Fortnite player. He was part of the legendary squad that featured other celebrities including Drake, NFL star JuJu Smith-Schuster, and Tyler "Ninja" Blevins.
We'll keep you up to date with any information regarding a release of the skin.