Epic Games have provided a hint as to what will come in Season 8, and we'll likely be getting at least two new weapons.
Epic Games released Fortnite Season 8 on Thursday, 28th February and we've already seen a new item added, Buried Treasure. The in-game news feed updated yesterday to tease the release of another new item, The Baller vehicle.
Both the Buried Treasure and The Baller vehicle have been teased by Epic in one of the Fortnite Season 8 loading screens which can be seen below: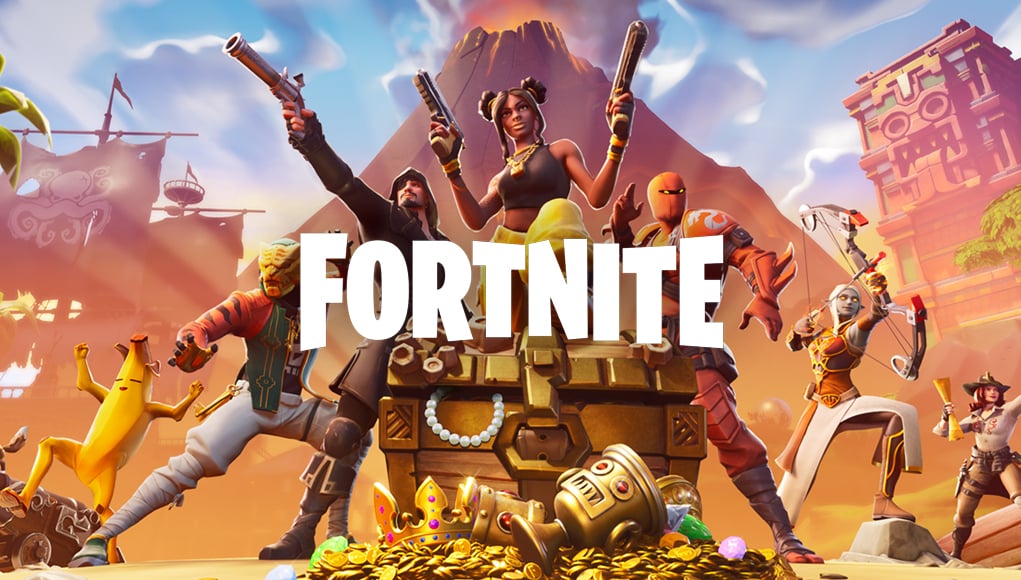 As you can see from the female character, Sidewinder, on the far right, she appears to be holding a map that is likely the Buried Treasure item that was released in the v8.01 update last week.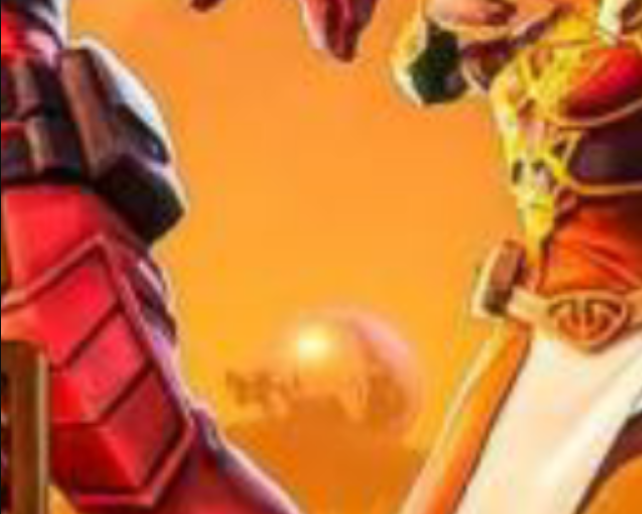 Data-miners leaked a "hamster ball" vehicle that would be coming to the game, which also appears in the background of the loading screen. This is the upcoming "Baller" vehicle which was teased yesterday in the in-game news feed.
Looking at the image, it's possible we could be getting two new weapons, a bow and arrow and a Flintlock gun. In the loading screen, we can see Blackheart holding a pistol/revolver. This definitely isn't the original revolver, the scoped revolver, or the Six Shooter. The gun appears to resemble a Flintlock pistol which will likely be a new Season 8 weapon.
Ember, the tier 71 Battle Pass skin, is holding a bow and arrow which could point towards the weapon coming to Battle Royale in Season 8. There's been a dozen requests and concepts in regards to a bow an arrow weapon, so it should go down well with the community if and when this weapon is added.
Obviously nothing is official or been confirmed to be coming by Epic Games, however, one of the items teased in the loading screen has made it's way into the game already, with the second one coming this week in the v8.10 update. It's not far fetched to assume the bow and arrow and Flintlock weapon could be following them in the near future.