Epic Games released the v11.11 Fortnite update today. Here's the unofficial patch notes including the addition of the locker search bar and the max stack size of Grenades being reduced.
Epic announced late last night that the v11.11 Fortnite update would be released today. There weren't any cosmetics leaks in this update with dataminers only finding a loading screen to leak.
As expected, Epic have decided to continue the trend of keeping the community in the dark and not posting any Fortnite patch notes. We've gathered some information from Reddit and Twitter to compile our own patch notes.
Today's Fortnite Update Patch Notes
Fortnite Locker Search Bar
Players have been requesting Epic add a search bar to the Fortnite locker in order to search for the cosmetics they're looking for quicker. The search bar has been added in today's update, so players no longer need to scroll through all their cosmetics just to find what they're looking for.

Grenade Maximum Stack Size Decreased
One of the complaints in Fortnite Chapter 2 is players that spam grenades during a fight as evidenced in the video below:
https://twitter.com/timthetatman/status/1184992245390462976
The previous max stack size for grenades was 10. The v11.11 update reduced the max stack size to 6.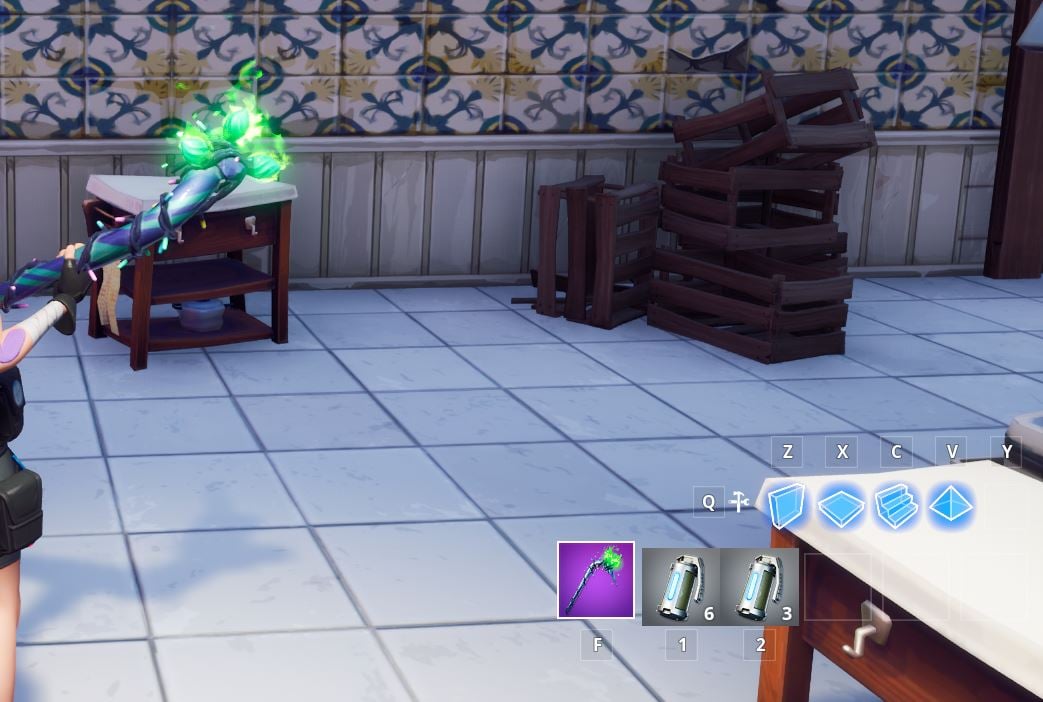 Updated Match Stats Screen
The end games match stats has received an update. The new match stats display the medals and accolades, the damage taken, accuracy, damage to players and more. Here's what the new match stats screen looks like thanks to Reddit user Daronh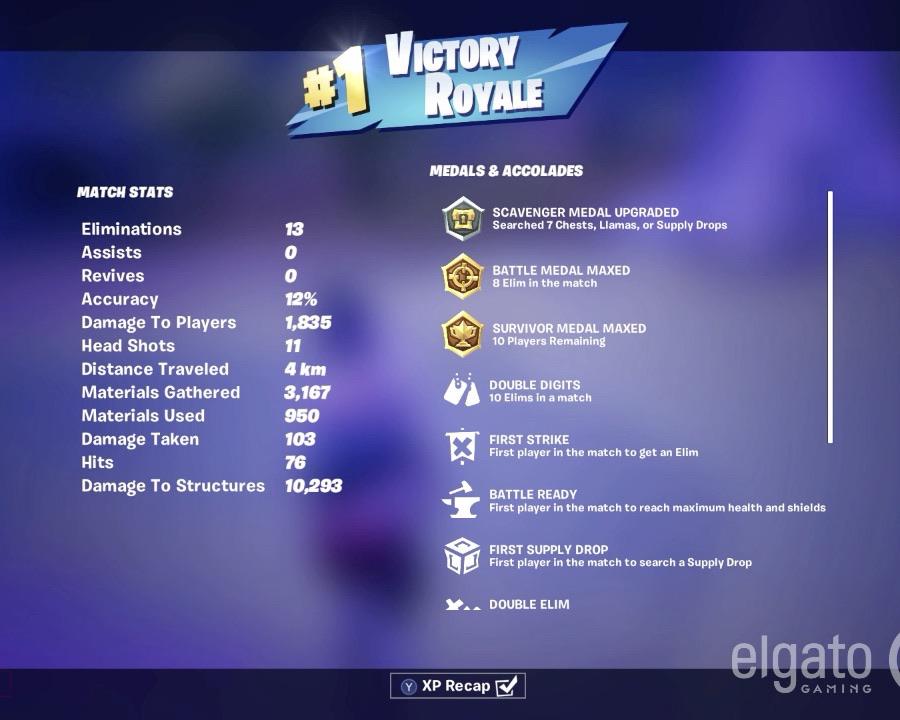 Bug Fixes
There were a few bug fixes added in today's v11.11 Fortnite update including a cosmetic issue with the Kitbash skin, the Magma Wrap looking different than intended, and the gift wrap missing for gifted Battle Passes.
The v11.20 Fortnite update is expected to release next week. Hopefully, we get some new content for the game including some leaks cosmetics.
Featured image via Reddit user Abudiak