It looks like there'll be another Fishstick skin added to the game in the near future.
Epic Games have been known to edit previously released Fortnite skins slightly and release them as a new skin in the item shop. We've also seen Epic add different skin styles for free for skins that have already been available to purchase.
Epic began releasing the free skin styles in season 8, although they've reduced the amount of skins they revisit with a free skin style. One of the skins that has received more than one free skin style in Fishstick.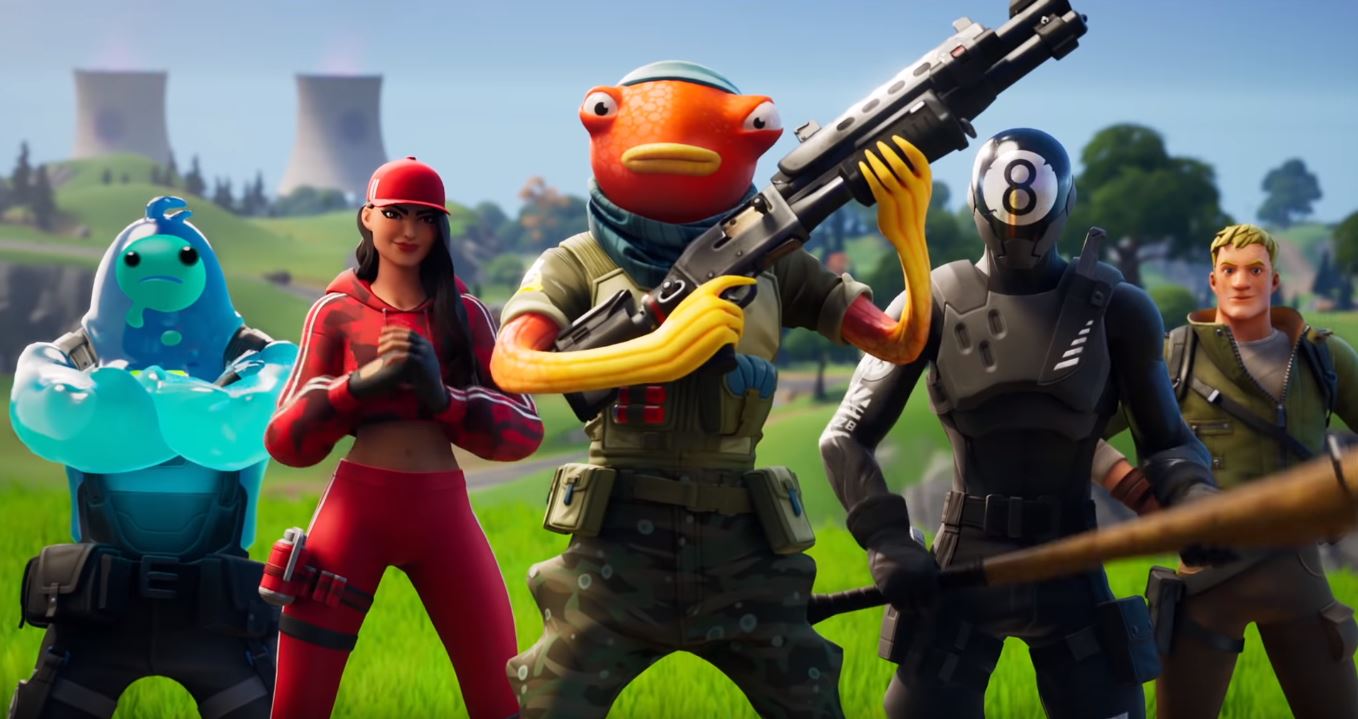 Fishstick was first released in the Fortnite Item Shop on December 27th, 2018 and has become one of the most popular skins for whatever reason. We've seen Epic add in three different free skin styles for the Fishstick skin.
The first skin style was released in chapter 1 season 8. The edit style was pirate-themed in order to fit in with the season and be part of Blackheart's crew. The third skin style was the Virtual Reality style With the colour changing to purple as well as Fishstick being equipped with a huge VR headset.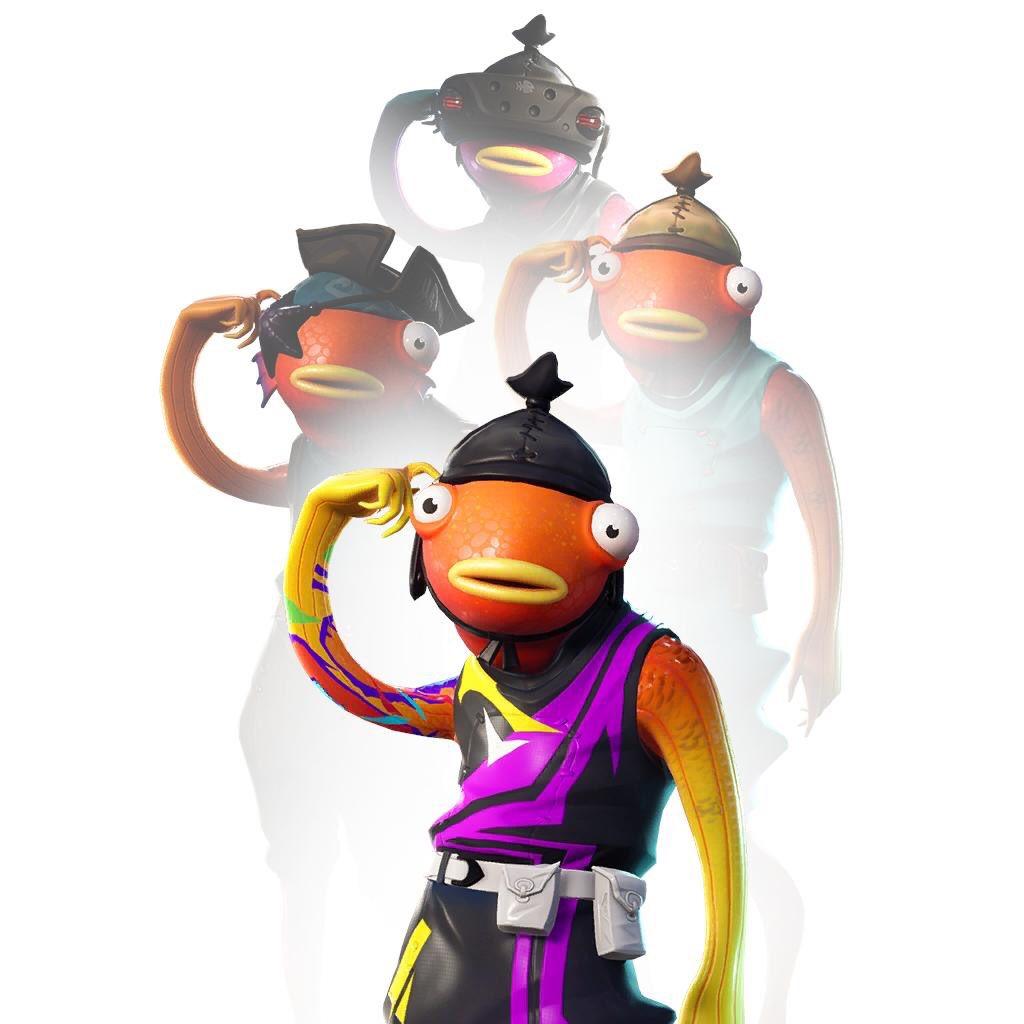 The final edit style was for the Fortnite World Cup 2019 that was available for a limited time. Epic have also released a separate Fortnite skin based from Fishstick. The skin is called Triggerfish and comes with an additional two skin styles to choose from. It was first released on November 23rd, 2019 and was last available on September 4th, 2020 for 1,200 V-Bucks.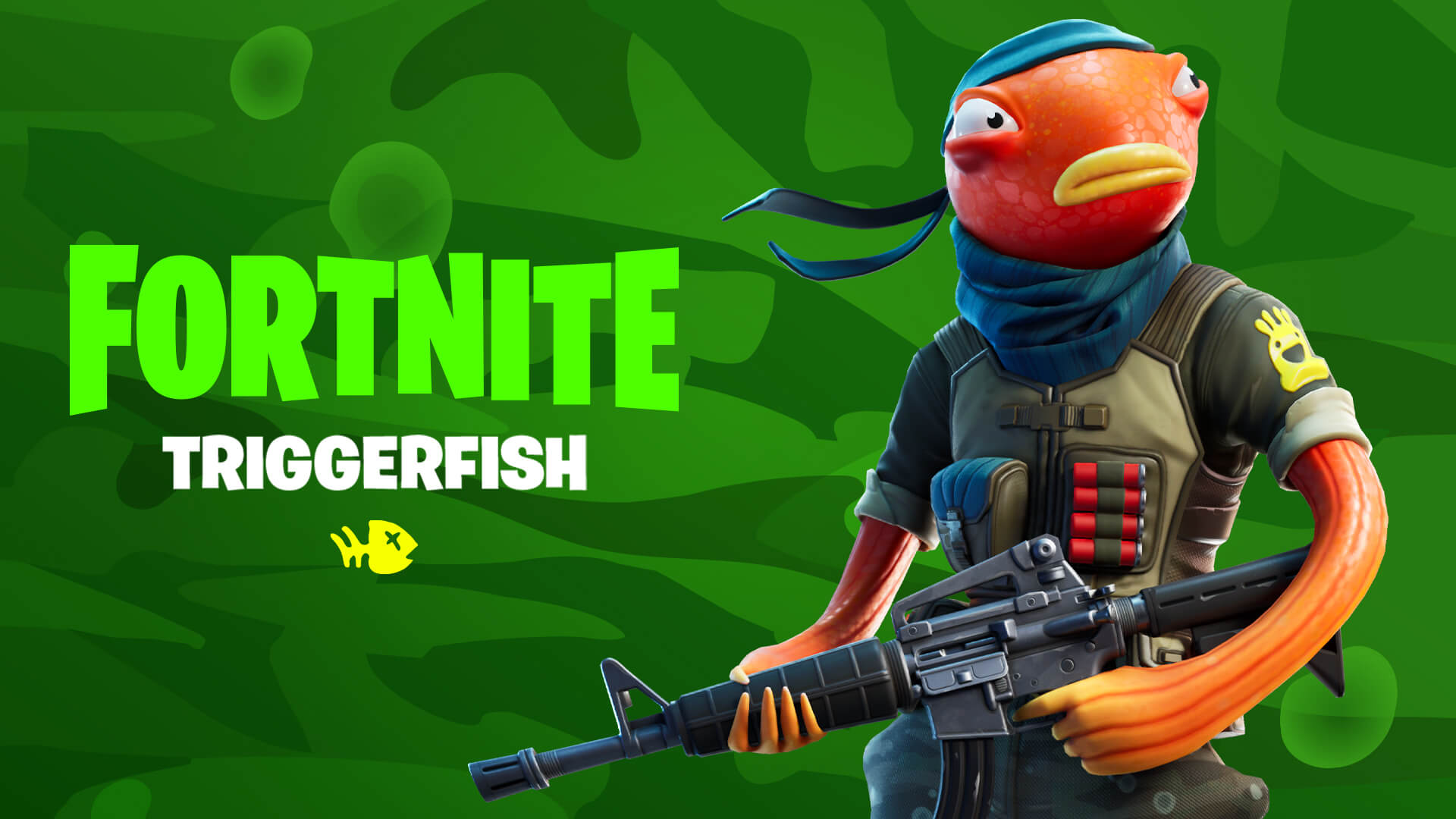 It looks like we'll be getting a new skin to add to the Fishstick set according to leaks as well as small teasers from Epic themselves.
Female Fishstick Fortnite Skin
There's a Princess female Fishstick Fortnite skin mentioned in the files. The name of the skin in the files is 'NS_Teriyaki_Fish_Princess'. Furthermore, you can clearly see a princess Fishstick skin in two different loading screens this season.
In the loading screen below, you can see a princess Fishstick skin on the left side: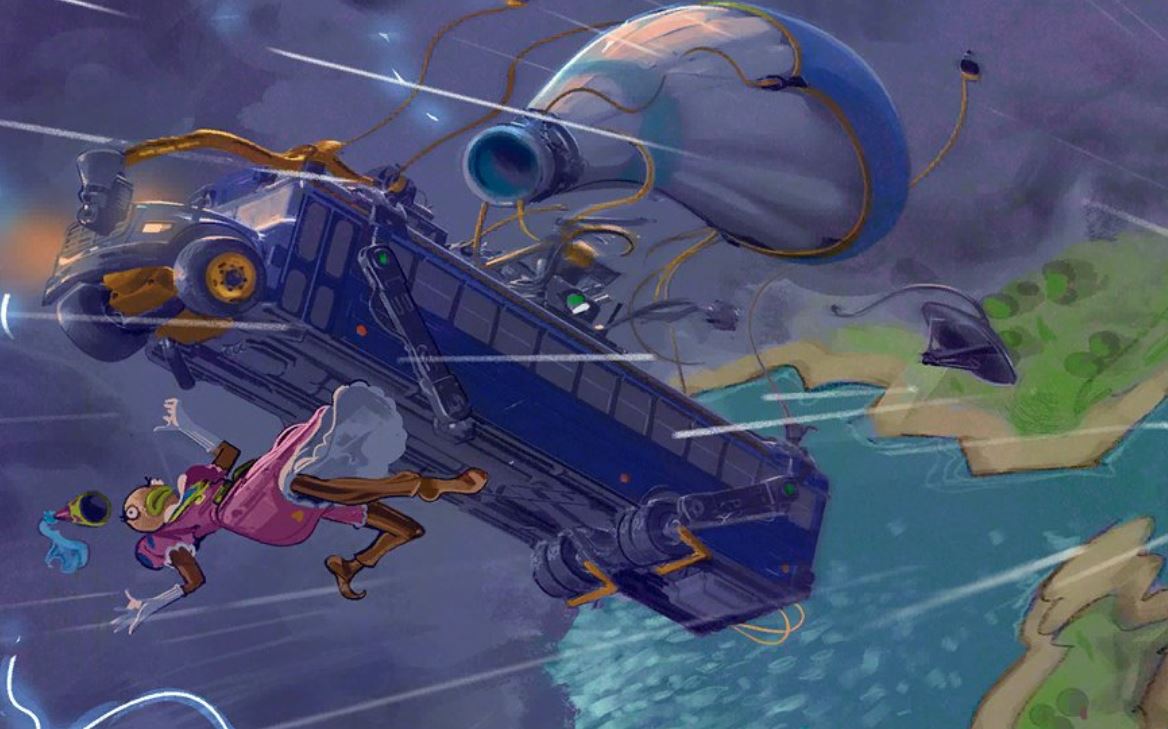 You can also see the female Fishstick skin on the left of the She-Hulk loading screen:
It's almost certain we'll see this princess female Fishstick Fortnite skin made available to purchase from the item shop at some point during this season. However, as with all leaks, there's no information on the price of the skin. We'd expect it to be a rare skin which means it'll cost 1-200 V-Bucks.
Judging by the different colours on the skin in the loading screens, it looks like we'll get different skin styles available to choose from as soon as the skin drops similar to the Triggerfish skin.
From what you've seen, would you purchase this skin when it's available in the item shop? Let us know in the comments section below.
[quize]