The 14 Days of Fortnite challenges are back and are available to complete until early next week.
Epic Games have stated that the 14 Days of Fortnite Challenges are back and are available to complete. The challenges were supposed to remain live until 3rd or 4th of January but instead were removed on the final day of the event. Players weren't happy with this and Epic offered the Equalizer Glider as compensation. They now however, feel this was not the right approach and will make the 14 Days of Fornite Challenges live once again early next week.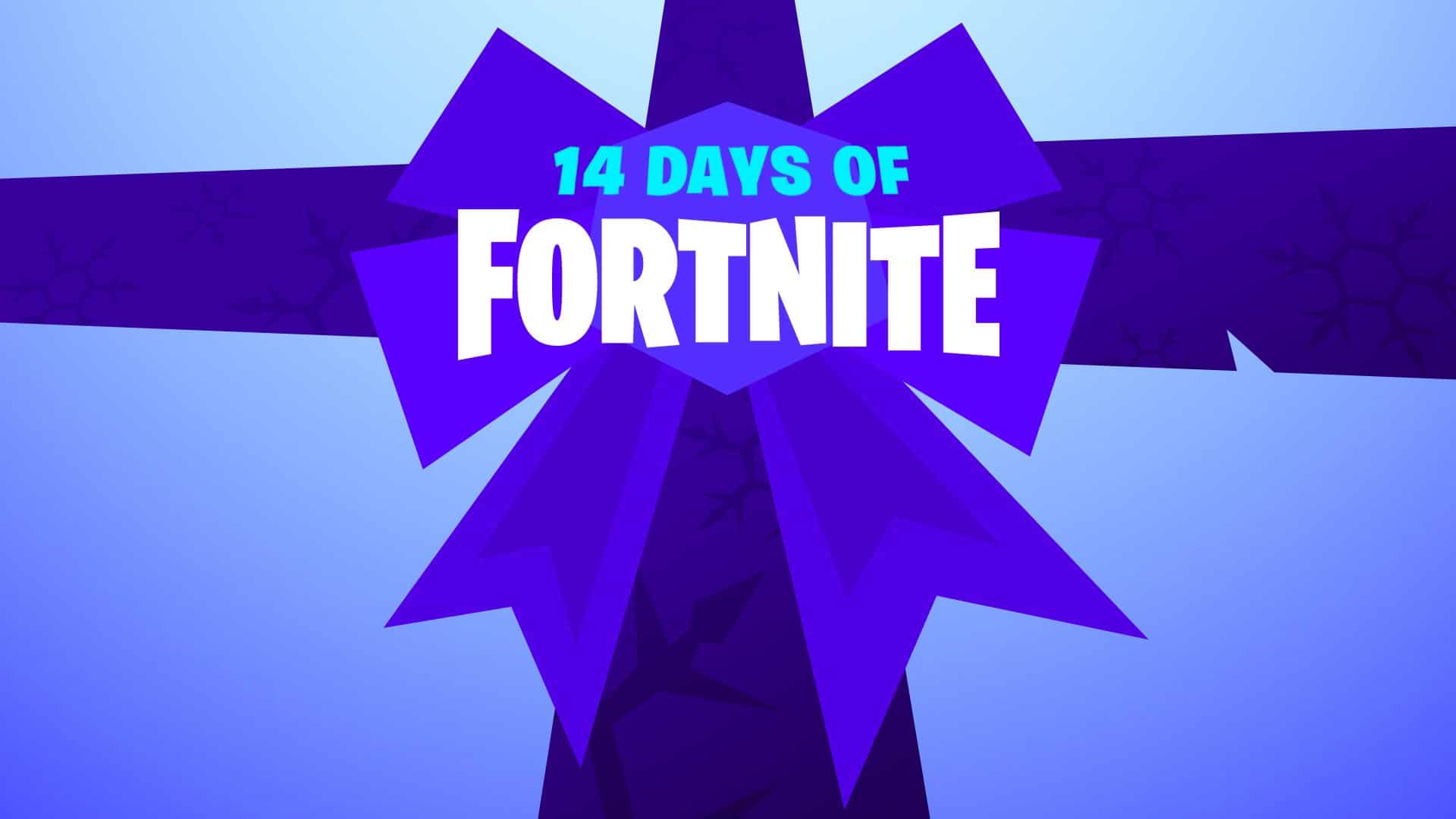 Here's the full statement from Epic Games:
"We communicated an incorrect end date for the 14 Days of Fortnite event and did not feel the Equalizer Glider compensation was the right approach. After further discussion, we've decided to bring back this event early next week through January 15 at 3 AM ET(0800 UTC). We'll also be enabling some of the most popular Limited Time Modes that were available during the event.
Players who were unable to complete those Challenges will be able to earn all of the rewards they may have initially missed out on. All Challenges will be available to complete for the entire duration of the event. Unfortunately, progress on partially completed challenges has to be reset.
Thanks so much for your patience and understanding!"
It's likely the challenges will be available on Tuesday or Wednesday which means Epic will be giving players a week or more to complete the rest of the challenges. Upon completing a challenge, players were rewarded with different items including Loading Screens, Back Blings, Emoticons and Emotes.
Here are all the reward of the event: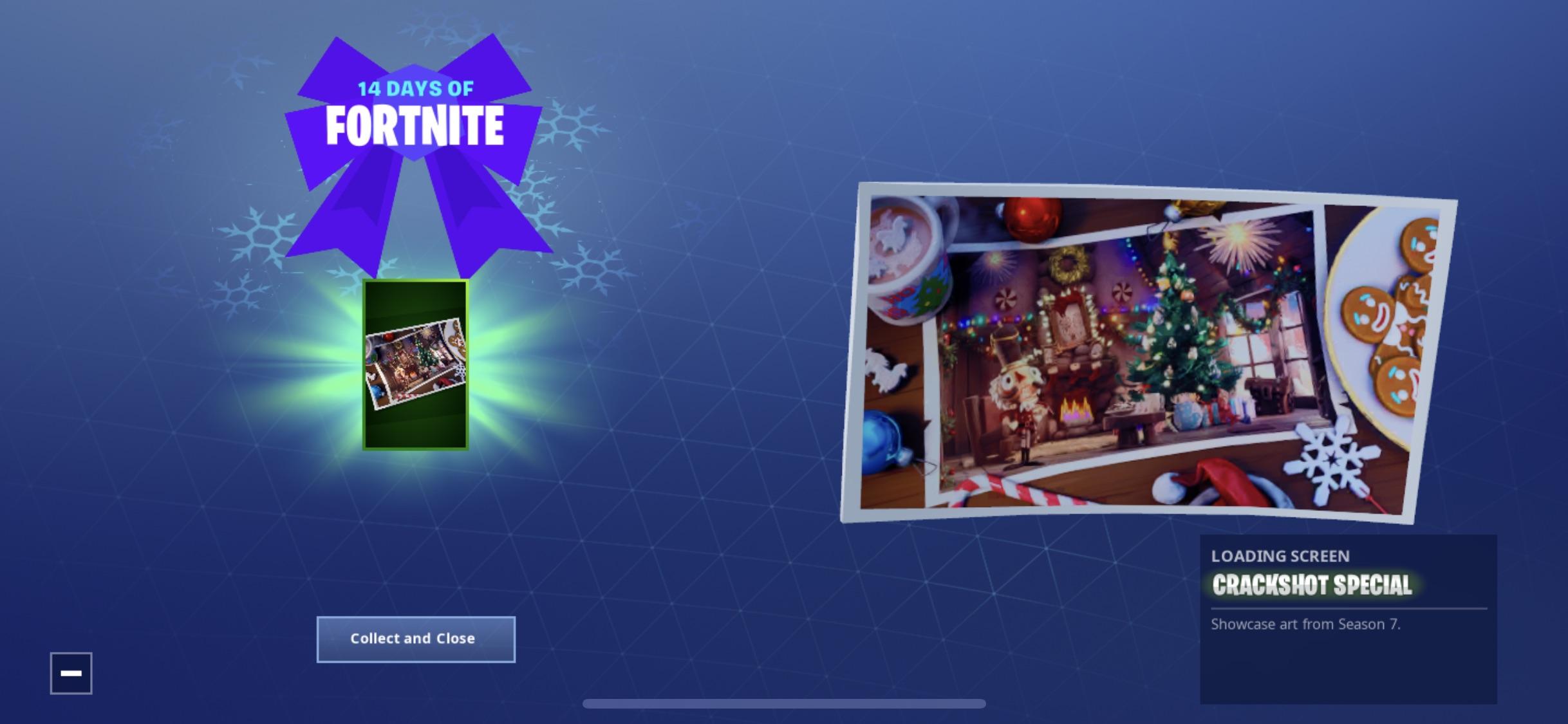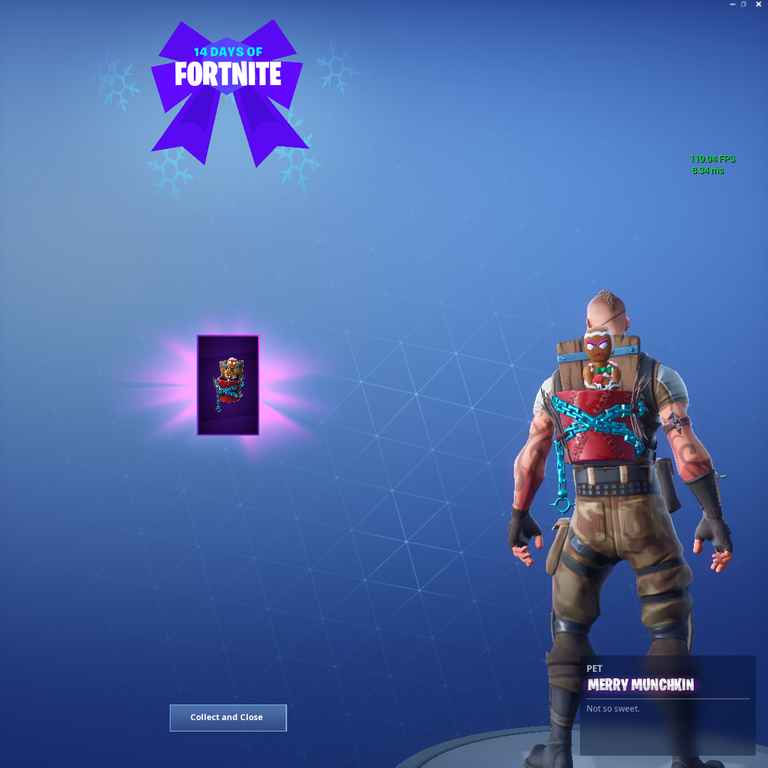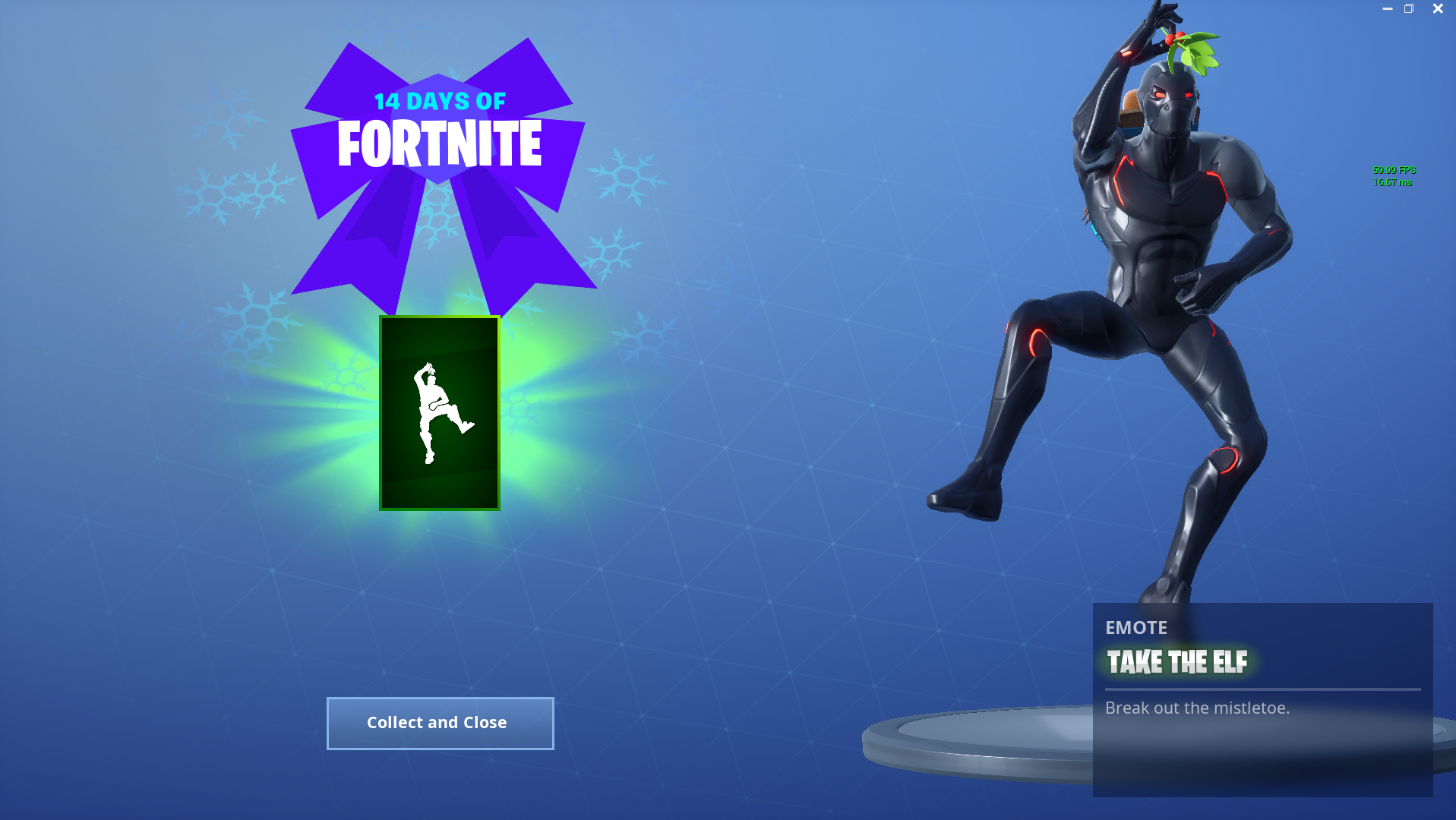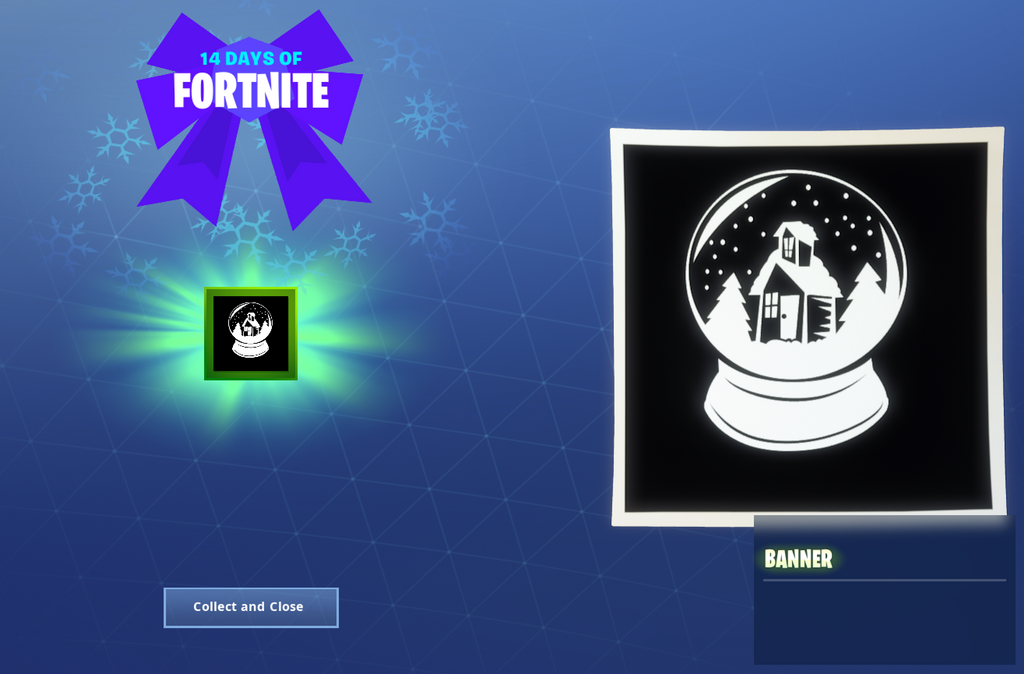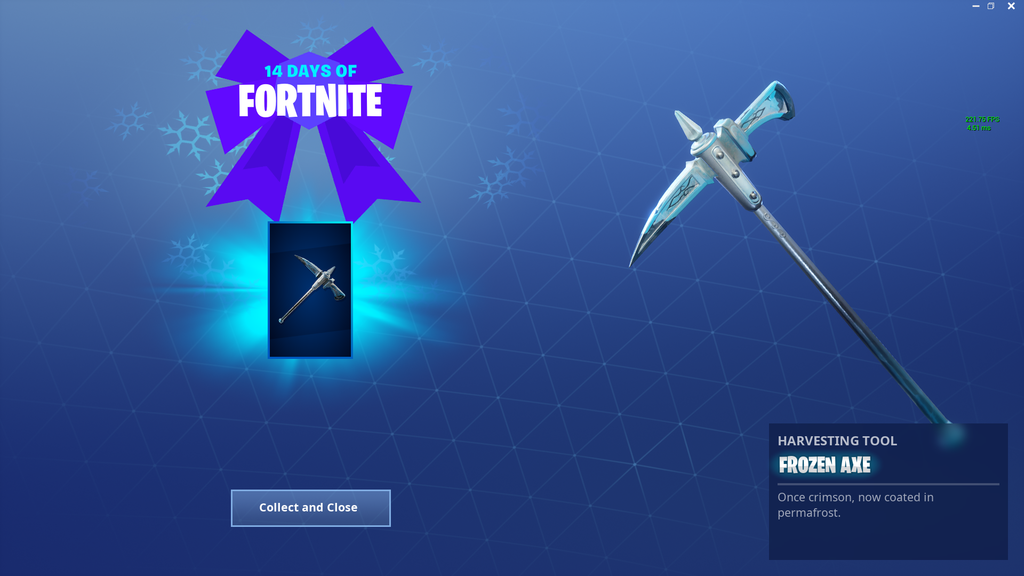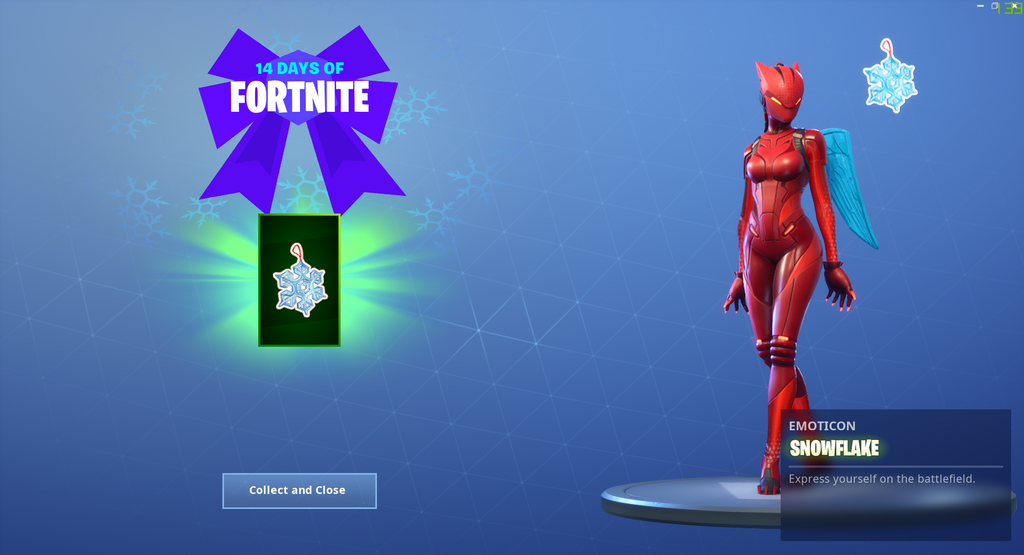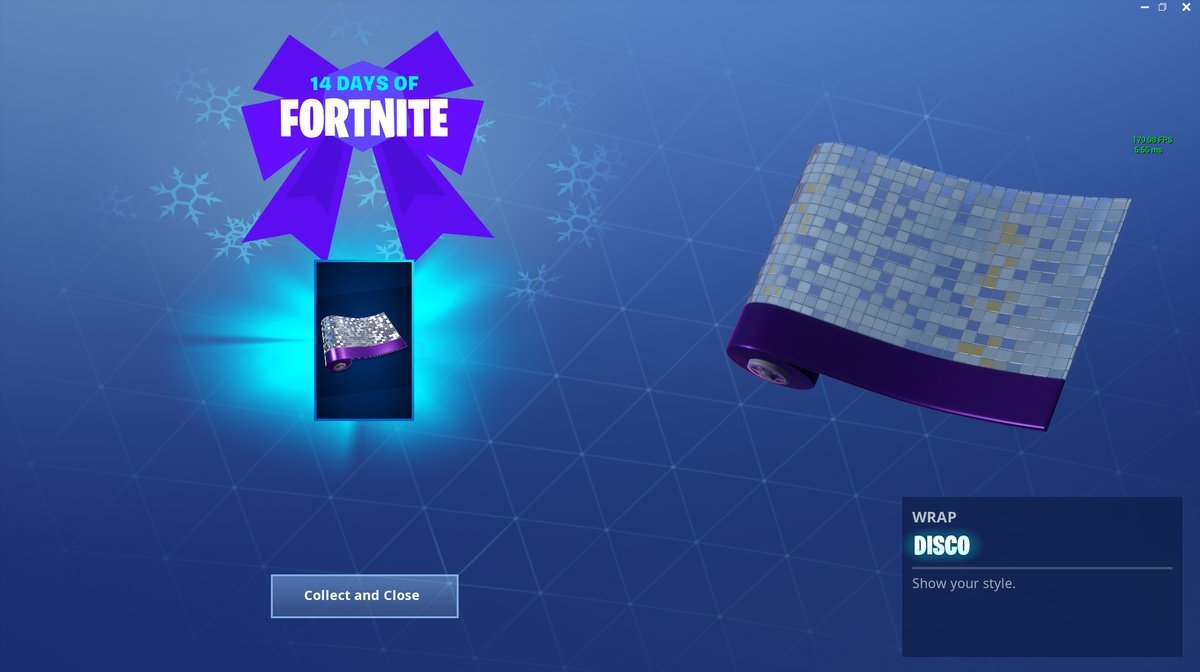 To view all of our coverage on the event including challenges, visit here