Epic Games have announced the server downtime time and date for the v11.10 Fortnite patch update.
It's almost been two weeks since Epic Games launched Fortnite Chapter 2. Since then, Epic have released the v11.00.1 update that addressed several bugs that caused issues for many players including low FPS, and the v11.01 update last week which addressed the ranking system by increasing the XP gained.
With Halloween only 3 days away and with Fortnitemares going live on 29th October for the last two years, it was all but confirmed that the Fortnitemares update would be coming tomorrow.
Epic Games have now posted on the official Fortnite Twitter account that the v11.10 Fortnite patch update will be going live tomorrow. Downtime for the update will begin tomorrow, 29th October. The downtime for the update will likely be 4 or 5 AM ET, but the Fortnitemares event will begin at 9 AM.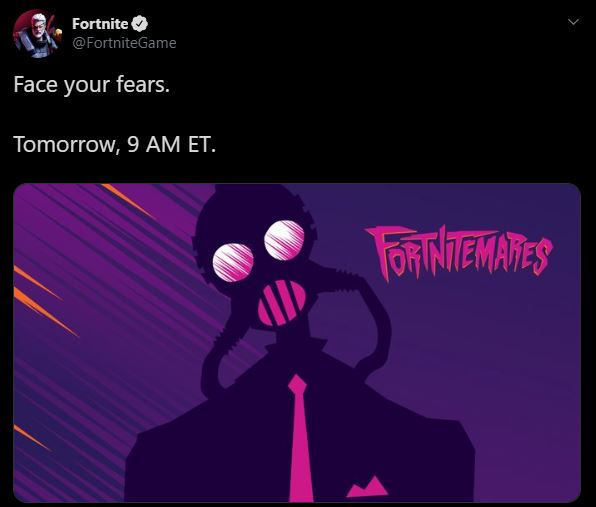 The Fortnitemares event will begin tomorrow once the servers are back up. It seems as though Epic have been hinting at a Fortnitemares LTM that could be added in tomorrow's update.
The leaked Halloween-themed skins that were leaked from the v11.01 update have been releasing one by one in the Fortnite Item Shop. Each tweet Epic puts out for the new skins has a sentance that hints at a new LTM for Fortnitemares. Yesterday's tweet included "Face your fears" whilst the shop a day prior included "The nightmares begin". It could just be referencing the start of Fortnitemares, but hopefully Epic have worked on a Halloween-themed LTM this year.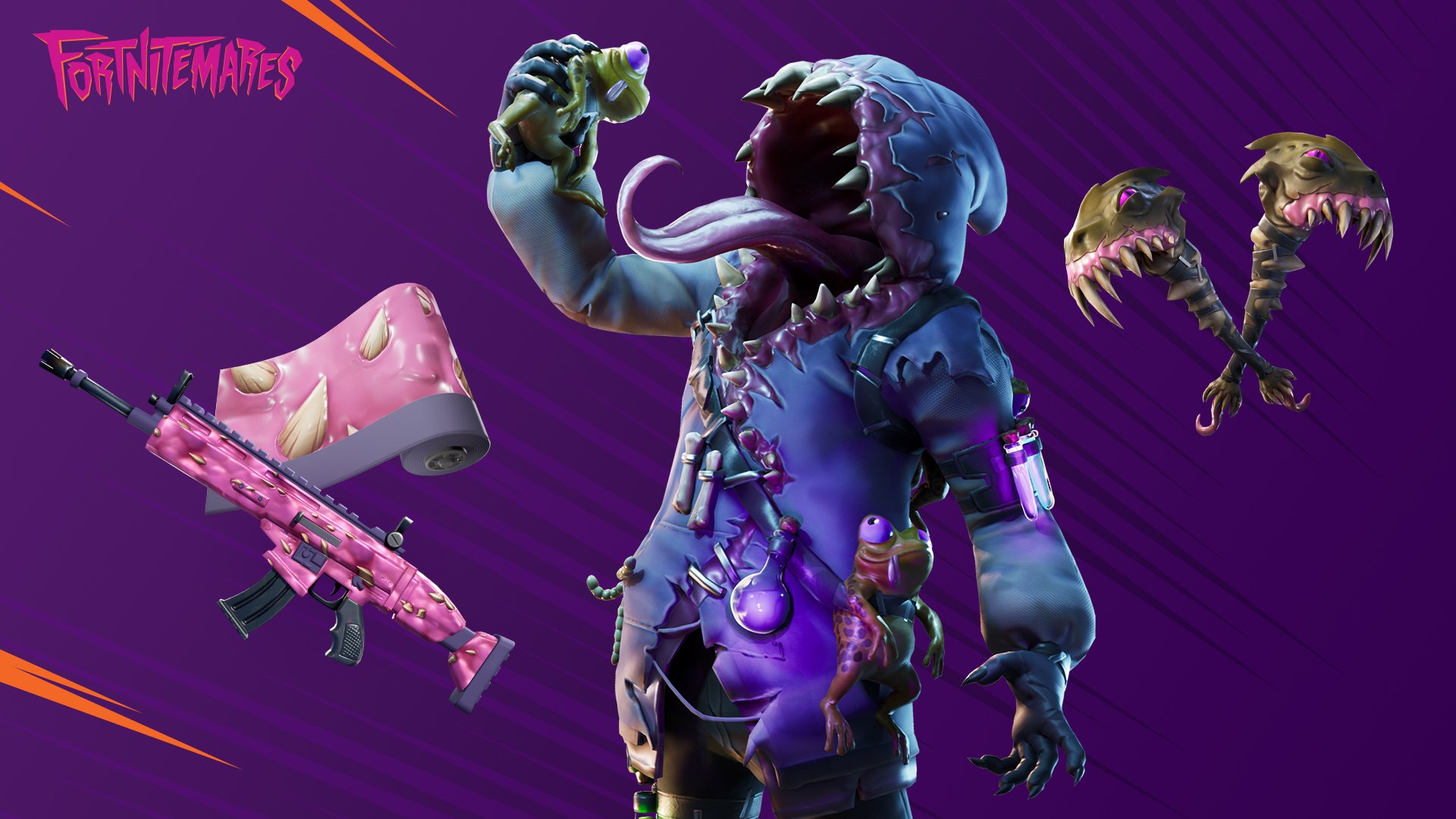 For last year's Fortnitemares event, Epic added the useless Six Shooter revolver, brought back the Pumpkin launcher, and added cube fragments for the Cube Monsters to spawn. The cube monsters included Fiends, Brutes, and Golden Brutes. The event also had some challenges that rewarded players with XP and some cosmetics.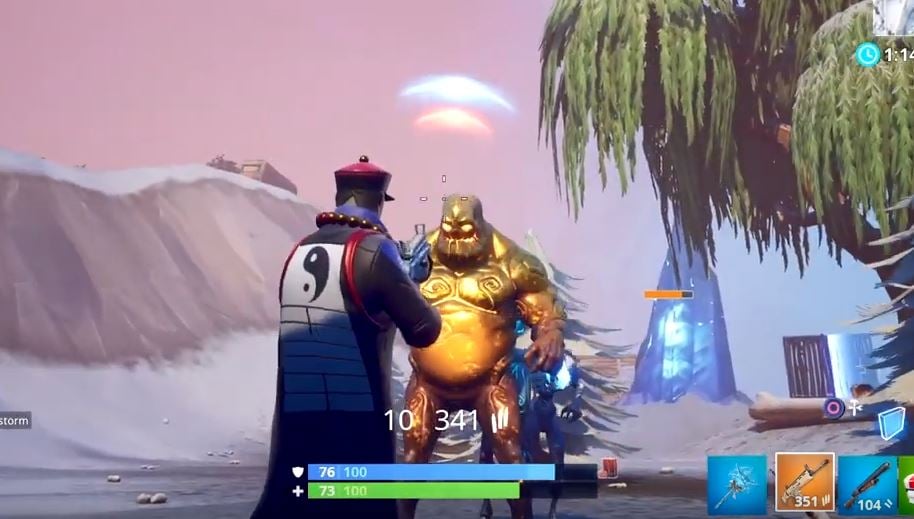 It's possible Epic won't release the full patch notes for tomorrow's update, but we'll have the unofficial patch notes posted here as soon as we can gather information as to what's new in the update.
Be sure to follow us over on Twitter @Fortnite_BR and turn on website notifications!