Epic Games have announced the time and date for the next Fortnite update, v11.21.
Epic haven't released much content in Fortnite Chapter 2, Season 1. So far, we've seen the Harpoon Gun added and not much else. We're more than seven weeks into the season and large number of the player base are beginning to get bored.
The season was extended to early February and there's a great deal of players that have already hit level 100 in the Battle Pass with nothing else to do. Epic did state in their blog post regarding the season extension that there'll be new features, new challenges and rewards and a live event to come this month, but that update will likely be this week. However, in the interim, we have the v11.21 Fortnite update.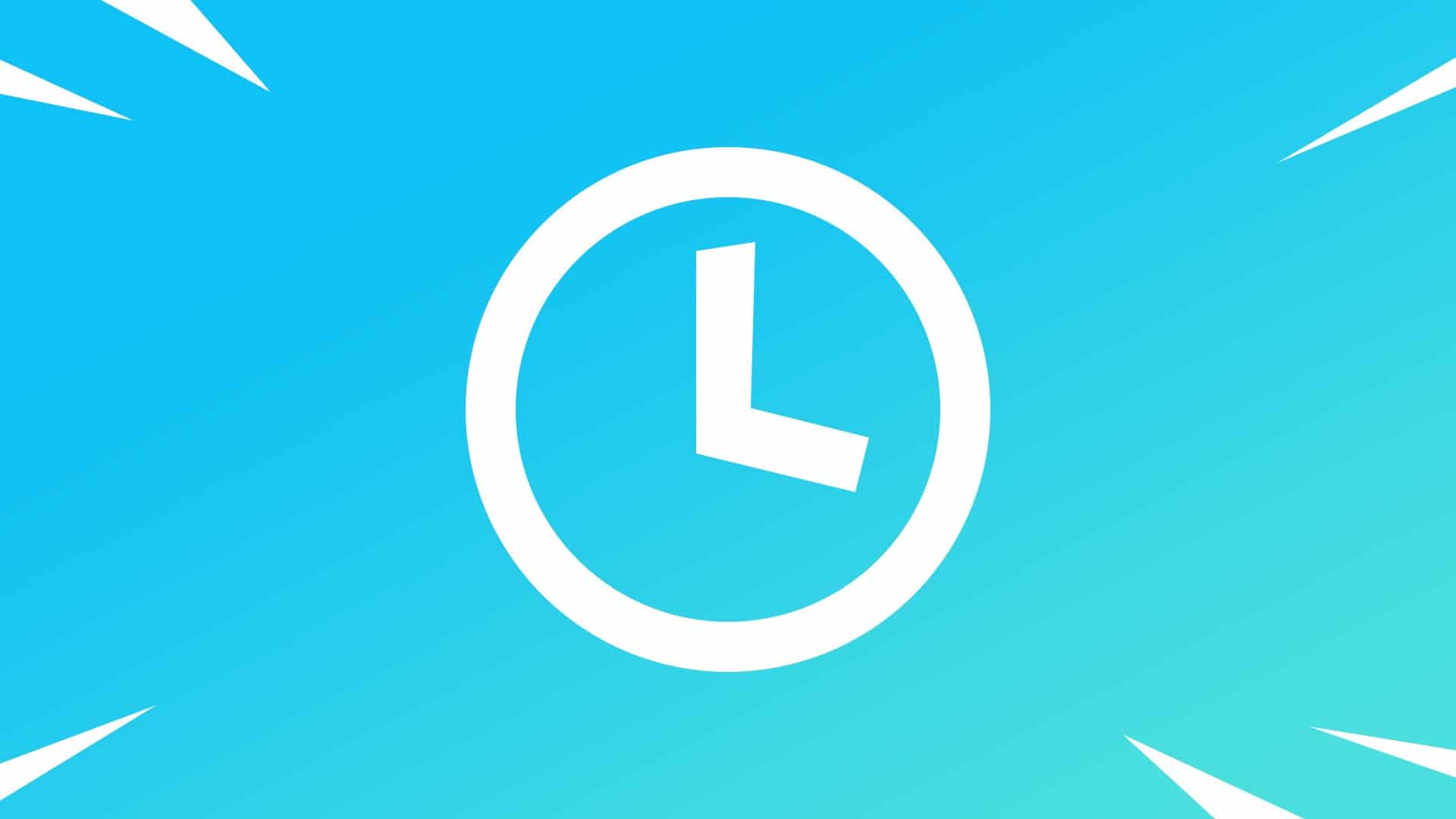 Fortnite update
The next Fortnite update is the v11.21 patch. In chapter 1, before an update went live, a day or two prior Epic would update the message of the day news feed to announce the item or gun that would be coming.
Although the news feed wasn't updated, it's highly possible that Epic could add in the revamped Heavy Assault Rifle and Scoped Assault Rifle that was leaked by dataminers two weeks ago in the v11.20 update. Here's a look at the new look to the heavy assault rifle: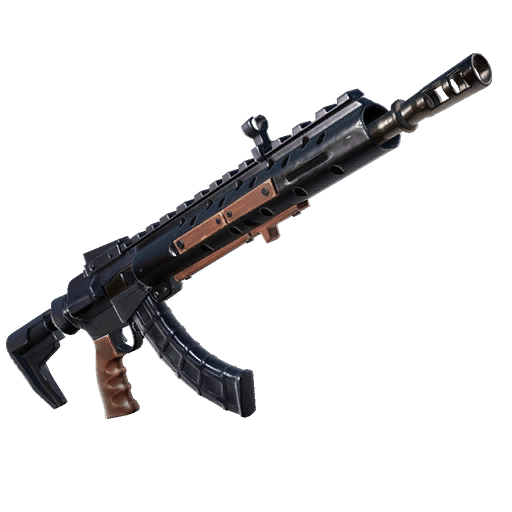 The Heavy AR also received new firing sounds and new damage stats. The Scoped Assault Rifle looks the same as the chapter 1 version, which could suggest it might not be added until adjustments are made to it.
Fortnite Servers downtime and when will they be back up
If you're wondering why you're not aware of today's Fortnite update, it's because Epic now tweet the update announcements on their Fortnite Status Twitter account.
Update announcements used to be posted at around 3pm ET, but Epic for whatever reason are posting them closer to midnight (ET).
The server downtime for the v11.21 update will begin at 4 AM ET (9 AM UTC). There is no information as to when the servers will return, but servers are usually down for at least two hours for every update.
Will there be Fortnite Patch Notes?
The question that is on a many players minds for every update, will there be Fortnite Patch Notes.
Epic released patch notes for the v11.20 update, but if there is no new content for yet another week, it's unlikely there'll be any patch notes. If there is content however, such as the return of the Heavy Assault rifle and the Scoped Assault Rifle, expect Epic to post patch notes.
Update: There was no new content in this update, only bug fixes. There are no official patch notes.
Fortnite Leaks
If you're hoping for Fortnite leaks from v11.21, you might have to wait a week until the v11.30 update.
We still have a number of skins and other cosmetics that are yet to be released that were leaked from the last update. It's unlikely Epic would add any Fortnite leaks before the major v11.30 update that'll bring the Christmas challenges, rewards, new features, and the live in-game event.
If there any any leaks from the update, we'll be sure to cover them as soon as they're leaked.
Update: Only a new skin style for Lace was in today's update.