Epic Games released the v12.50 Fortnite update today and here's the Fortnite patch notes for the update.
As we've come to expect from Epic Games, they've not released any Fortnite patch notes for today's v12.50 update that went live earlier this morning. The update includes an upcoming feature that'll go live this Friday along with some nerfs to aim assist and the Heavy Sniper Rifle.
As with any major Fortnite updates, there were some leaks including upcoming Fortnite skins and other cosmetics. To check out our coverage for the update, go back to the homepage here.
Here's our unofficial Fortnite Patch Notes for today's v12.50 Fortnite update.
Fortnite Patch Notes
New Fortnite Update – v12.50
Today's new Fortnite update (v12.50) see's the nerf of the heavy sniper rifle and aim assist along with some other minor changes and bug fixes.
Heavy Sniper Rifle Nerf
The Heavy Sniper Rifle is the only weapon that had any changes made to it in the new Fortnite update. When this weapon was introduced, players that stumbled upon the weapon loved it due to it's one-shot elimination capabilities whilst those on the receiving end were obviously frustrated.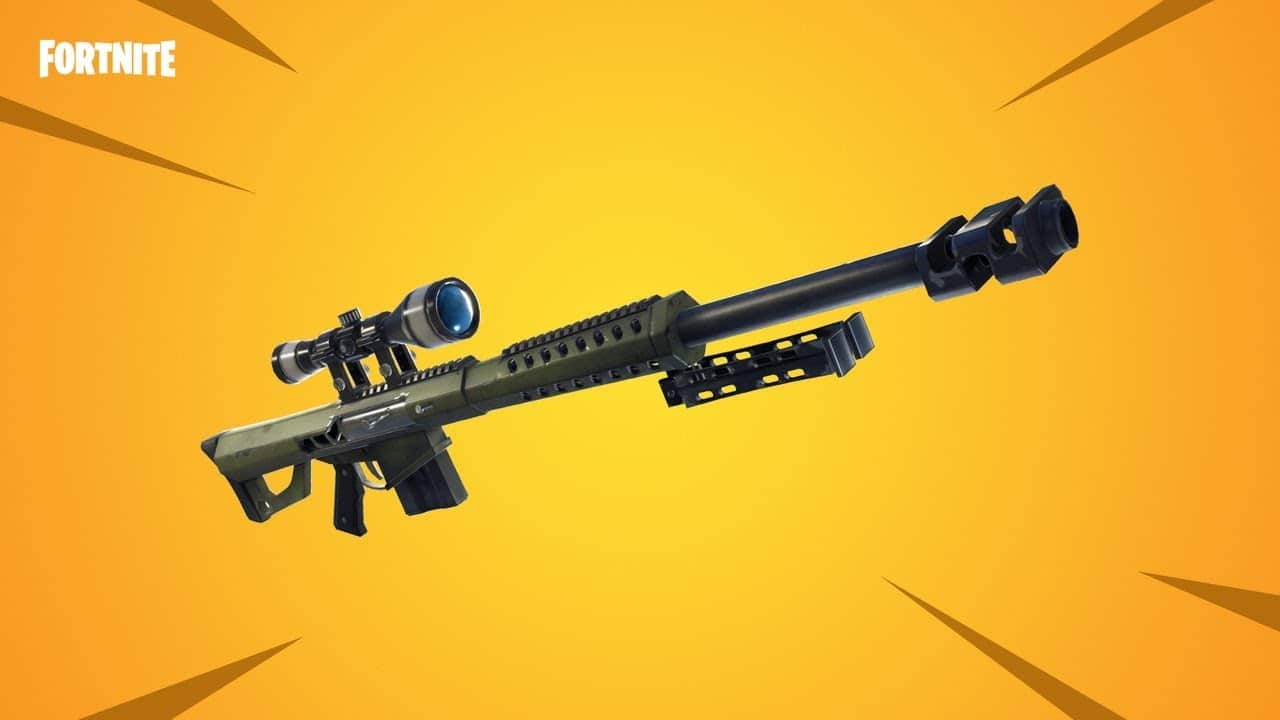 Epic Games have finally decided to make a change to the Heavy Sniper Rifle in Fortnite by nerfing it. Previously, the damage for the Heavy Sniper Rifle was 150/157 for the Epic and Legendary variants. However, this has now been greatly reduced to 126/132.
It seems some players are happy with the nerf, but other players still want the weapon vaulted. It's unlikely Epic will vault the weapon after nerfing it, but we'll have to wait and see.
Aim Assist Nerf
There's been a long debate regarding controller aim assist and how it provides players with a huge advantage over keyboard and mouse players. Epic have made changes to aim assist in the past, and they've made yet another one today in v12.50.
The change to aim assist makes 240hz AA act like 60hz AA, which impacts target acquisition. There'll be ongoing investigations and tests, and all feedback will be considered in regards to the aim assist changes.
Operation: Payload
Operation: Payload is a brand new spy mode. Players can use current and new tech in order to defend/escort the payload against the opposing team. The game mode switches sides and will take you to different parts of the island.