Epic Games have announced the next big Fortnite update, v13.40.
The day has finally arrived. Epic Games have announced that the next Fortnite update, v13.40, will be releasing tomorrow, August 5th. Cars will be added to the game after initially being delayed a few weeks due to an undisclosed reason.
We already knew we'd get an update on August 5th as Epic posted an image with the Whiplash Fortnite car yesterday with the date of the update. However, Epic have confirmed when the scheduled downtime will commence.
v13.40 Fortnite Update
Scheduled Fortnite server downtime and when they'll be back up
Epic Games have stated that the servers will go down for scheduled maintenance at 4 AM ET (8 AM UTC). As usual, there's no information as to when they'll be back up, but major updates usually requires at least two hours of downtime.
With cars being added with the possibility of other features, it's likely to expect anywhere between two to three hours of downtime. As always, we'll update this as soon as the servers are back online.
We'll also post how large the Fortnite update is on all platforms including PS4, PC, and Xbox One.
Fortnite Patch Notes
Fortnite Cars
Well, after being teased at the very start of the season, we're finally getting cars in Fortnite. We already know a lot about cars through leaks from data-miners including the health of cars, how much gas they can hold, the speed boost and much more.
To give you a lowdown, the larger cars will have more health but will have a slower sleep whilst being able to hold more fuel. The smaller cars will be faster with less health and less gas capacity.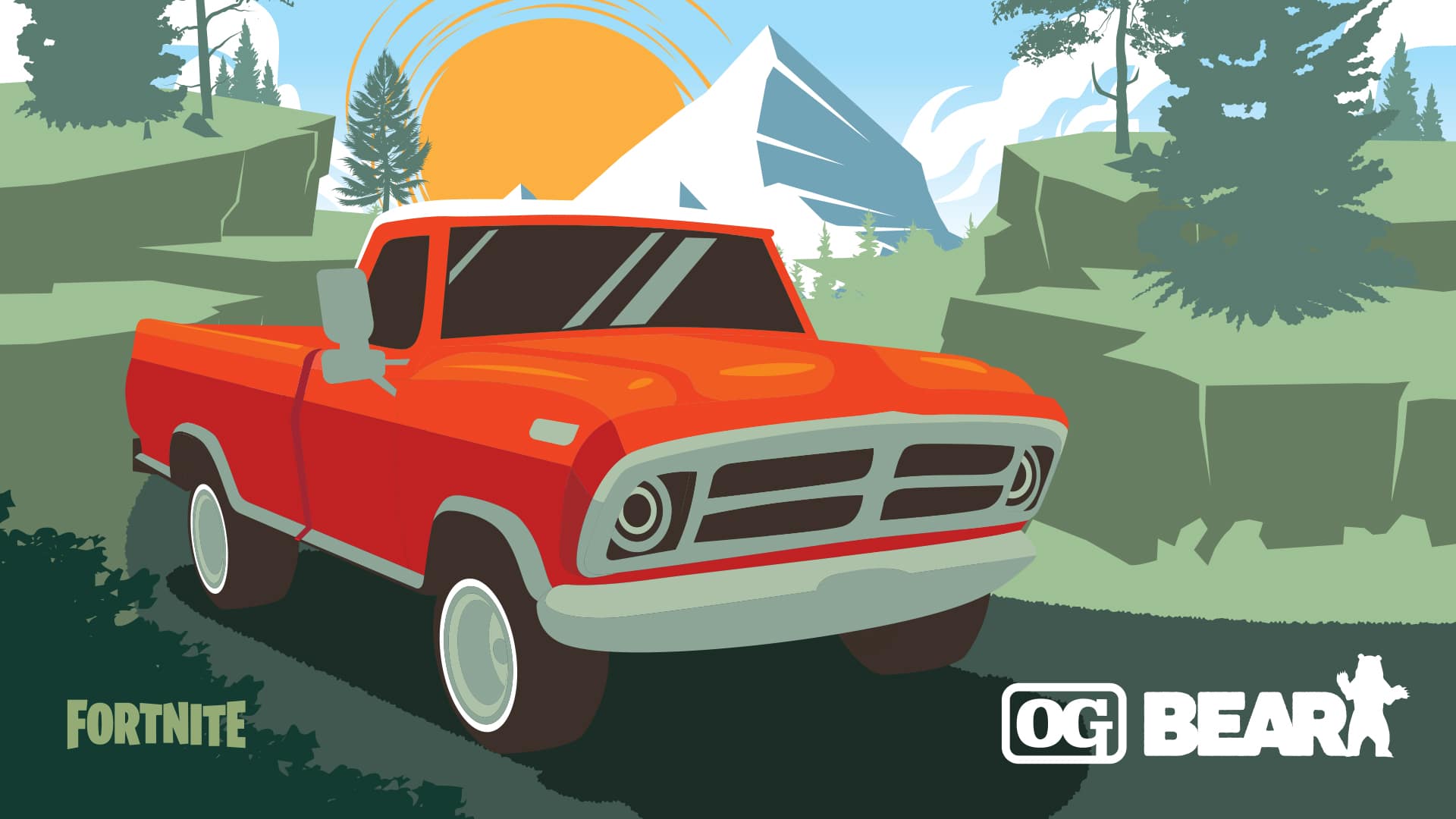 Cars can either be refueled at gas stations with the risk of an opponent shooting at the pump to eliminate a player, or they can refuel from gas cans found through chests or floor loot according to leaks.
Fortnite Leaks
As with all major Fortnite updates, we can expect a number of leaks from tomorrow's update. The week 8 and week 9 challenges will likely be leaked along with new Fortnite skins and other cosmetics. We could also see some overtime challenges added if Epic decide to extend the season.
This is the final Fortnite update of season 3, so if it is to be extended, we should see additional challenges added to the files tomorrow.
Epic should also be sending out an email to those in the support a creator program with highlights of the v13.40 update, so we'll update this with information from that email if that is the case.
As always, be sure to turn on website notifications so you don't miss any of the latest news and leaks here at Fortnite Insider.