Epic have announced the downtime time and date for the v8.50 Fortnite update.
Epic Games have tweeted out the downtime time and date for the v8.50 Fortnite update as well as teasing the Infinity Gauntlet LTM.
In a tweet on the official Fortnite Twitter account, Epic announced that the v8.50 update will be coming tomorrow, 25th April. Downtime will begin at 5AM ET (9AM UTC).
In the tweet, Epic also teased the Thanos LTM, Infinity Gauntlet, that was released last year in May. In the tweet, they mention "*Snap* balance will be restored.
Epic have already tweeted out three teaser images. The First teaser showcased what is likely Captain America's Shield, the second teasing Thor's Stormbreaker axe, and today's final teaser showcasing part of Iron Man's suit. You can view the official tweet below.
https://twitter.com/FortniteGame/status/1121115397070249986
You can view all of the Fortnite X Avengers teasers below.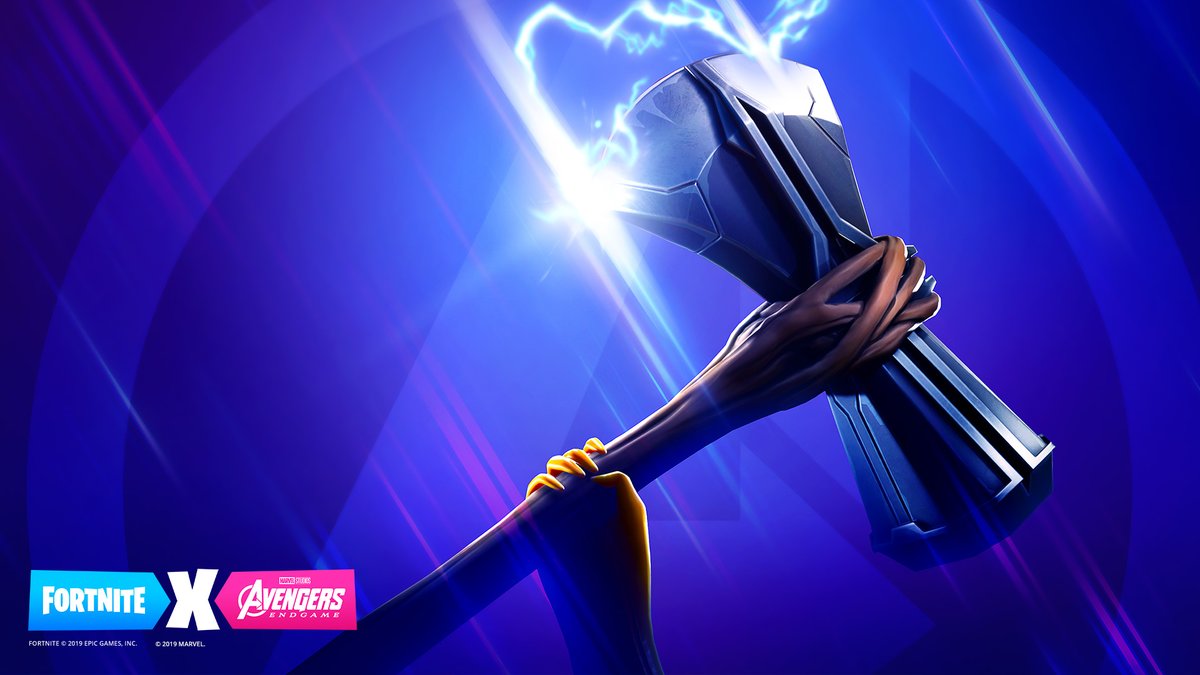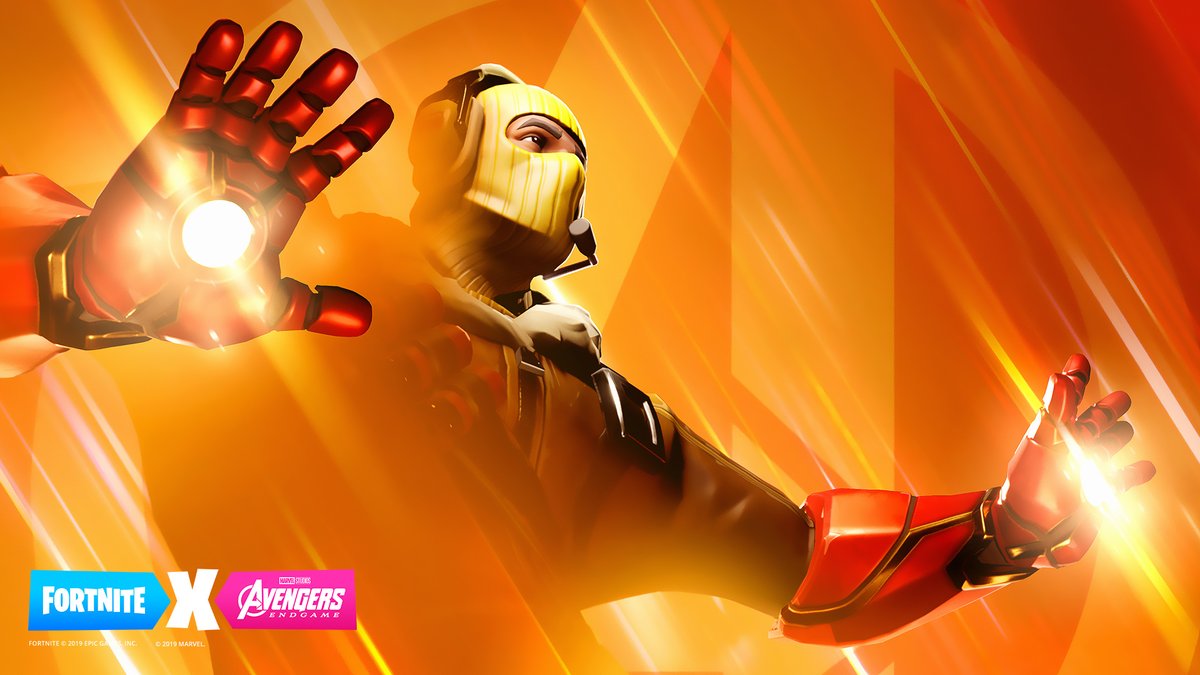 Tomorrow's update is a patch update that'll bring new leaks of skins and other cosmetics, map changes, leaked Discovery challenge loading screens and more.
Be sure to turn on website notifications so you don't miss any of tomorrow's leaks.