Today's v9.01 Fortnite Patch Notes will be music to the ears of many players. The Drum Gun and Ballers have been nerfed, the compact smg has been vaulted and the Tactical Assault Rifle has been added.
Epic Games recently released the patch notes for the v9.01 Fortnite update, an update which will probably surprise many with the weapon and item balancing included.
We already knew Epic would be adding the Tactical Assault Rifle as they announced the weapon would be coming through the MOTD in-game, so there's no surprise with that addition. You can view notes of the Tac AR below:
Tactical Assault Rifle
Available in Rare, Epic, and Legendary variants.
Available from Floor Loot, Chests, Supply Drops, and Vending Machines

Fully Automatic
30 Round Magazine
Deals 22/23/24 damage
Headshot Multiplier of 1.75x
This weapon has a tight spread in close quarters but is less effective at long range when compared to other Assault Rifles.
The Baller vehicle nerfed
In recent updates, when a popular or controversial item is expected to receive a nerf, Epic usually mention it either in a blog post or on Reddit. However, Epic decided to nerf The Baller without notice which will make a lot of players happy, especially the pro players. The Balller health has been reduced from 200 to 150.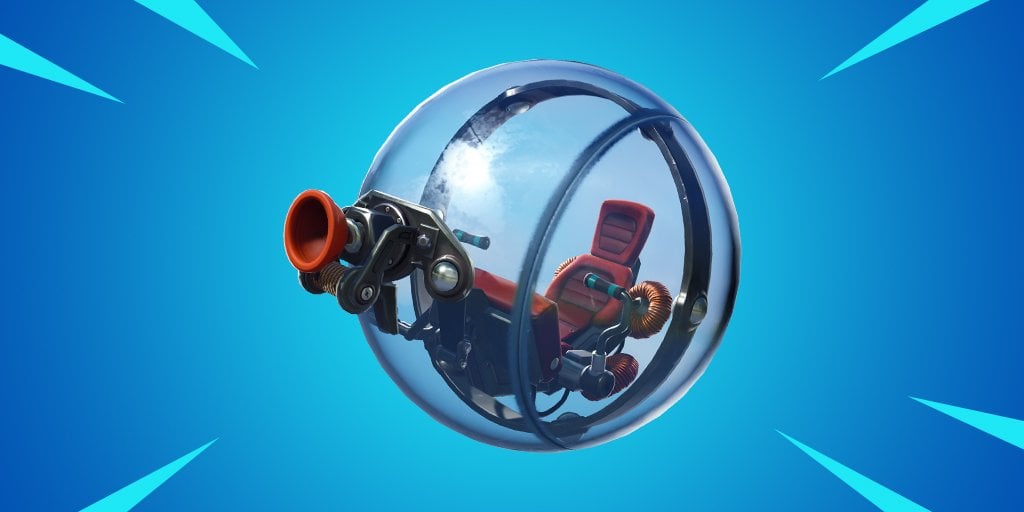 Epic decided to nerf the baller as the primary goal of the behicle is a fun and exciting way to move around the map, but felt the Baller was providing too much "defensive agency".
Drum Gun nerf
The Drum Gun was nerfed during the "Unvaulting" event at the tail end of Season 8. Since it's been unvaulted, a number of the player base has been complaining it's overpowered, with many calling for the gun to be vaulted again.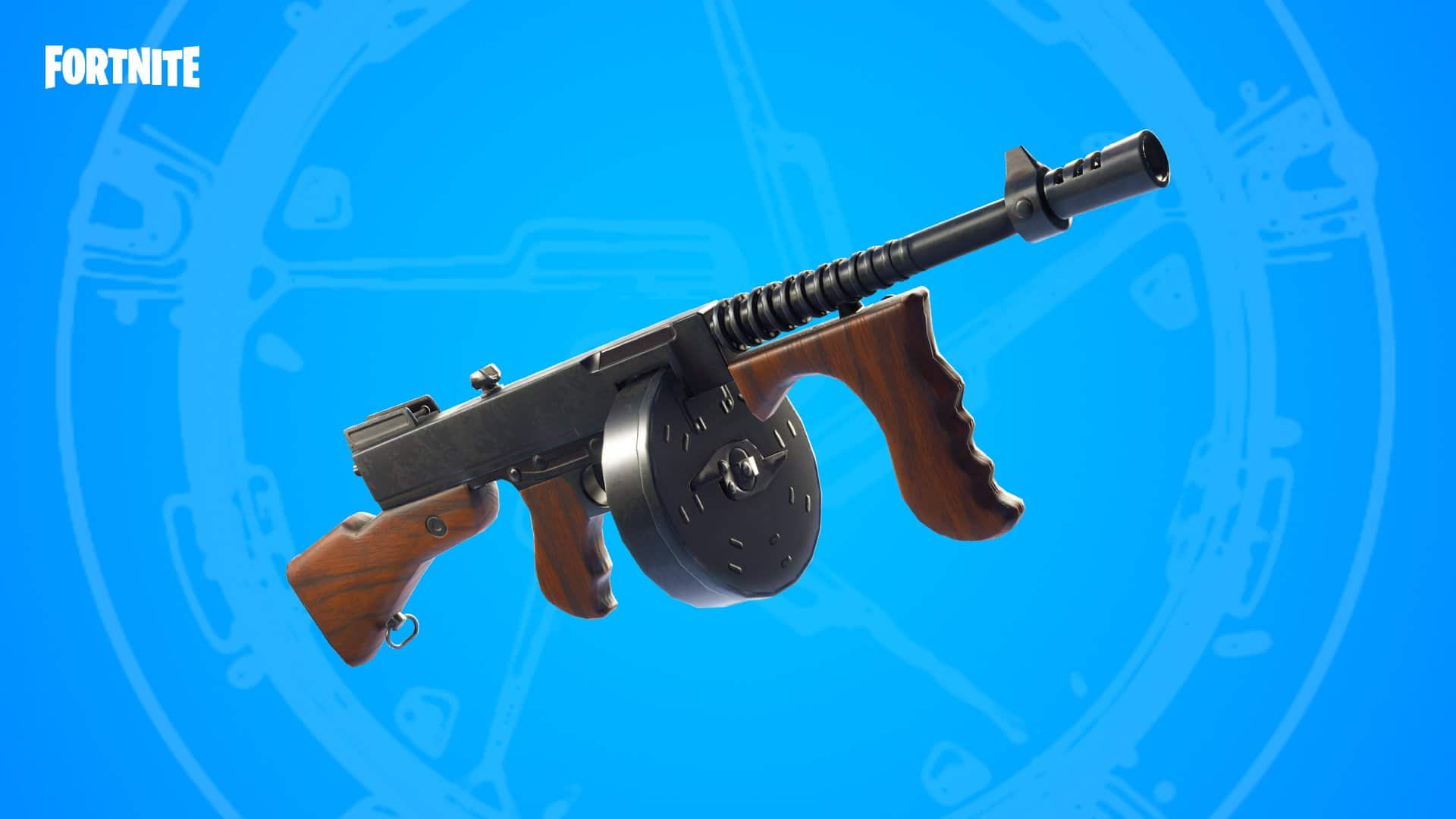 Epic have decided to slightly nerf the Drum Gun in today's v9.01 update, reducing the base damage from 26/27 to 22/23. Their reasoning for this was due to the fact the effectiveness of the gun is higher than what Epic had hoped for.
Compact SMG vaulted
Due to the fact the Tactical Assault Rifle was being added to the game, Epic decided to vault the Compact SMG in order to reduce the availability of high rate-of-fire weapons. It's possible we could see this unvaulted in the future but we'll have to wait and see.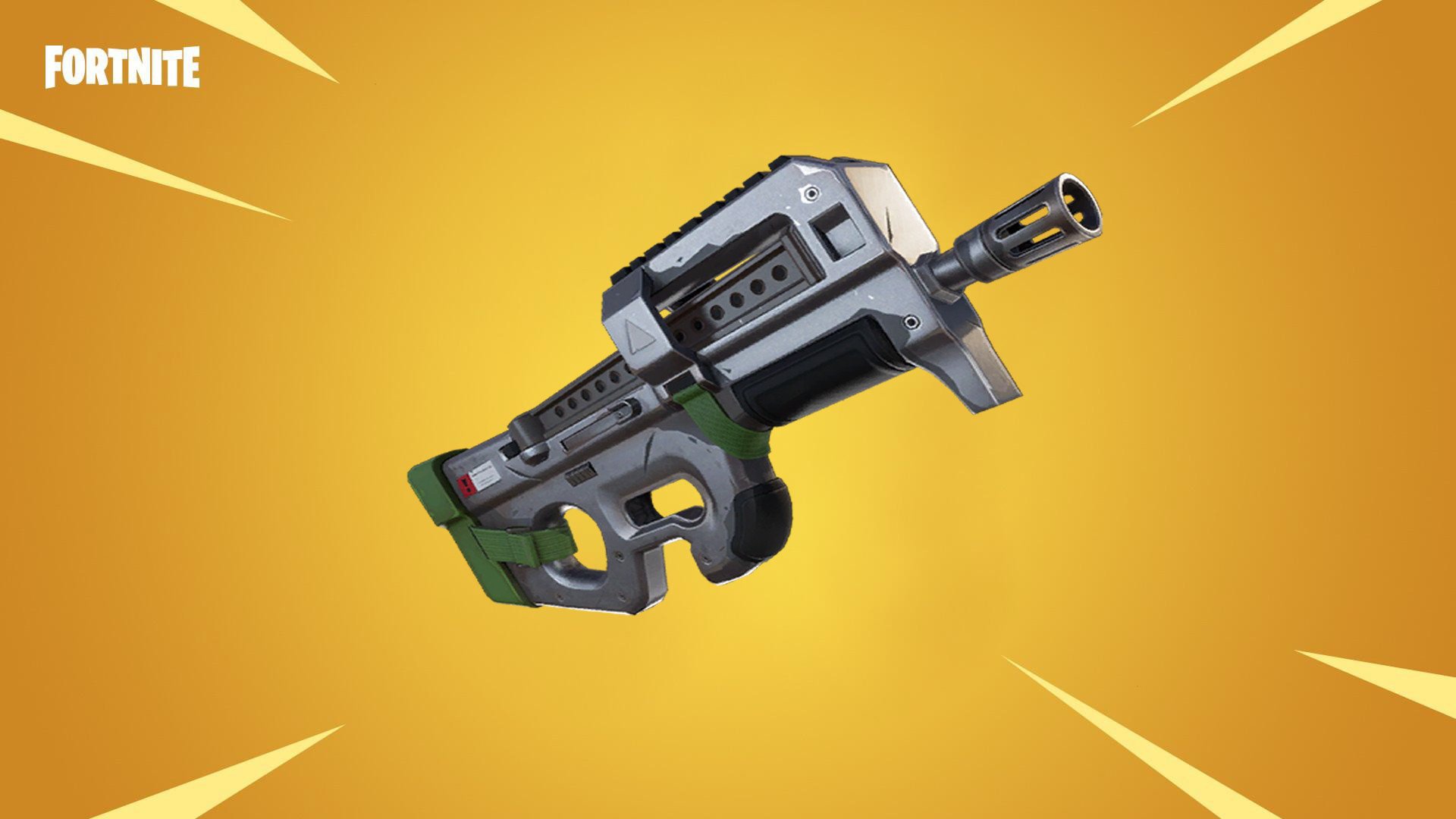 What do you think of the item/weapon balancing in today's v9.01 Fortnite update? Let us know in the comments section below!