The next Fortnite Crew Pack skin will be Vi. The skin and additional cosmetics will be available in the February crew pack.
It's almost been two months since Epic Games announced the Fortnite Crew monthly subscription. We've already had two crew packs, one for December and one for January. The skins that have been available so far are Galaxia and DC's Green Arrow.
In a blog post announced what's next for the Fortnite Crew pack, Epic Games provided a hint as to what the next skin would be with a Fox emoji. Yesterday, Epic put out a series of tweets on the official Fortnite account that provided more hints as to what the Fortnite skin would be for the February crew pack.
They changed their profile picture along with their Twitter banner when teasing the skin, but they later reverted the changes and deleted all of the tweets they put out. They have now announced the February Fortnite Crew pack.
Vi Fortnite Fox Clan Skin – February Fortnite Crew
In a new blog post, Epic Games have announced the new Fortnite skin is Vi. She's the Fox Clan's last hope and the skin will arrive for Fortnite crew members on January 31st as approximately 7 PM ET. It'll be available until the end of February when the new skin rotates in.
Along with the Vi Fortnite skin, players will also get the Foxbow Quiver Back Bling, the Crooked Claw Pickaxe, and the Drift Shift Wrap and a loading screen. This is the most cosmetics Epic have provided to those willing to pay the monthly fee for the crew pack. As usual, players will also get 1,000 V-Bucks and the Battle Pass for the season if you don't own it already.
Here's a look at the Vi Fortnite skin: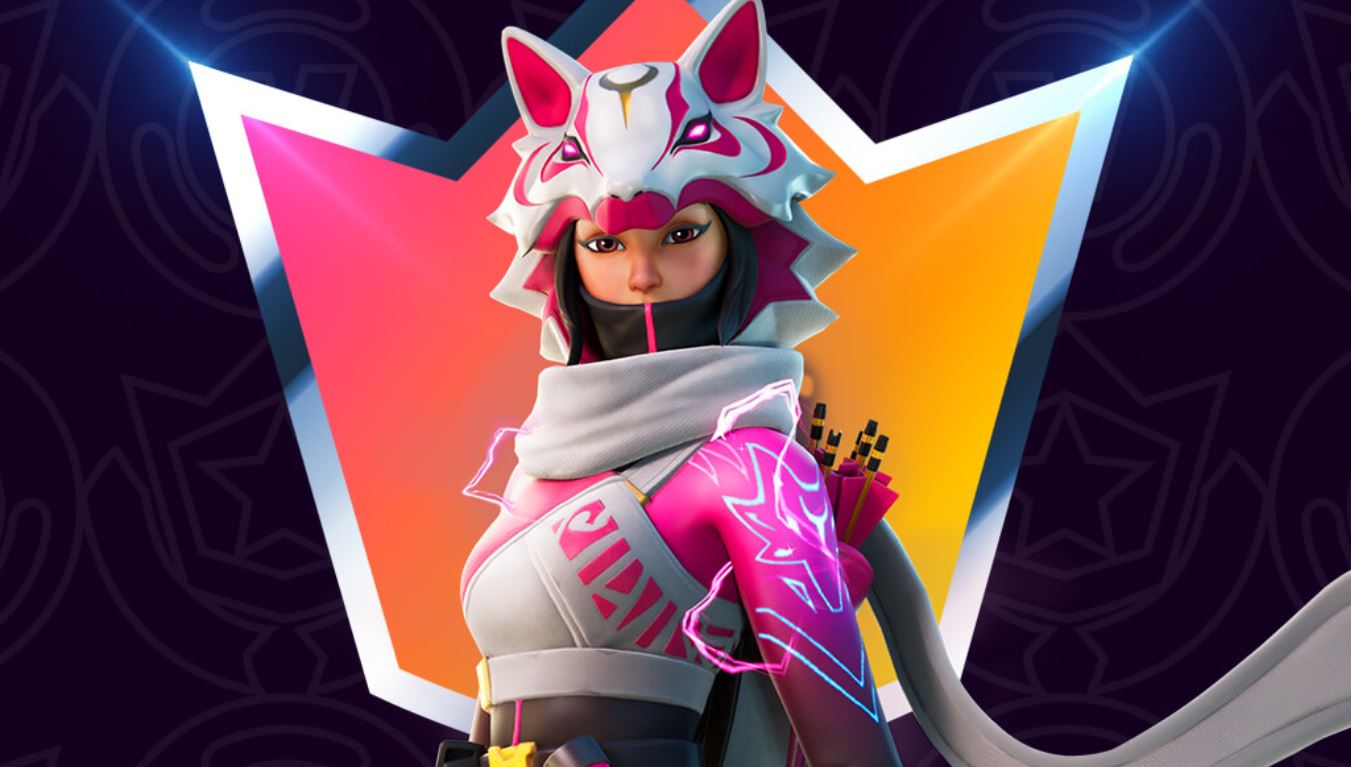 Here's the rest of the cosmetics available in February: