It's likely we'll see the Scimitar and Sandstorm Fortnite Skins in Today's Item Shop and here's why.
In every major patch update, Epic add new game files. These files range from new loading screens to new Fortnite cosmetics. When the new files are available to download, dataminers leak the new files prior to the Fortnite servers going back up after maintenance.
For the last couple of seasons in each patch update, Epic encrypt some skins whilst others remain available for dataminers to leak freely. However, in the v9.10 update, dataminers managed to leak the skins which Epic had encrpyted including the Doggo, Bao Bros, Scimitar and Sandstorm skins.
The loading screens, which are always leaked, featured three of the encrypted skins. The Utopia week 3 loading screen featured the Doggo skin whilst loading screen 4 featured the Scimitar and Sandstorm skins.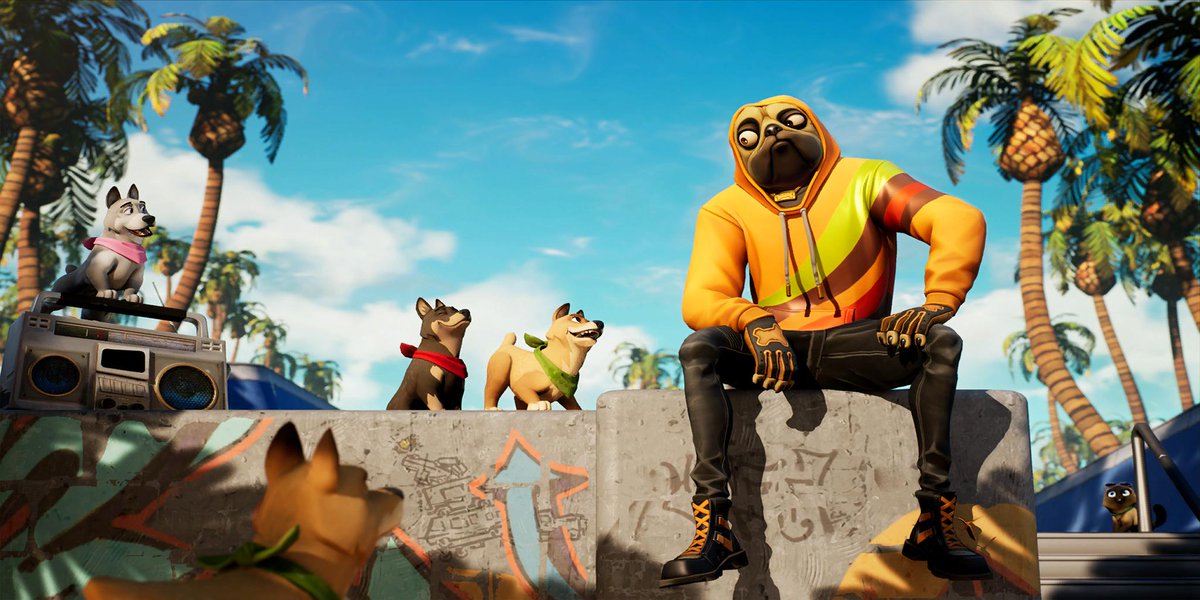 Two new Fortbyte challenges unlocked today, one of which was Fortbyte 91 – found at a location hidden within loading screen #4. Loading screen #4 features the Scimitar and Sandstorm skins, which means we'll likely see these two skins in the Fortnite Item Shop when the shop rotates.
It's been a few days since a new skin was introduced into the shop, the last one being the Takara skin, so it's more than likely we'll see a new skin and due to the loading screen 4 Fortbyte challenge being unlocked today, it points towards the Scimitar and Sandstorm skins finally being made available to purchase.
If you haven't seen the skins yet, or forgot what they look like, you can view the skins along with the rarity and descriptions below:
Scimitar Skin/Outfit (Rare) – Razor sharp and battle ready
Sandstorm Skin/Outfit (Rare) – Timeless warrior
The skins also have a wrap within the set and so we will also see this in the Shop. You can see the wrap image along with an image of how the wrap looks on a gun below:
Emblem Wrap (Rare)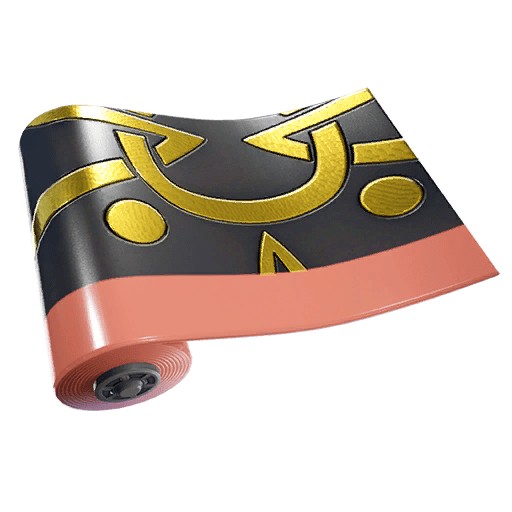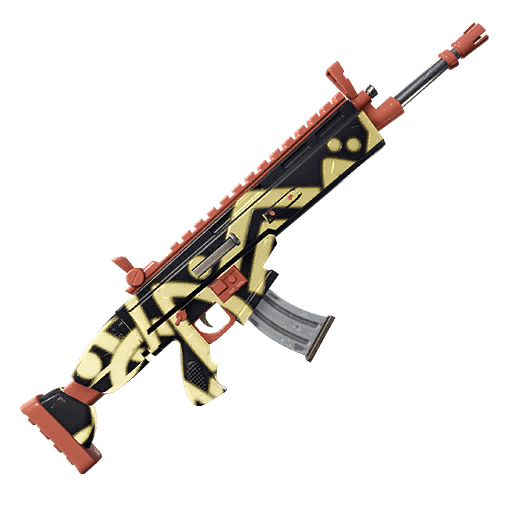 We post the Fortnite Item Shop every day, so be sure to turn on website notifications and drop us a follow over on Twitter @Fortnite_BR.