Wondering why you Epic added a tipping the bus driver feature in Fortnite season 7? Here's why.
We have a number of different features in the new season of Fortnite. Players can now unlock season 7 battle pass cosmetics in the order they want, and we now have different challenges for each stage of the weekly legendary quest.
As expected, there are new NPCs that you can find around the map, but you can no longer buy exotic weapon from this season as far as I'm aware. Some NPC's around the map have a new feature, tipping the bus driver.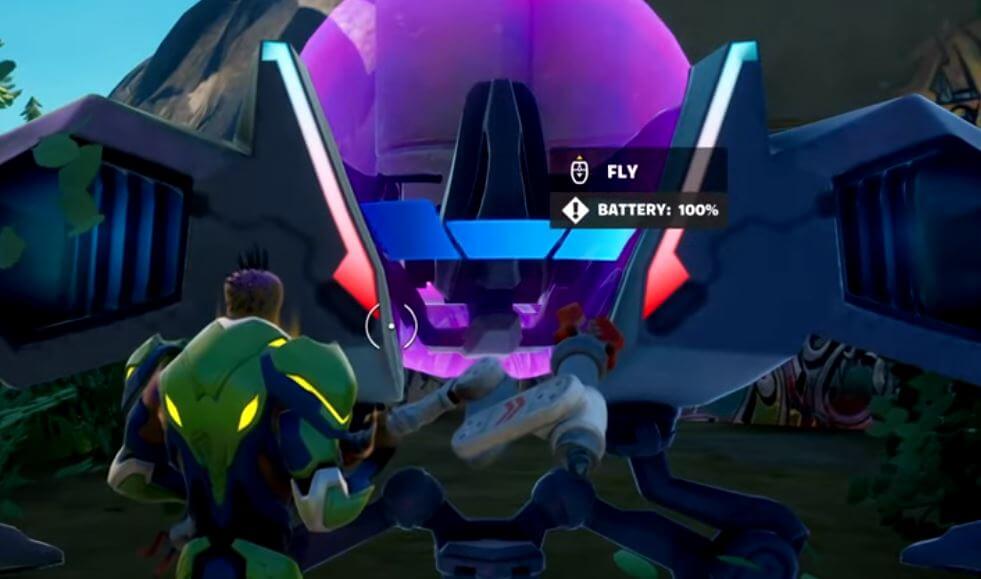 As soon as this feature was discovered by players, the question on everyone's mind has been "what does tipping the bus driver do in Fortnite". Players have figured out what it does and it's not impressive.
How to tip the bus driver in Fortnite and what does it do
In order to tip the bus driver in season 7, you'll have to go to an NPC. For whatever reason, you can't do it whilst you're in the battle bus, you can still only thank the bus driver as you wait to jump off and head to your favourite landing spot.
One of the NPCs that provide you the option to tip the driver is Guggimon. You'll find the NPC north west of Stealthy Stronghold and here's the exact map location:
Most players this season know how to tip the driver, but they want to know what tipping the bus driver in Fortnite will do. The answer? Nothing… kind of. You have the option to give a small tip or a large tip.
Tipping small does nothing, but if you tip 4,000 gold it will go towards the spending bars challenge. You'll get 12k xp for completing that secret mission/achievement. However, you'll also get a notification in the kill feed.
The kill feed will say the following "(player name) very generously tipped the bus driver!". Here's a look at that notification:

That's not all, you'll get some kind of special tune or sound once you tip. It's the bus driver honking and a cash sound. So in conclusion, it's not worth tipping the bus driver at all. Your money is better spend elsewhere. Do not tip the bus driver!