The v7.40 update has been confirmed to be taking place tomorrow, Wednesday 13th February and here's what to expect.
The v7.40 update has been officially announced by Epic to be taking place tomorrow on Wednesday 13th February.
https://twitter.com/FortniteGame/status/1095346102939865088
In every weeks update, Epic tend to add a new item or weapon, providing there are no bugs found with the item before release. The in-game newsfeed was updated on Sunday 10th February to show that the Infantry Rifle will be added to the v7.40 update.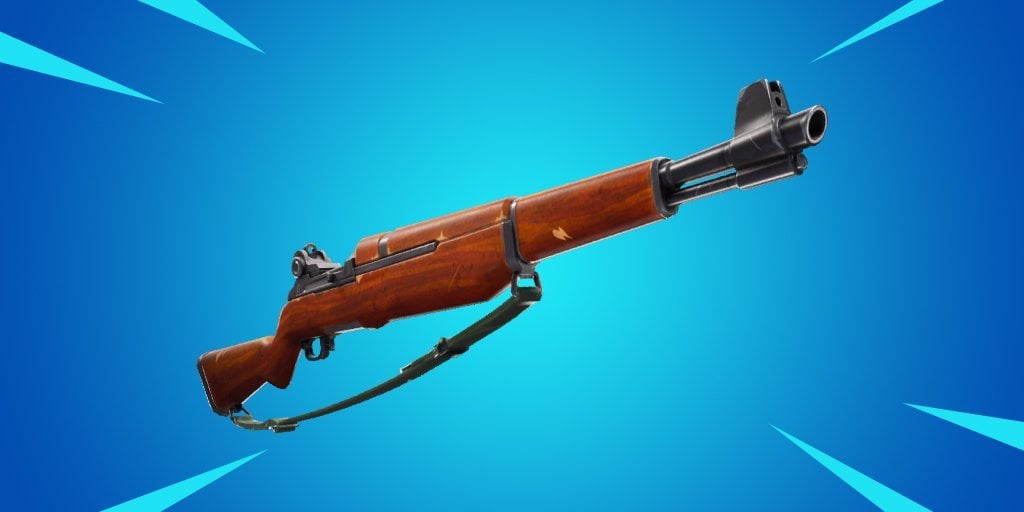 They updated the in-game newsfeed earlier today to show that Cupid's Crossbow will be added in the next update, which will be in the game temporarily. They have not officially stated when the Crossbow will be removed, but will most likely be vaulted again once the Share the Love Event has concluded.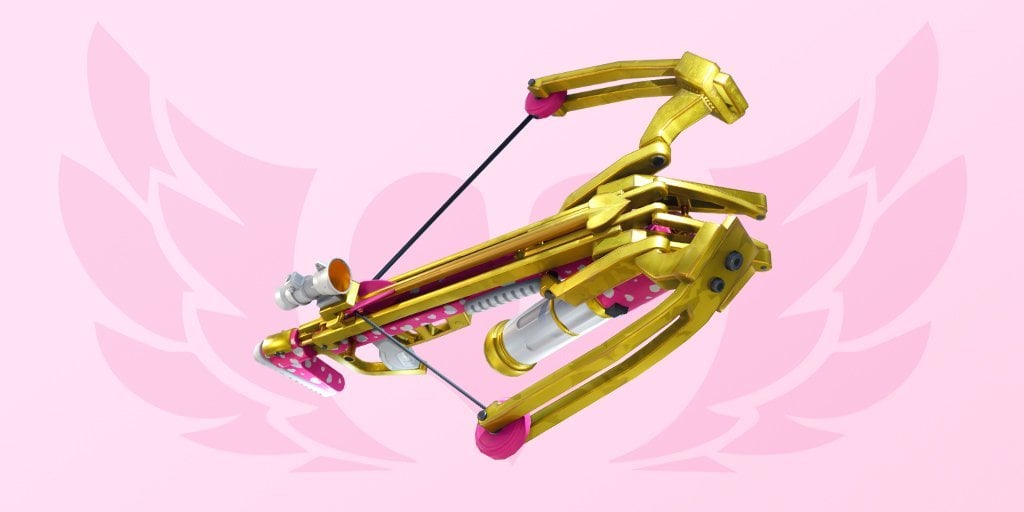 Earlier today on Reddit, Epic had announced some of the balance adjustments that would be implemented in v7.40.
7.40 Balance Adjustments
Planes will no longer be able to smash through structures
Zipline interact prompt added, and using a Zipline will grant fall damage immunity
Hand Cannon structure damage reduced from 150 to 100
Turbo Build delay decreased from 0.15s to 0.05s
Rocket Launcher reload time increased from 2.52s to 3.24s
Added the ability to crouch while in Edit Mode
Eric Williamson, Design Lead of Fortnite Battle Royale, also stated in a reply that Rocket Launchers will no longer be obtainable through chests, but will still be available in Supply Drops and Vending Machines. The chance of getting a Rocket Launcher in Supply Drops will be increased in the update.
"Also worth mentioning we're making a change to move Rocket Launchers out of chests – though they'll still be in Supply Drops (and a a little more available there than they are now) and Vending Machines."
DustyDevo also stated that players will need to interact with the Ziplines to use them after the v7.40 update.
Players have noticed that they are unable to walk over campfires that are placed on the ground, which has not been an issue before. EpicRook, Lead Item Designer at Epic Games, has stated that this was unintentional and has been resolved for the next patch.
EPIC: We would like to walk on campfires again. Love: The FortniteBR Community from FortNiteBR