Here's everything we know so far about the V8.50 Fortnite update that'll include a Fortnite X Avengers: Endgame collaboration.
Epic Games recently announced the release time and date for the v8.50 update on the official Fortnite Twitter account. Downtime for the update will begin tomorrow, 25th April, at 5AM ET (9AM UTC).
Epic have been teasing the Fortnite X Avengers: Endgame collaboration this week, releasing three teasers. We'll likely see the Infinity Gauntlet LTM from last year return with additional weapons to fight Thanos.
Tomorrow's update promises to be one of the best updates of season 8. Here's what we know about the v8.50 Fortnite update so far.
Bug Fixes
Sean Hamilton (MrPopoTFS), a community coordinator at Epic Games, mentioned several bug fixes would be coming in the v8.50 update. One of the bugs that has been plaguing the game since the v8.30 update is the ghost audio bug. Players would hear audio of a player reloading, switching weapons, or getting shot by a sniper rifle when nobody is around. This bug has been confirmed as being fixed in the v8.50 update. Other bugs that'll be fixed include the hold to swap feature not working and trap placement issues.

Server-side hit markers were disabled in a previous update due to an issue with projectile weapons, but will be re-enabled in tomorrow's update.
Leaks
We'll see a number of leaks in tomorrow's v8.50 update including new cosmetics that'll be available in the item shop, leaked challenges for week 9 and 10, the Discovery challenge loading screens for week 9 and 10 and possibly some leaks on an end of season event.
Infinity Gauntlet/Avengers Endgame LTM
Epic have released three teaser images for tomorrow's Fortnite X Avengers: Endgame collaboration. It's extremely unlikely we'll see any Avengers skins in the Item Shop. The teaser images hint towards new items/weapons that'll be added to the Infinity Gauntlet LTM that was added into Fortnite Battle Royale last year. It's likely the name of the LTM will be changed. We'll know more about the collaboration when the patch notes are released before downtime.
UPDATE: You can view the official v8.50 Fortnite patch notes here
If you haven't seen them already, here are all of the Fortnite X Avengers: Endgame teaser images: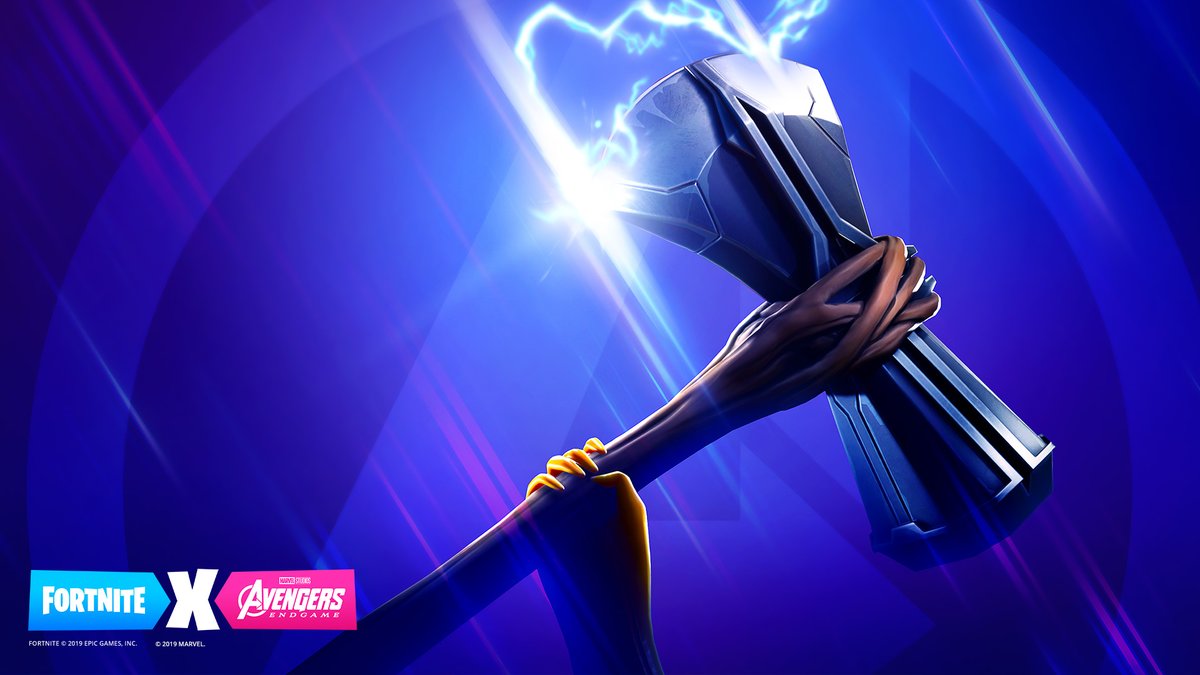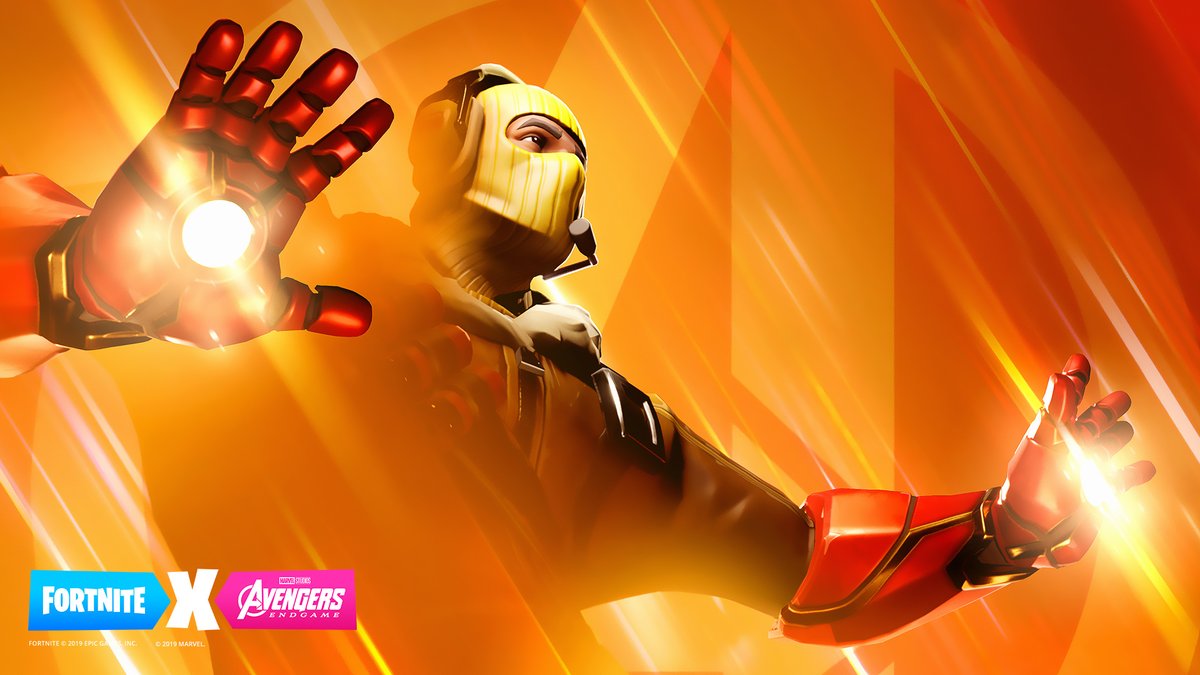 Are you excited for tomorrow's update? Let us know in the comment section below.