Epic Games have announced the next Fortnite update, v8.30, will be releasing tomorrow. Here's what to expect from the update.
UPDATE: You can see the v8.30 Fortnite Patch Notes Here.
Epic have announced on Reddit and Twitter that the v8.30 Fortnite update will be arriving tomorrow, April 10th, at 5 AM ET. Here's everything we know that'll be coming in the v8.30 update.
Reboot Vans and Cards
The Reboot van was originally leaked in the v8.00 update, and they were later found in replay mode scattered around the map. Epic officially announced they'd be coming to Fortnite Battle Royale in the recent dev update. In order to spawn in eliminated teammates, players will need to pick up the Reboot cards that are dropped by teammates upon being eliminated.
When a player is spawned back in, they'll land on top of the Reboot van without any weapons. There was no mention if they'll have any materials upon spawning in, so they'll have to assume they won't be provided materials.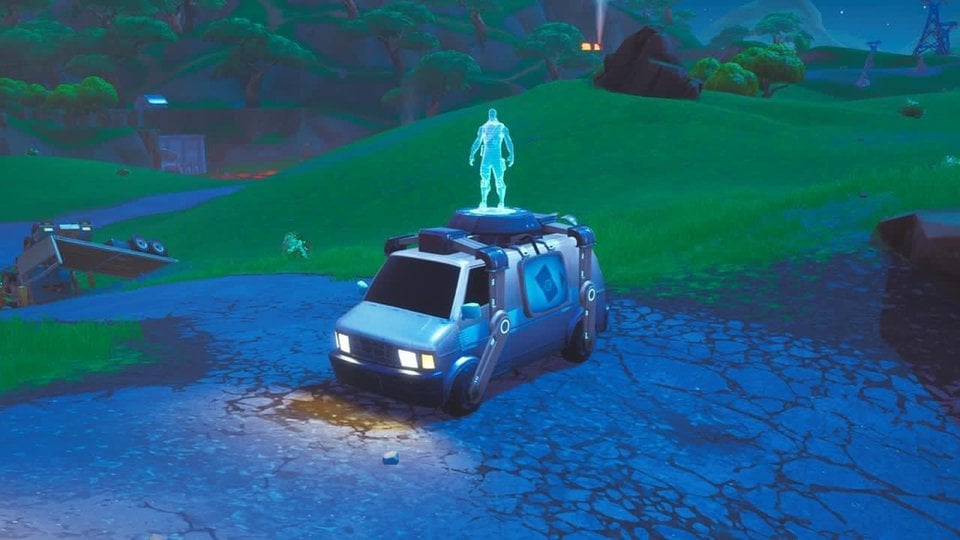 Leaks
Tomorrow's update is a patch update, and we'll almost certainly see a bunch of leaks including new cosmetics, Discovery loading screens, event files and more. The Discovery challenge week 8 skin has already been revealed by Epic, but we'll likely see the full skin leaked along with possibly a back bling that'll come with the skin.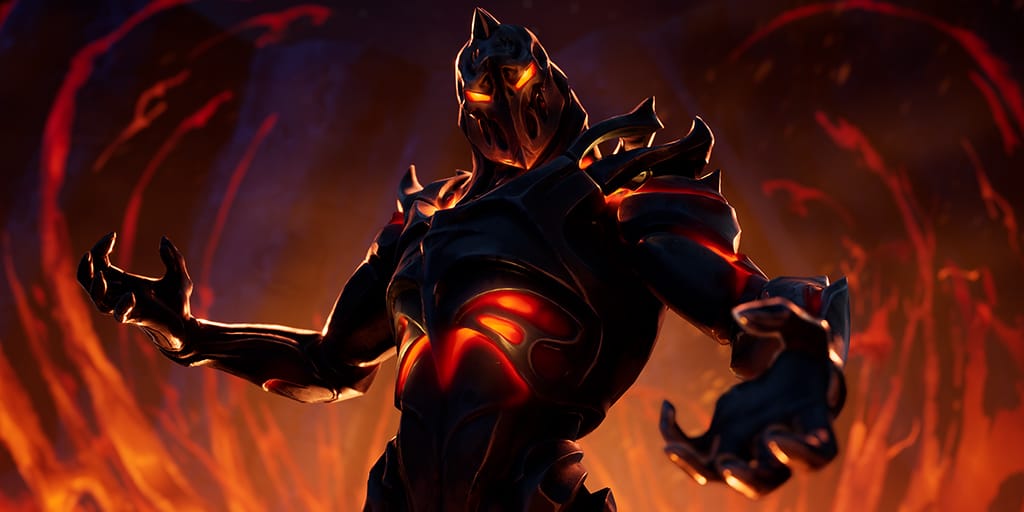 Map Changes
In each patch update, Epic always make changes to the Fortnite map. Big or small, there'll definitely be some changes to the map tomorrow, which we'll be covering as soon as they're discovered.
In the v8.20 patch notes, Epic stated they'd be nerfing The Baller vehicle, allowing players to shoot through the glass. However, this has been delayed, but no timeframe has been given. You can read more on that here.