Here is what has been released in the Apex Legends Steam update released on 17th March 2022.
There is a new update that has just been pushed on Steam for Apex Legends, which isn't being released on any other platform. Earlier today, there were some server issues with players not being able to log into the game but it looks like these issues were dealt with fairly quickly.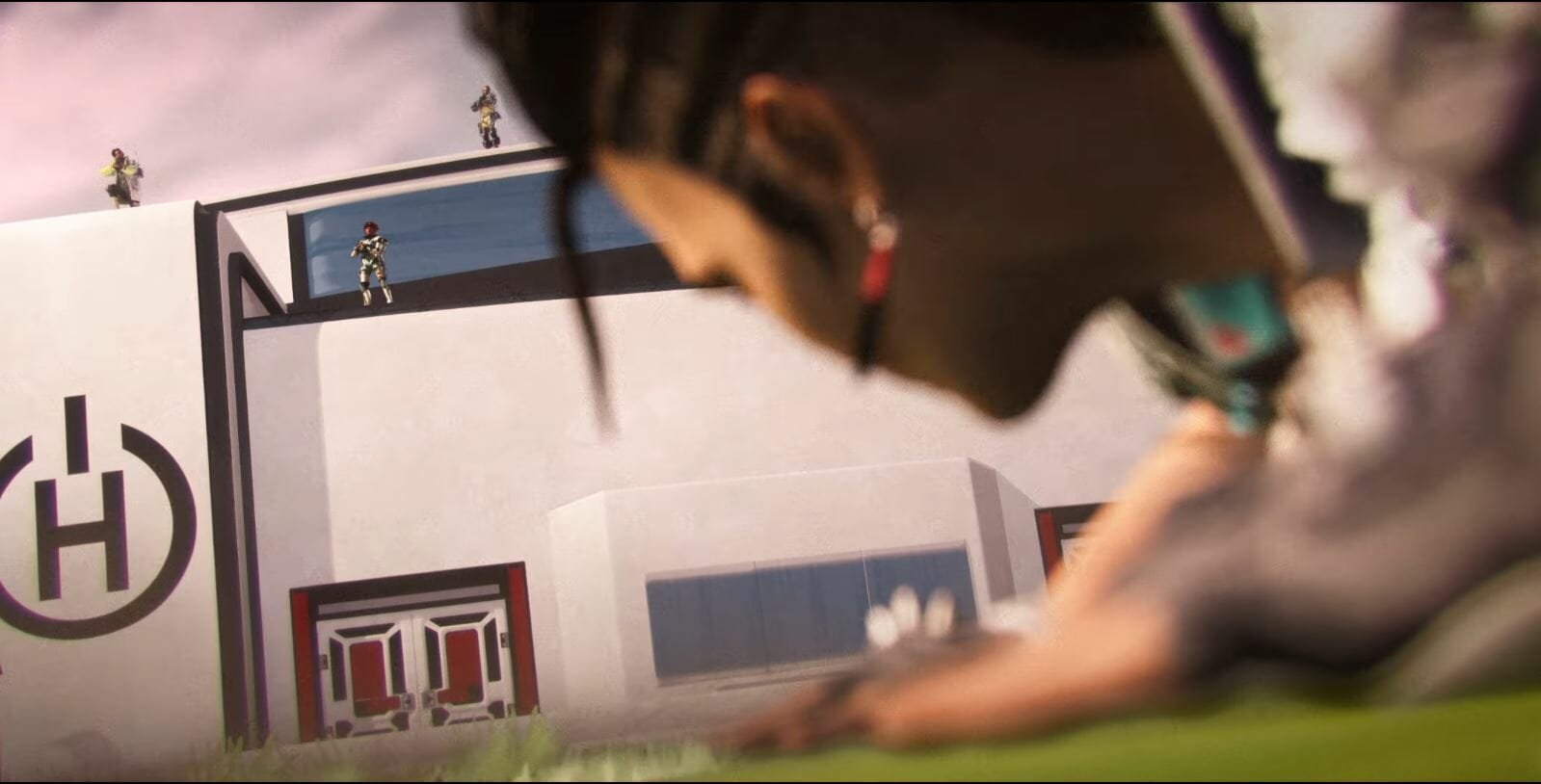 Respawn are continually updating the game to fix any bugs that have arisen and there are many issues that they know of but do not have an update for as yet. Here are some of the issues they are aware of but do not have a fix for as yet:
Players being able to close a Wraith and Ash portal by placing her Ultimate in the same spot the portal was placed.
Twitch Drops disappearing from players' accounts.
The disabled effect on the precision choke resets back to enabled after holstering the weapon.
There is no estimated time as to when these bugs will be fixed by, but the team are working on the fixes and we will let you know when they have been addressed.
Apex Legends Steam Update Today – 17th March 2022
There has been no official announcement by Respawn as to what is in the update for Apex Legends today and so it seems that there were some stability issues that have been fixed. Again, this update only took place on Steam. We will let you know if there is any more information as soon as it has been released.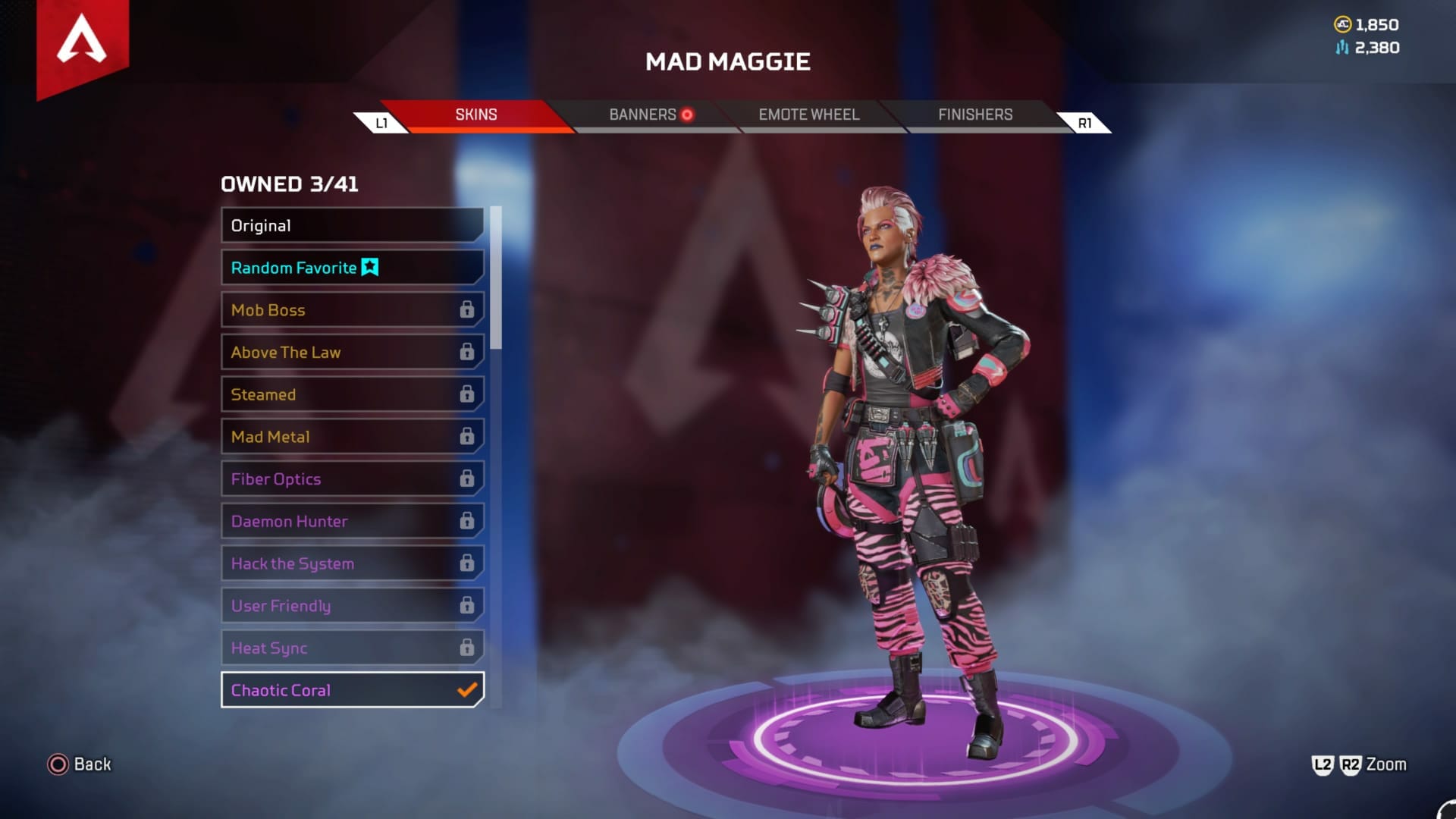 In other Apex Legends news, there is a new bundle for Twitch Prime members to claim for free, which includes a Mad Maggie Skin and banner, as well as a weapon skin for the L-Star. You can read more about that by clicking here.