Here's everything you need to know about the Fortnite Chapter 2, Season 1 end date and when Chapter 2, Season 2 is set to begin.
Fortnite Chapter 2, Season 1 launched in the middle of October and for once, Epic clearly showed when the first season of a new chapter was expected to end. On the Battle Pass page on the Fortnite website, Epic clearly stated that the season would end on December 12.
In a blog post last month, Epic announced that Fortnite Chapter 2, Season 1 has been extended for some time, making it the longest Fortnite season that has ever been released when it was originally supposed to be the shorted.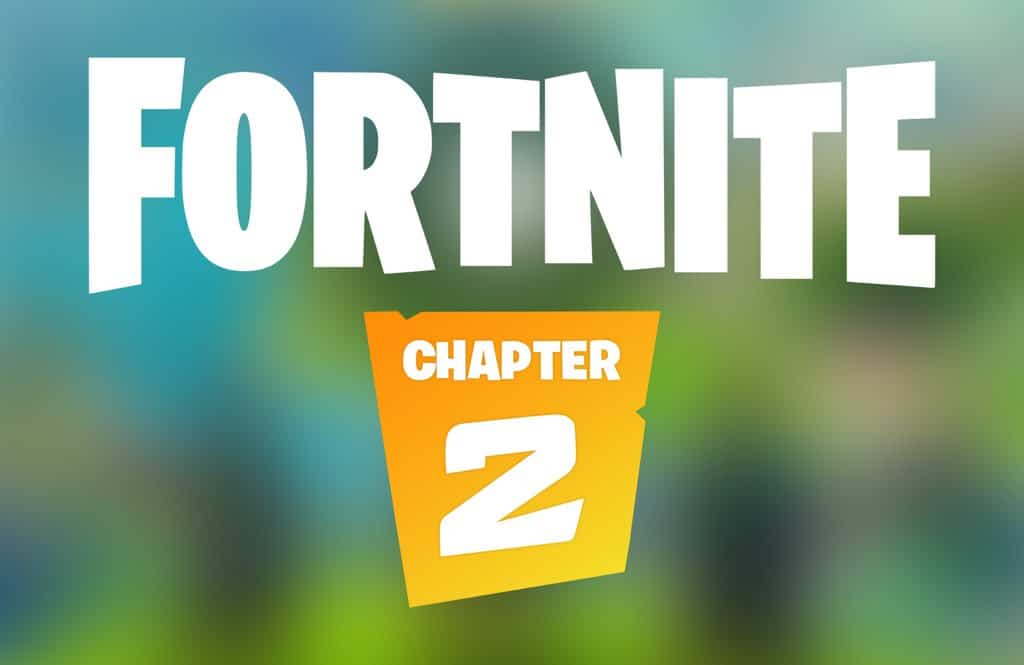 When does Fortnite Chapter 2 Season 1 End?
The Fortnite Chapter 2 Season 1 end date is on 6th February 2020 according to the Fortnite api. This can obviously change, but it makes sense. Epic usually end seasons on a Thursday and it seems like there'll be no change to that for the end of chapter 2, season 1.
When does Fortnite Chapter 2 Season 2 Start?
Unless we get something similar to the black hole at the end of the season, which is extremely unlikely, Fortnite Chapter 2 Season 2 will start on the same date season 11 ends on the 6th February 2020.
Fortnite Christmas
Epic mentioned in their blog post that during the Fortnite Christmas period, they'll be doing a live experience in-game, new game features and free rewards which will likely come from challenges similar to last years 14 days of Fortnite Christmas event.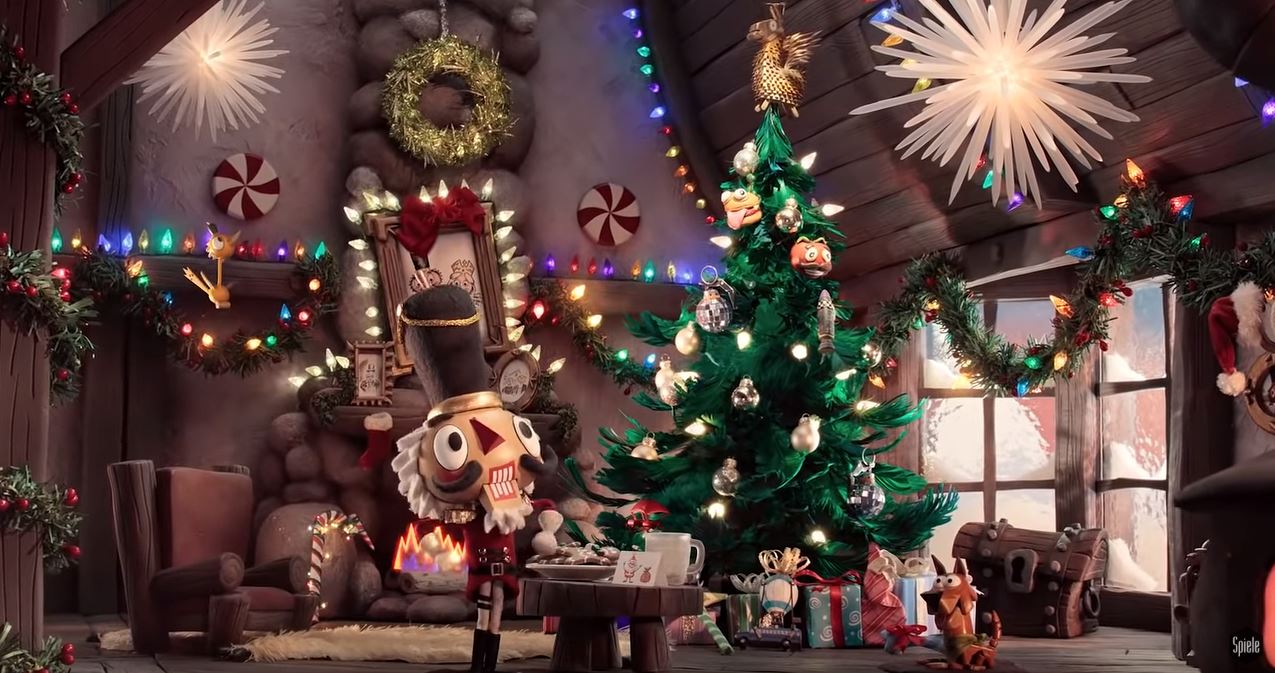 With Fortnite Chapter 2, Season 1 set to be more than 15 weeks long, there's a chance Epic will add in some additional free skins for players to unlock along with other cosmetics during the Christmas period.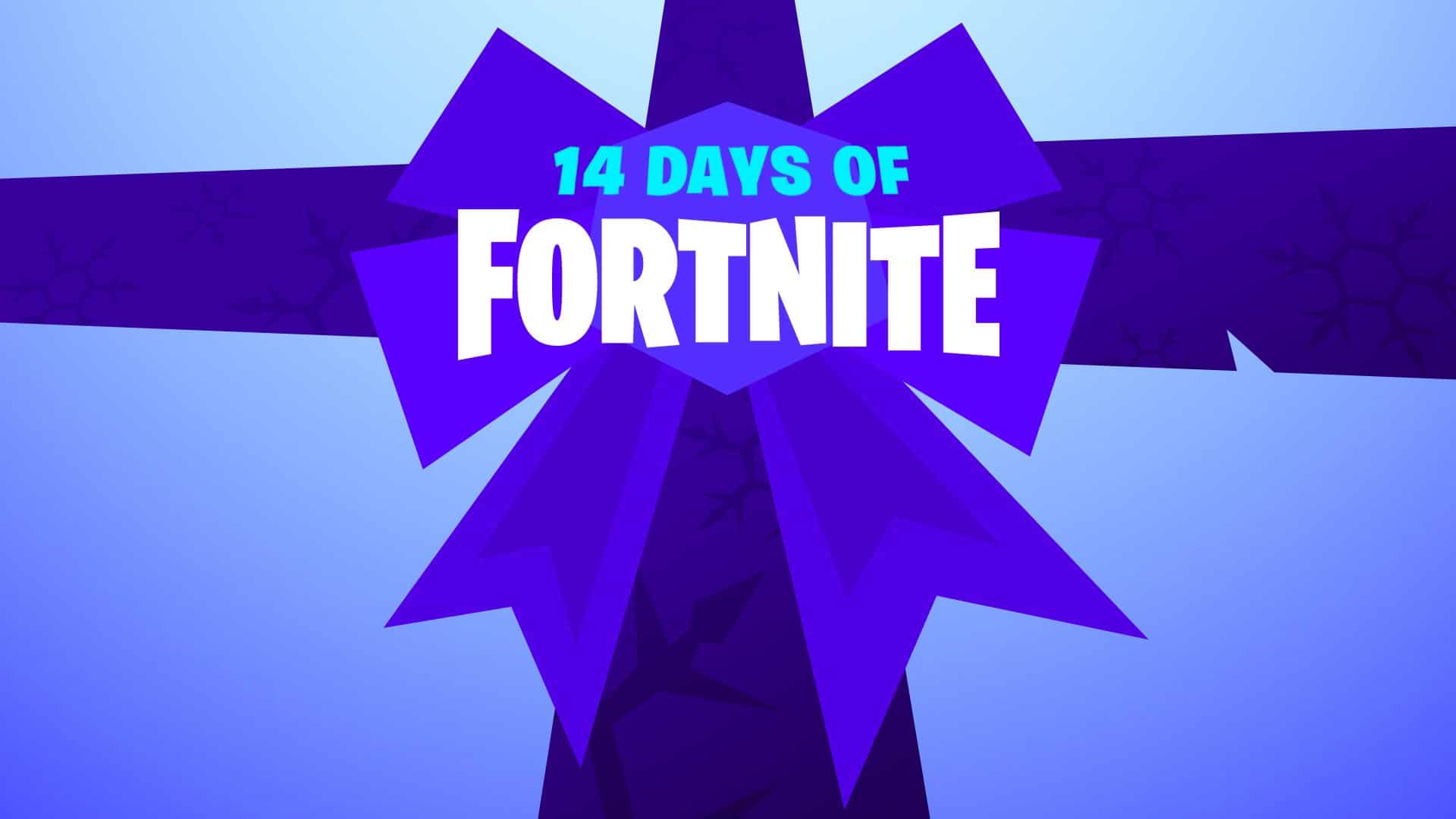 In the 14 days of Fortnite event last year, there were a number of different free cosmetic rewards obtained by completing the challenges for the event. It's likely we'll get far better rewards this time around as most players have already completed the Battle Pass.