It looks like Fortnite season 4 is expected to come out on schedule.
Epic Games tend to extend seasons beyond their original end date. In fact, there's been more seasons being delayed than finishing on the specified date at the start of the season. Epic extended the season three times last season, and the first season of chapter 2 went on for almost 4 months.
Fortnite seasons are usually scheduled to last for 10 weeks. We've seen some seasons such as season 7 launch as a 12 week season, but there were a number of planned collaborations of events during those seasons.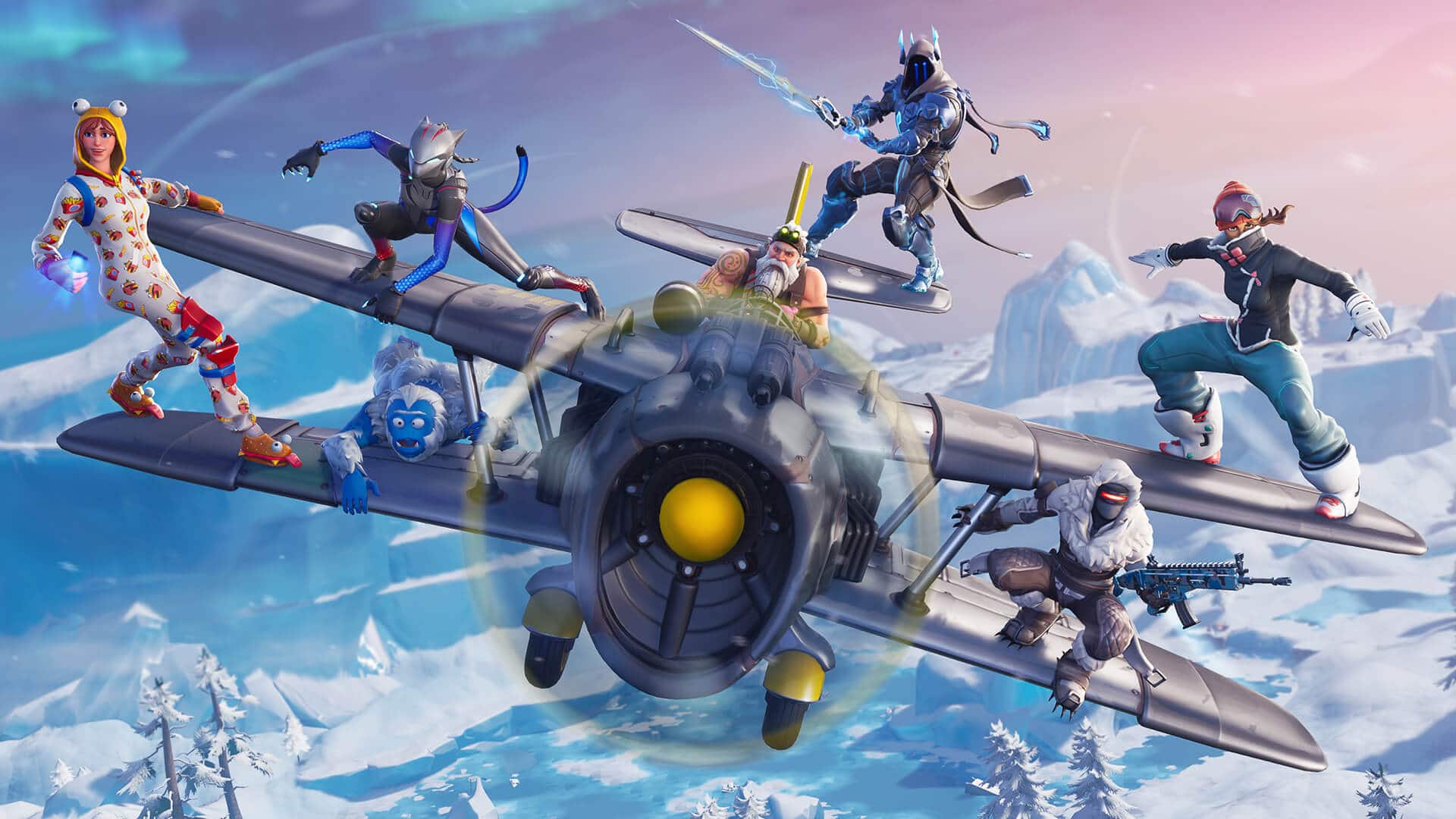 Fortnite chapter 2 season 4 looks set to release near the end of this month as scheduled, and here's everything you need to mow.
Fortnite Chapter 2 Season 4 Release Date
Although we don't know for certain if Epic Games will release season 4 when it was scheduled, we have some hints that it will.
Epic Games updated the in-game news feed as well as posted on social media that time is running out to unlock the Aquaman outfit and Arthur Curry style for the skin. Epic wouldn't tweet this less than 10 days before a new season if they were going to extend it.
In my opinion, the only way season 3 will be extended is if a last minute issue with season 4 arises. Epic have have the 14.00 Fortnite update in staging for a number of weeks now, and it looks like we're on track.
If everything goes to plan, Fortnite chapter 2 season 4 will release on Thursday, 27th August. As we all know, Epic release teaser images in the lead up to a season. That's unlikely to change this time around which means we should see teasers begin this Sunday or the upcoming Monday.
There's been some small bits on information leak regarding the season 3 event, but most of the files are likely encrypted. We should see a live event for Fortnite season 3 take place this weekend, or possibly during a weekday next week.
We'll keep you updated regarding any news of Epic announcing a season ending event. Be sure to turn on website notifications. In the meantime, check out our Fortnite Quiz and put your knowledge to the test!