Here's when Fortnite season 4 ends with the confirmed end date.
Epic Games launched Fortnite chapter 2 season 4 on August 27th with a Marvel-themed Battle Pass and map. Since then, we've had two major updates along with several map changes since the new season launched.
In the first two weeks of the season, we saw the Trusk Transport Truck, Ant Manor, Panther's Prowl, and the Collection added to the map. We then saw a major map change with Stark Industries replacing Frenzy Farm.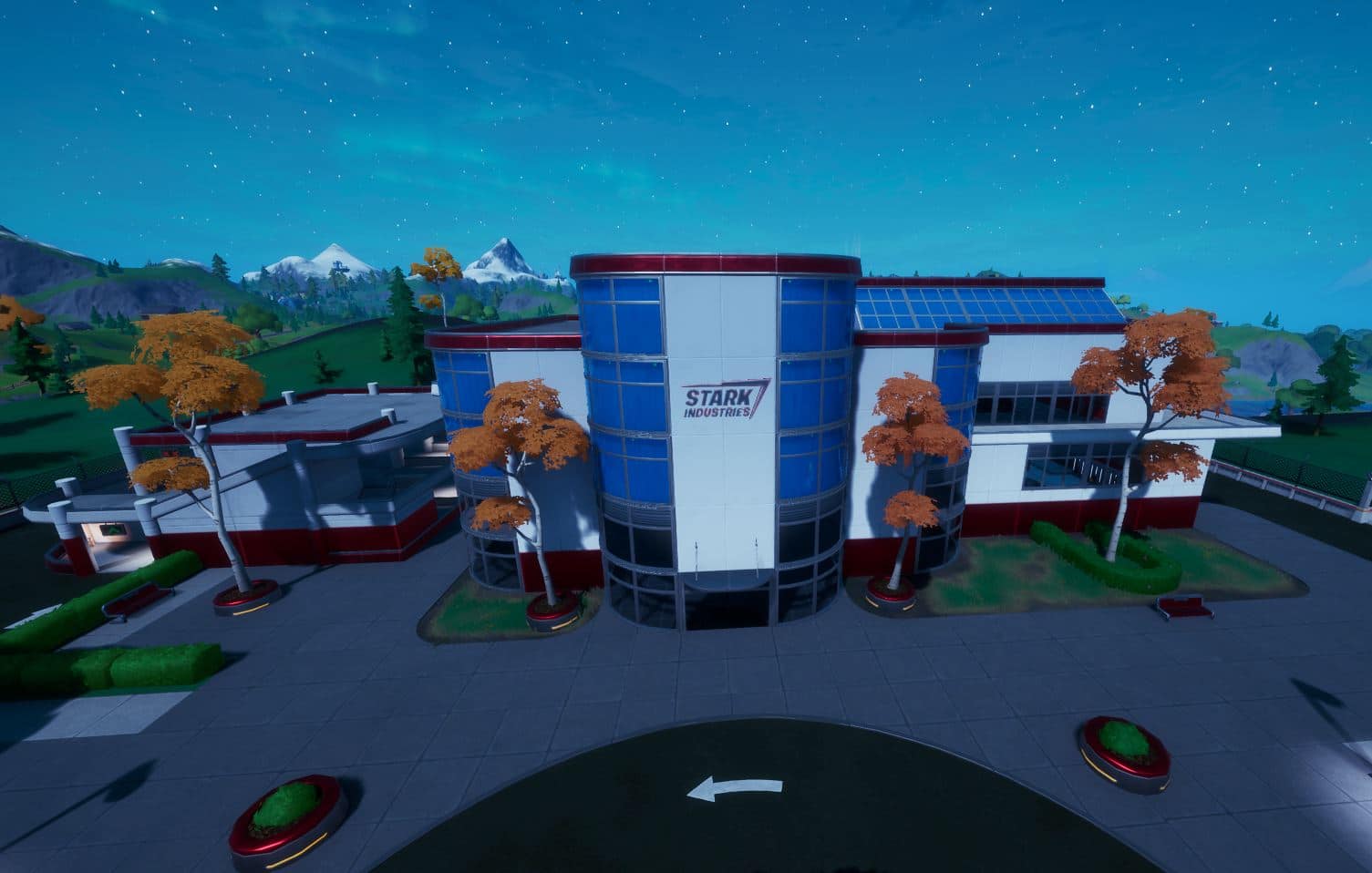 We'll be into week 6 of Fortnite season 4 on Thursday when the challenges release and players will be able to finally unlock the Wolverine Fortnite skin. However, that hasn't stopped players wondering when the season will end. Here's everything you need to know about when Fortnite season 4 will end and what to expect before the season ends.
When does Fortnite Season 4 end?
According to the Fortnite website, Fortnite season 4's end date is November 30th. However, last year we had a season that was expected to end before Christmas. Epic delayed the season and added in new content for the Winterfest event.
We'll have to wait until we come closer to the end date for Fortnite Chapter 2 Season 4, but there's a good chance the end of the season could be extended like we've seen many times in the past, especially in chapter 2.
What to expect for the rest of the season
The worldwide creative director at Epic Games, Donald Mustard, has teased that we could be getting a Black Panther, Ghost Rider, and Captain Marvel skin. Those Fortnite skins would be in addition to the skins we've already seen including Blade and the leak that there would be a Venom skin.
Fortnite Season 4 Live Event
There was no live event in season 3, but we'll definitely see one in season 4. Galactus is making his way into the Fortnite universe and is set to clash with the Marvel superheroes on the map.
There's no information on a live event for season 4 yet, but we'd expect an event to take place a week or two before the season ends.