Here's when Fortnite chapter 2 season 5 ends.
Fortnite season 5 launched on December 2nd, 2020 with brand new features including NPCs, a bounty system, new weapons, and more. We also had a new Battle Pass along with a slightly different challenge system that includes different rarities for challenges including common, rare, epic, and legendary quests.
Since the season launched, we've had several unexpected Fortnite skins hit the item shop including Daryl Dixon, Kratos, and Master Chief. We'll likely see a handful of these collaboration skin in the near future with either an audio file or promotional video released alongside the skin to fit in with the story line.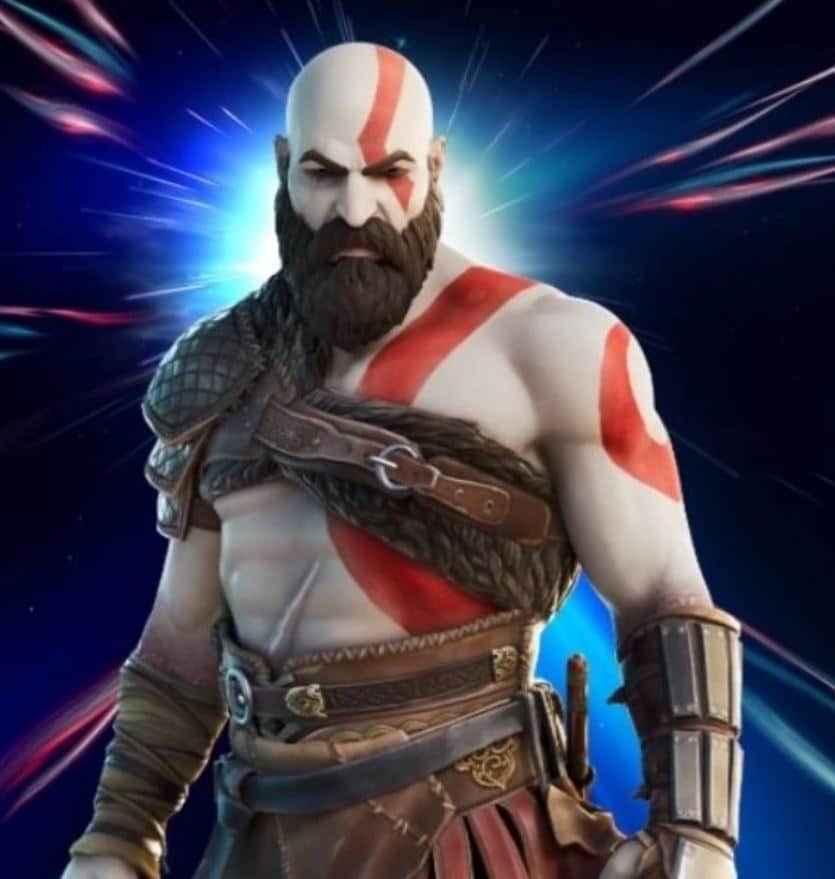 We've also had a Christmas event, Operation Snowdown, this season which provided players with the chance to earn season xp and free Fortnite cosmetics including skins, pickaxes, gliders, and more.
Epic Games usually release a major Fortnite update every two weeks to keep the game fresh for their players. However, Epic employees have been on holiday and have only recently returned. The next update, v15.20, has been added to the staging server which means we should see the update release next week on either Tuesday or Wednesday.
However, that hasn't stopped players from wondering when Fortnite season 5 ends as players await the next update. Here's what we know about the Fortnite chapter 2 season 5 end date.
When does Fortnite season 5 end?
According to the battle pass section of the Epic Games website, Fortnite chapter 2 season 5 is currently scheduled to end on March 15th, 2021. That means that Fortnite season 5 will be more than three months long, continuing on from previous seasons in chapter 2 that are much longer than chapter 1 seasons.
There's always a chance that the season will be extended although it seems unlikely for this season. We'll likely get major updates with new features between now and the end of the season to keep players coming back.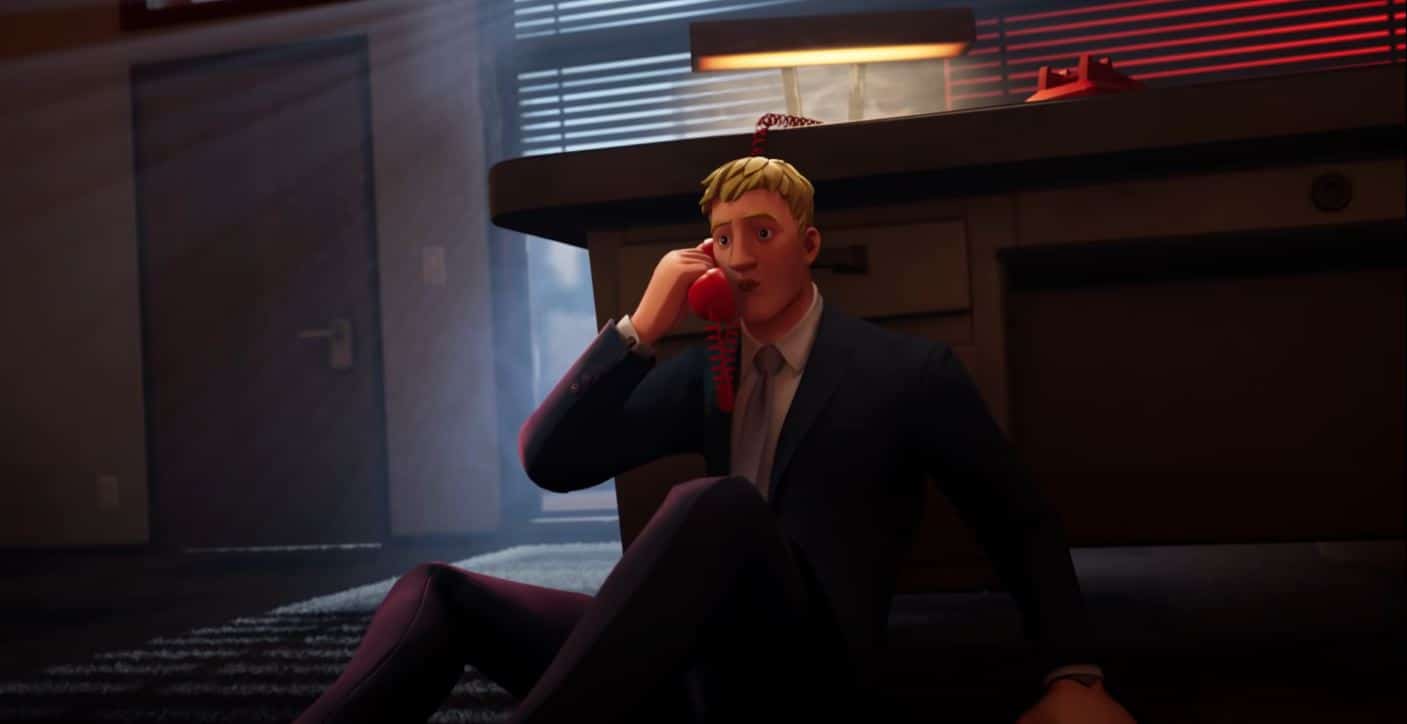 With Epic Games focusing on the Fortnite story line this season, we should see unexpected skins make their way into the item shop along with the possibility of some more collaborations that have an effect on the game with Jurassic Park and Predator collaboration rumors and theories going around.
Either way, this has been one of the best seasons we've had in Fortnite chapter 2, and we'll likely see some solid updates until the season ends.