Here's when Fortnite season 6 will end and the start date for Fortnite chapter 2 season 7.
Fortnite chapter 2 season 6 launched on Tuesday, March 16th. Players were able to play the Zero Crisis Finale when launching the new season, assisting Agent Jones and The Foundation. Since the event, we've not had anything else to add to the story line.
We've had new Spire quests that have tried to add to the story line as well as some small map changes such as barricades appearing at different locations around the map. However, we're six and a half weeks into the season, and we're no further in the story line.
We haven't had a lot of new content in the three major Fortnite updates that we've had so far this season. There's still more than a month of Fortnite season 6 left and according to data-miners, we're still expecting two more updates, v16.40 and v16.50.
However, some players aren't a fan of the new season with the new crafting system, wild animals, and the lack of new content. Here's the end date of season 6 along with when season 7 is expected to begin.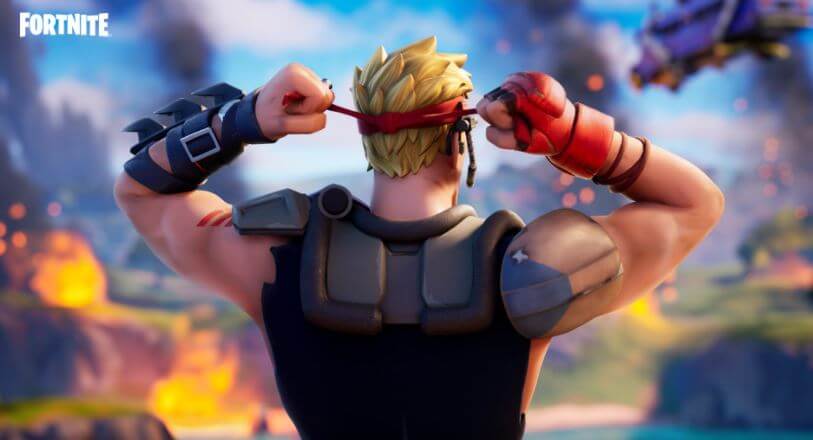 When does Fortnite Season 6 End
If there are no delays to the current season, Fortnite season 6 will end on Monday, June 7th. There's a chance we could get a live event at the end of the season along with the usual teasers that are posted in the lead up to a new season.
Fortnite Chapter 2 Season 7 Start Date
With season 6 scheduled to end on June 7th, we can expect Fortnite chapter 2 season 7 to begin on Tuesday, 8th June. New seasons usually launch on a Tuesday, so there's no surprise with the launch date for season 7. Although not confirmed, we can expect downtime for the new season to begin at 4 AM ET or earlier.