Here's the new date of when this season (Fortnite Chapter 2, Season 1) will end.
Epic Games released Fortnite Chapter 2, Season 1 on October 14th, 2019, which means it's already been 78 days since the new chapter and season launched. The longest season so far was just over 12 weeks long, but Chapter 2 Season 1 will easily surpass that.
There's still at least a month until Fortnite Chapter 2 Season 1 ends, which will make this season the longest season in the history of Fortnite. However, it'll likely be an eventful lead up to the new season with the storyline for the new chapter starting to heat up. Here's everything you need to know about when this season ends, and what to expect in the lead up to chapter 2 season 2.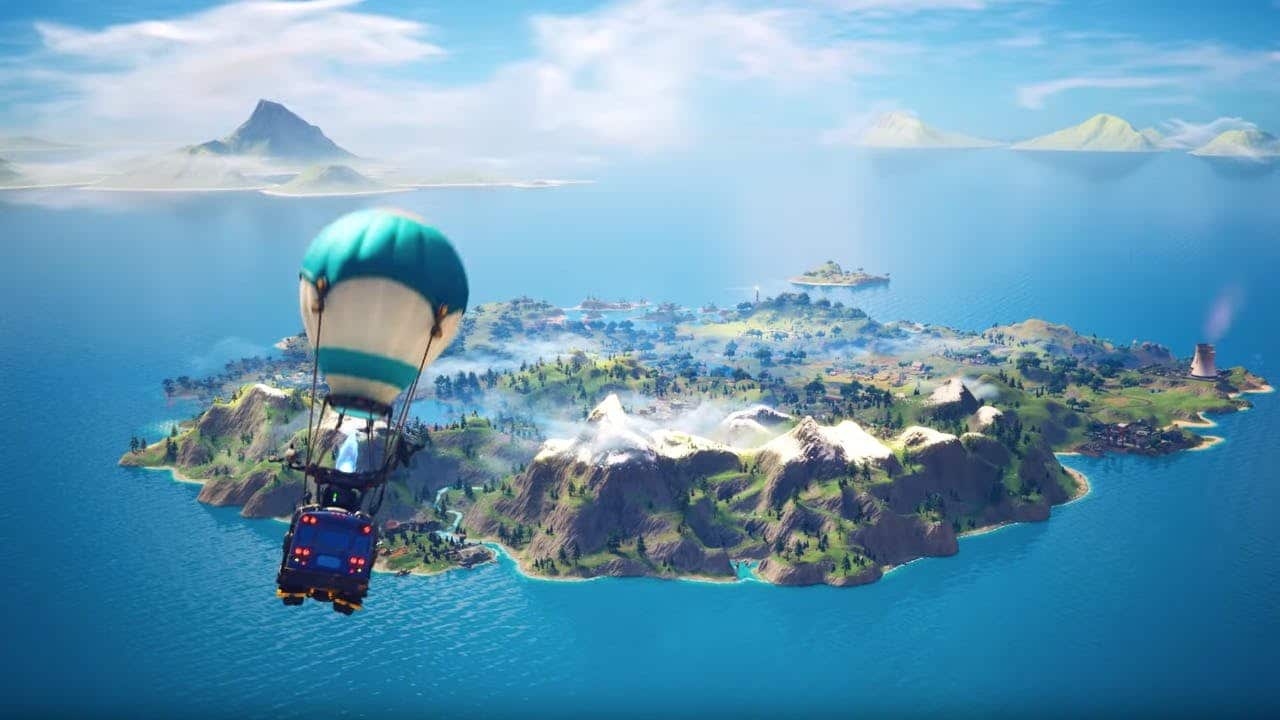 Fortnite Chapter 2 Season 1 End Date
When does this season of Fortnite end?
Fortnite Chapter 2 Season 1 is currently expected to end of February 15th. Originally, the season was expect to end within the first couple of weeks of December, but Epic released a blog post stating the season has been delayed.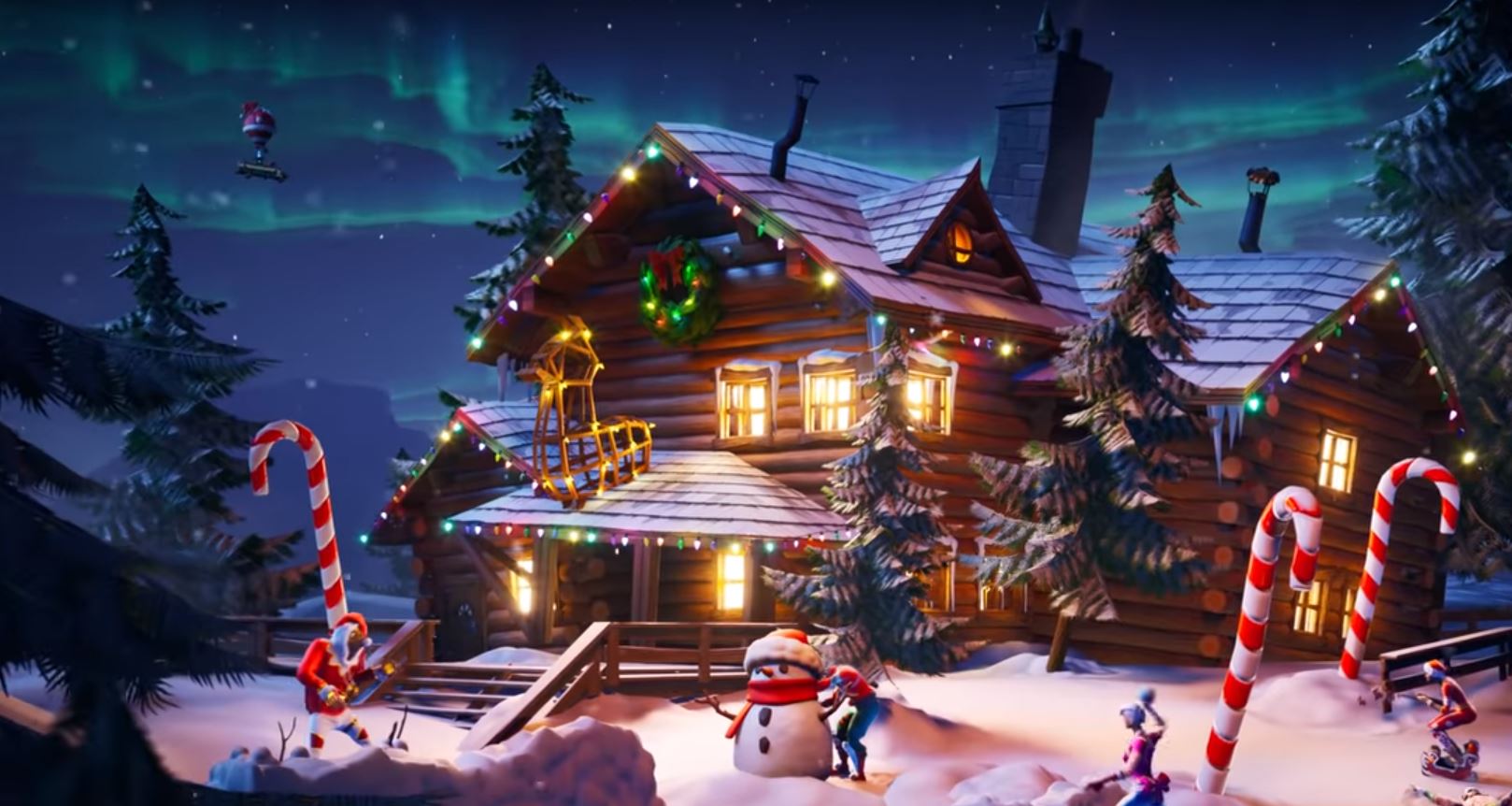 In the post, they mentioned the Fortnite Winterfest event along with an upcoming in-game event which was the live Star Wars event. Dataminers then stated that the season would end on February 6th 2020, but the Fortnite API currently states it'll end on the 15th February.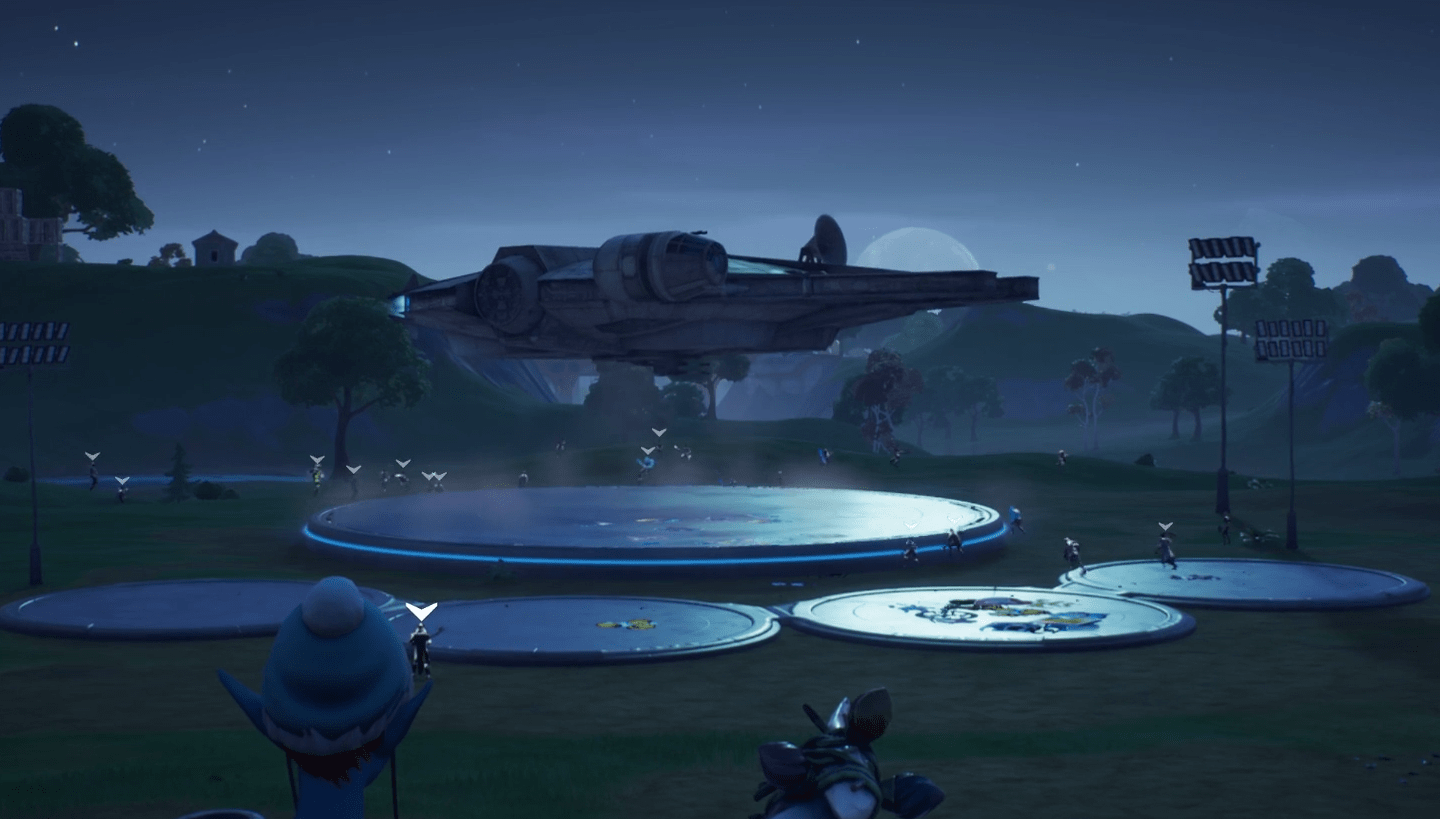 Due to the fact that the 15th February falls on a Saturday, It's unlikely that'll remain the end date. Seasons usually end on Thursdays, so we can expect the chapter 2 season 1 to actually end on either 6th February or the 13th February. That means this season of Fortnite will be the longest by almost a month.
Fortnite Chapter 2 Season 2 Lead Up
We're starting to get more into the Fortnite Chapter 2 story. The snow storms/blizzards that are currently happening in-game were teased in the chaos rising loading screen. The loading screens has also featured what appears to be the Battle Pass skins fighting with their alter ego.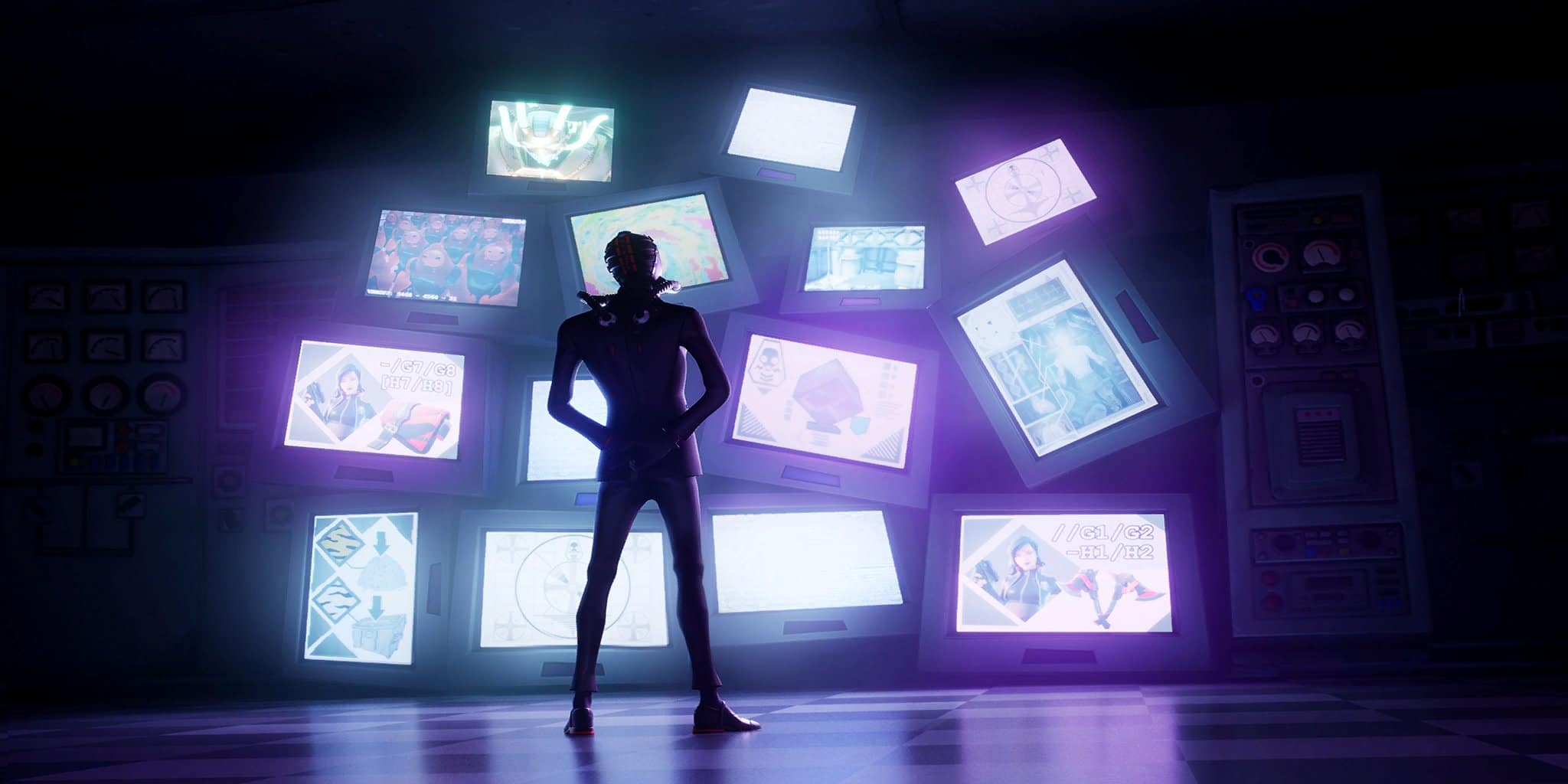 It's almost guaranteed that we'll get a live event before the end of the first season of the chapter, and it could possible feature Chaos Agent along with the large doors that are also featured in the chaos rising loading screen. It appears as though the Chaos Agent is creating his own army of sludges, Rippley's alter ego.
We'll likely know even more about the storyline in the coming weeks before this current seasons ends.