Here's when Fortnite chapter 3 season 3 is expected to start.
Fortnite chapter 2 season 2 launched in March with major changes to the gameplay. Epic Games added in mantling and tactical sprint, which alongside the sliding mechanic that was introduced in the new chapter, provided different ways to move in fights.
To ensure players used these new mechanics to the fullest potential, Epic removed building from the game. It was originally only expected to last just over a week, but issues with adding building back into the game meant players that loved the building aspect of the game needed to play areas until it was added back into the game playlist.
Once building returned, Epic introduced a Zero Build mode which appears to be more popular than the core game modes. Furthermore, most tournaments are based on the Zero Build mode, and there are leaks that next season's FNCS could be Zero Build.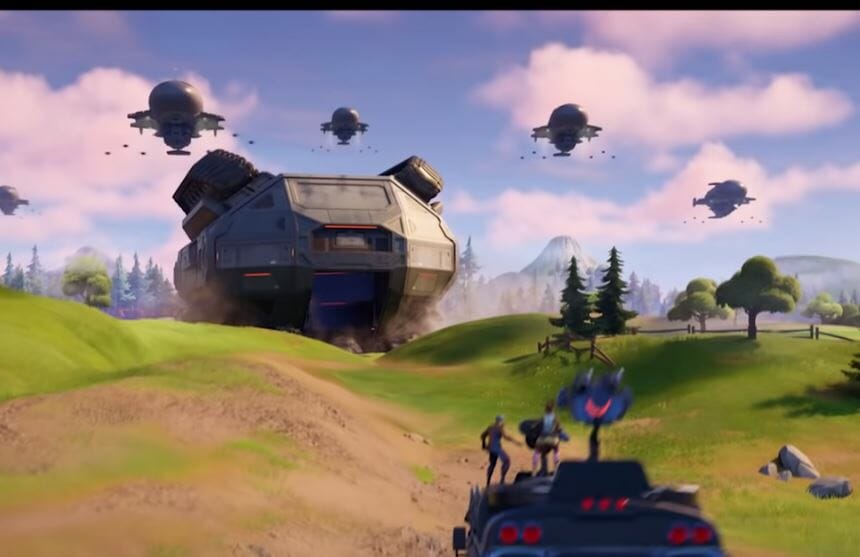 Although the season got off to a great start, the lack of content added in major and content updates leaks to players getting bored of a season quicker than in chapter 1.
In chapter 1, the major patch updates that went live every two weeks consisted of significant map changes, brand new items, and more. Since chapter 2, Epic has reduced the amount of new content that's added in major releases.
With just over a week remaining of the current season, players are wondering when the release date is for Fortnite chapter 3 season 3. Here's what we know so far.
New Season of Fortnite Chapter 3 Season 3 Start Date
According to the Battle Pass section on the official Epic Games website, Fortnite chapter 3 season 3 is expected to begin after June 3rd. The date on the Battle Pass section of the site isn't always accurate, and Epic hasn't confirmed the release date of the new season.
However, based on what we've seen from the past couple of seasons, Epic is now releasing new seasons of Fortnite on the weekend. If we had to guess, season three will likely begin on Sunday, 5th June 2022.
Where there's official confirmation as to when the season starts, we'll be sure to update this post.