Here's when Fortnite chapter 2 season 6 is expected to start.
We're more than halfway into Fortnite chapter 2 season 5 and players are already asking when Fortnite season 6 chapter 2 will begin. There's currently at least seven more weeks of the current season according to the current end date for season 5, so players have some time to wait for the new season is upon us.
In my opinion, Fortnite chapter 2 seasons are simply far too long to keep the player base interested. The first season of Fortnite chapter 2 was a mind boggling 128 days, making it the longest season of Fortnite we've ever had.
Fortnite chapter 2 season 2 was the second longest season with a total of 118 days, but the following season was just 70 days. Season 4 was 96 days, making it the third longest season this chapter. This season of Fortnite, chapter 2 season 5, launched on December 2nd.
If Epic Games keep their schedule for the season, season 5 will end on March 15th, 2021. That means this season will be 103 days long, putting it in third for the longest seasons. In my opinion, the season lengths in chapter 1 were far better and better update schedule kept players interested in the game.

Fortnite Chapter 2 Season 6 Start Date
If there are no delays this season, Fortnite season 6 in chapter 2 will start on March 15th, 2021. In Fortnite, a season usually starts and ends on the same day. The previous season usually ends an hour before scheduled server maintenance downtime for the new season.
However, there's a chance we could get an event a day before or on the day that chapter 2 season 5 ends. If that's the case, there's a chance we get much longer downtime like what we saw in the launch of chapter 2 and with the downtime before the launch of season 5.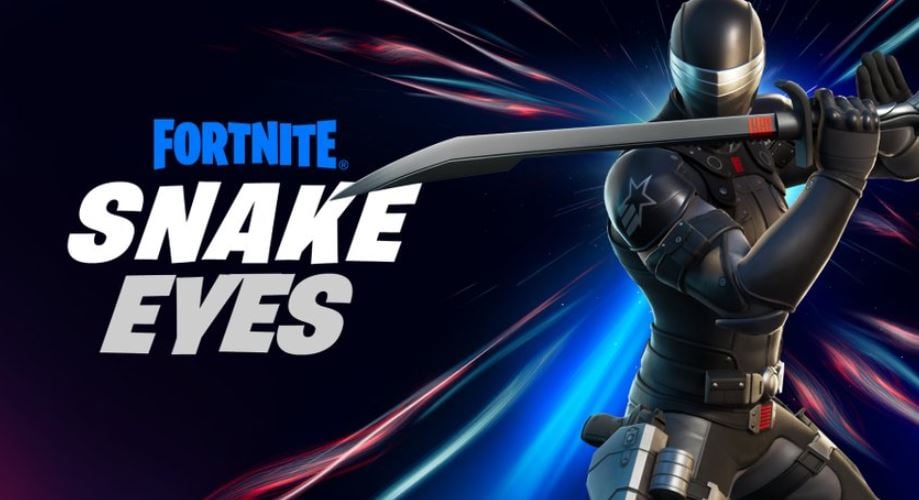 Either way, we still have roughly seven weeks before the launch of Fortnite season 6 chapter 2. This season started off with promise, but the last couple of updates have been average at best. It seems like this season is a simple way for Epic to make more money with their hunter skins coming in from different games.
Let us know what you think of the current season in the comments section below.