Here's the time and date of when the Fortnite Collision June 4th 2022 live event will be to end chapter 3 season 2.
A couple of weeks ago, data miners stated that the Fortnite live event in chapter 3 season 2 would take place a week before the season was scheduled to end. However, that obviously turned out to be incorrect.
They did, however, confirm the live event would take place this Saturday before the official announcement from Epic Games. On May 26th, Epic released a blog post announcing the Collision June 2022 event.
Players can squad up in a party of four to experience the event. The playlist will be available thirty minutes prior to the announced start time. Those of you that don't have a full squad will have their party filled to help others during the Collision event.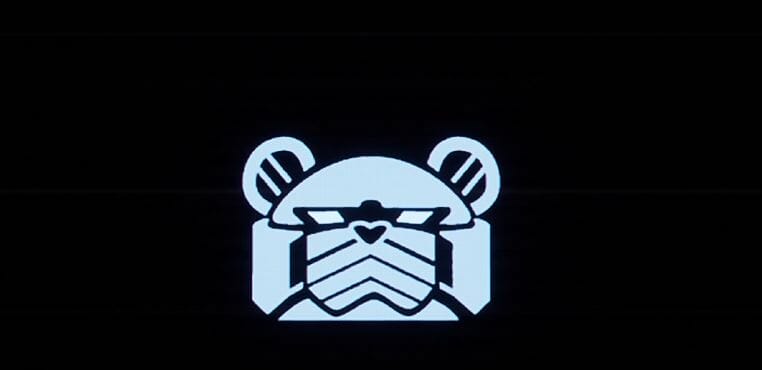 Before every event, players start looking for all the information they need to prepare including when the current season will end and the time and date of the upcoming event. Here's everything you need to know.
When is the Fortnite Live Event – June 2022 Time?
The date the Fortnite live event will take place is June 4th, 2022. For those wondering, the live event time is 4 PM ET / 9 PM GMT.
As with most live experiences, this is a one-time-only, in-game event. There will be no replay available, so if you want to go back and look at the event Epic Games have recommended that you record the experience.
The season will end as soon as the event ends, so be sure to complete all your challenges including Prowler's special quests, gathering Omni Chips, and trading any Battle Stars you have left for rewards.
The Battle Pass for next season has already leaked, and we'll likely get more leaks during downtime for the new season. Be sure to check back here on Fortnite Insider for our coverage of the event as well as everything you need to know about Chapter 3 Season 3 including leaks during downtime.