Epic Games has confirmed the name for the next season of Fortnite and provided teasers to provide insight into what players can expect. Players are wondering if there will be a Fortnite live event in the lead-up to Chapter 4 Season 5 on November 1st, 2nd, or 3rd.
We're less than 48 hours away from the launch of a brand new season of Fortnite Battle Royale. As expected, Epic Games has been releasing teasers in the lead-up to the launch of Fortnite: OG (chapter 4 season 5).
A few weeks ago, the theme for the new season was leaked. However, much of the player base found it hard to believe the leaks. However, Epic confirmed that the theme for Chapter 4 Season 5 would be "OG", returning players to Chapter 1.
As part of going back to Chapter 1, the Chapter 1 Season 5 map will be returning along with a handful of items that were available in the first chapter of the popular Battle Royale game.
Popular items including the baller, hoverboard, supply drops, LMG, OG Pump, OG Scar, OG AR, traps, and other items will be returning from the vault.
We've also had a look at what the Battle Pass skins will be for the Fortnite: OG season. All of the skins are remixes of chapter 1 skins. Black Knight looks like it has been merged with Sentinel and the Ice King. Ragnarok looks like it's been merged with Omega, and Lil Whip has been mixed in with Peely.
We'll have a full leak of the Fortnite OG Battle Pass which we'll link here once it's been published.
Although it's not hard to find an overview of the Fortnite Chapter 1 Season 5 map, leakers have confirmed what the map will look like and it includes the likes of Tilted Towers, Retail Row, Lucky Landing, Shifty Shafts, and more.
More recently, Epic Games released a short trailer on Twitter that showcases some of the Battle Pass skins, and provides a link to the premier for Fortnite Chapter 4: Season OG.
Rolling back the clock to 2018 ⏰ …only two more days https://t.co/nsGlg8YcbC

11.3.2023 #FortniteOG pic.twitter.com/XGeyYzCFnj

— Fortnite (@FortniteGame) November 1, 2023
Although players are excited by the release of the new season, they're also wondering if there will be a Fortnite Live event, and if so, what time it will be.
Here's everything we know about a Fortnite Live Event For November 1st – November 3rd, 2023.
Is There A Fortnite Live Event Today (November 1st/2nd 2023)?
In Chapter 1, Epic Games would have a live event to conclude every season. However, the amount of Fortnite live events has decreased over the past couple of years.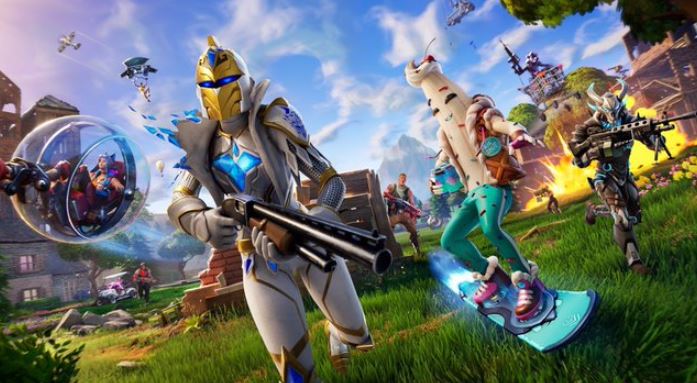 There has been no official announcement of a live event today which means it's almost certain there will be no live event on November 1st, 2nd, or 3rd.
What time is the Fortnite Live Event on 1/2/3 November 2023?
There have been no leaks of a Fortnite live event. However, there have been leaks that suggest that Fortnite Chapter 4: Season OG will conclude with a live event that will lead to extended downtime and then launch into Chapter 5.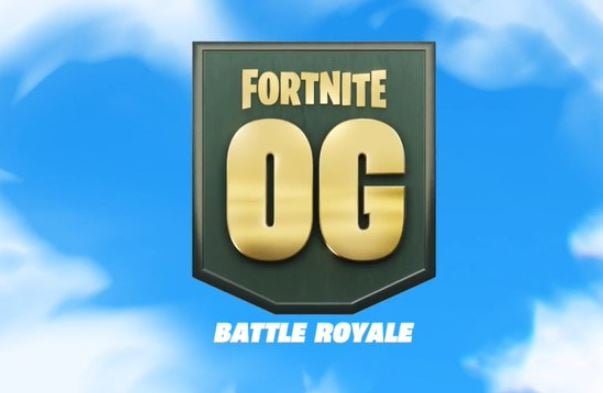 To Confirm, Unfortunately, there will be no Fortnite live event on November 1st, 2nd, or 3rd. With that said, we should expect a bunch of new content with the release of the new season.
Hopefully, the leaks regarding a Fortnite Live Event to launch into Chapter 5 are true.
Update: Here's a look at the latest video teaser showcasing some of the locations
Wake up.

November 3rd. Where we droppin'?#FortniteOG pic.twitter.com/Tw1yVxF4FB

— Fortnite (@FortniteGame) November 2, 2023