Here's where to find Friendship monument in Fortnite.
In order to unlock Rocket as a pet for Groot, players need to complete Fortnite awakening challenges. The last stage of unlocking the emote requires players to know where the Friendship monument is in Fortnite.
You'll need to emote as Groot as the friendship monument and as soon as you do this, you'll unlock rocket as a pet once you use the battle brother emote. It's unlikely you'll know the location of the monument in Fortnite, so we've got you covered with a quick guide below.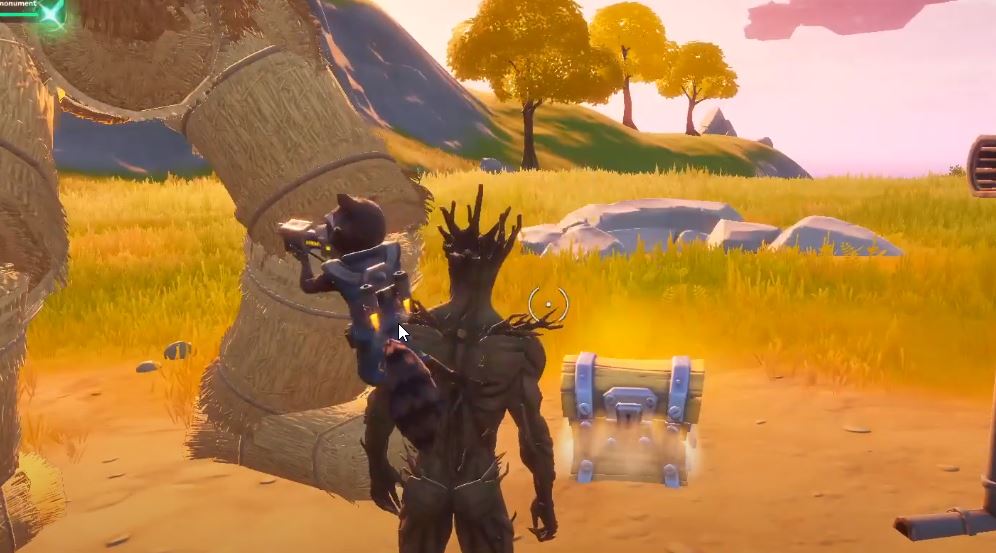 Friendship Monument Fortnite
Every season brings a number of map changes to Fortnite. Before the v14.10 update, Epic already updated the map four times with different Marvel-themed landmarks being added to the map.
The new locations are Trusks Transport Truck, Ant Manor, Panther's Prowl, and the collection. The v14.10 update brought a massive new named location, Stark Industries, which replaces Frenzy Farm.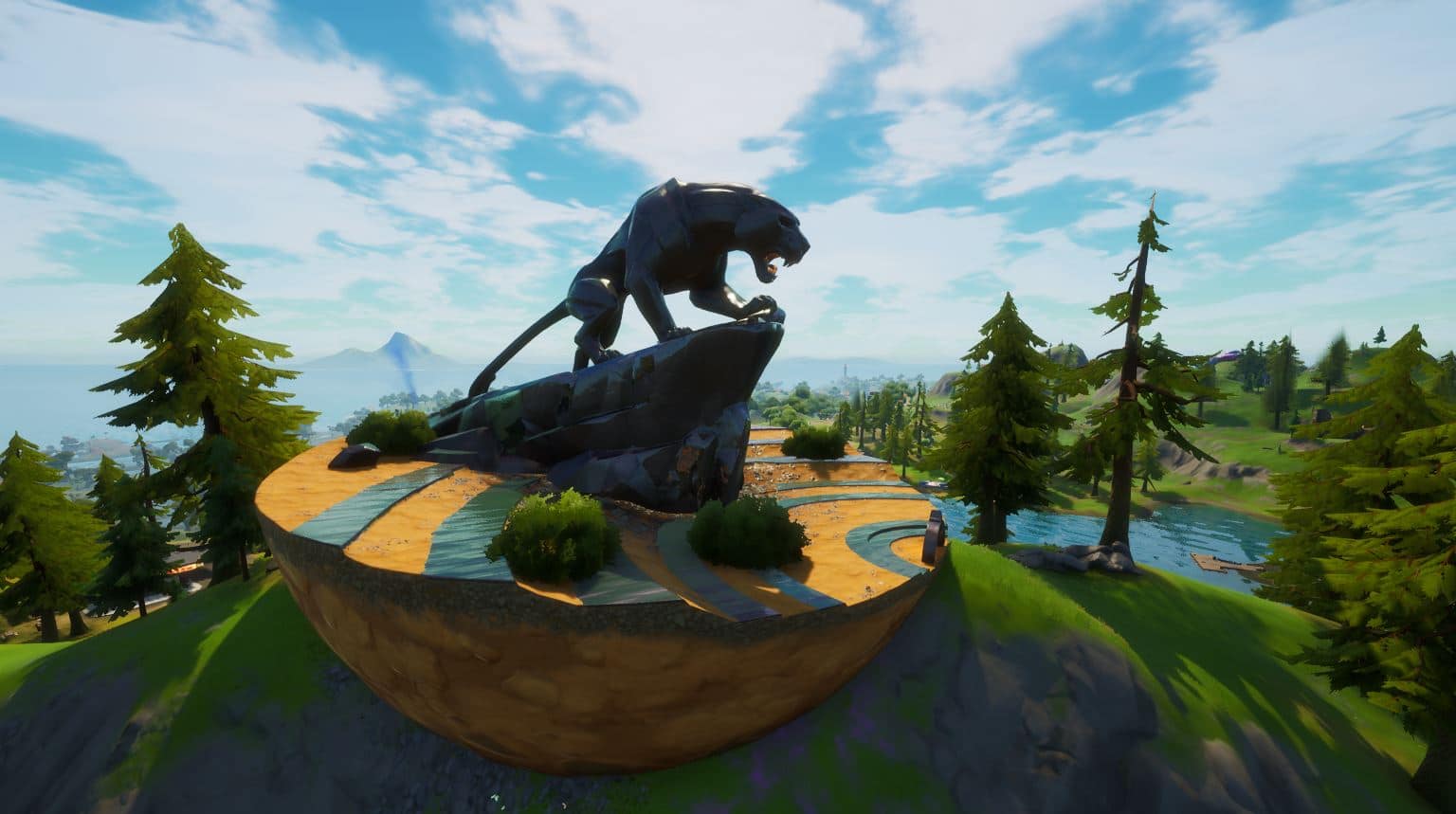 Players notice the big map changes but miss the smaller ones. In chapter 2, Epic added a hay man and a pipe man. The hay man could be found at Frenzy Farms whilst Pipe Man was located behind the snowy mountains behind Misty Meadows. They've met up to create the Friendship Monument in Fortnite.
You'll find them high-fiving north west of Sweaty Sands between two trees. Here's what the Friendship monument looks like in Fortnite:
Here's the exact location of where you can find the friendship monument in Fortnite: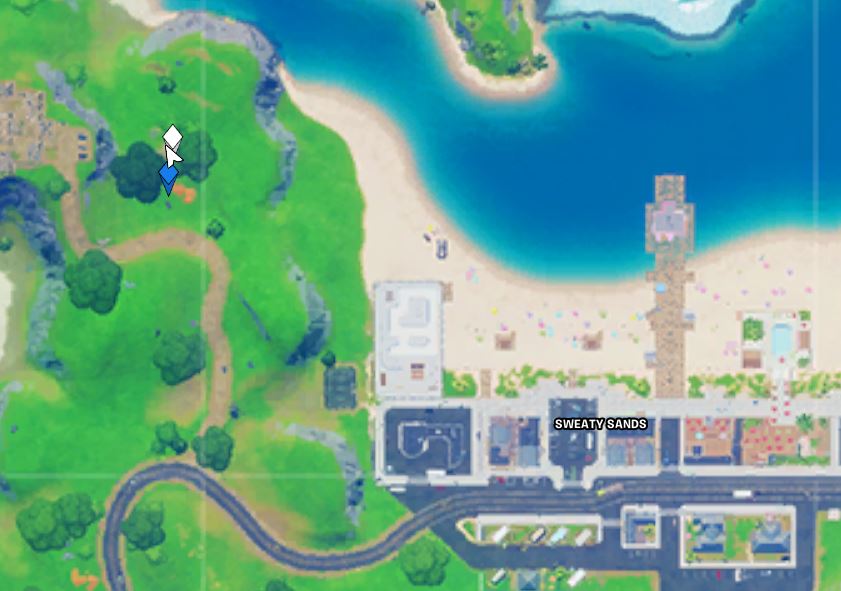 Simply go between the two objects and emote. As soon as you do this, rocket will pop up behind you back. Remember to be using the Groot skin or else you won't be able to complete this challenge.
You'll also need to ensure you're level 46 in the season 4 battle pass and have completed the previous two Groot awakening challenges.