Here is how to get and where to find the Spider Man Mythic Fortnite web shooters locations.
It's been six days since the launch of Fortnite chapter 3 season 1. The new chapter launched a couple of days early due to the Fortnite Poland YouTube account uploading the Battle Pass trailer early.
Since launch, we've had an update to address a number of stability issues as well as some bugs in the game. We're expect another update at the start of next week followed by the Winterfest update.
In the trailer for the new season, Epic Games teased the Spider Man Mythic Fortnite Web Shooters item. Unfortunately, it wasn't available in the game at the start but some players found a way to get them in arena but were quickly removed.
The Spider Man web shooters item are now in the game and players are wondering where the mythic item is and how to use them. Here's everything you need to know.
Fortnite Spider Man Mythic Spawn Map Locations
If you need to know where the Spider Man Web Shooters are in Fortnite, there's good news. According to data-miner Hypex, they have a 90% spawn chance in a backpack that's attached to the walls.
The Backpack it'self drops heals and a chance for an unlimited or limited version of the mythic web shooters. The limited version has a maximum of 80 shots in the limited version but we're not certain yet. We'll update this if that's not the case.
How to get the Spider Man Mythic Web Shooters in Fortnite
Here is what the backpack looks like in-game: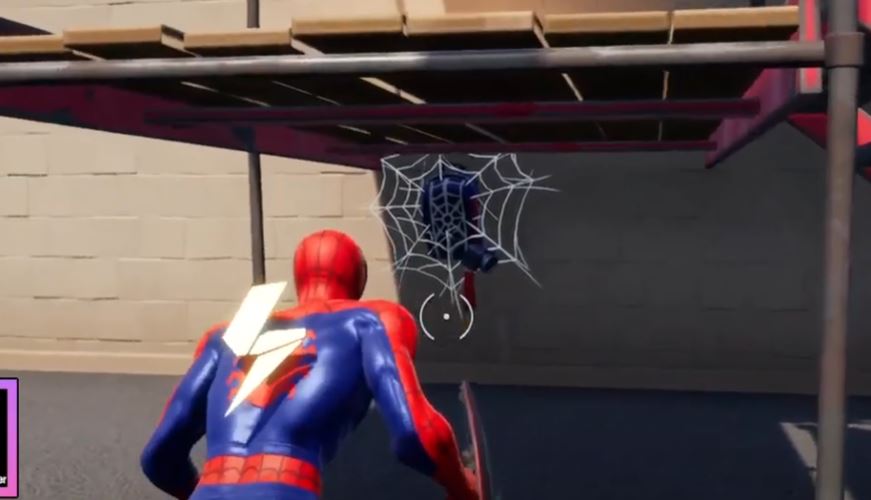 Simply go up to it and search by using the interact button and you'll find the web shooters on the floor as shown below.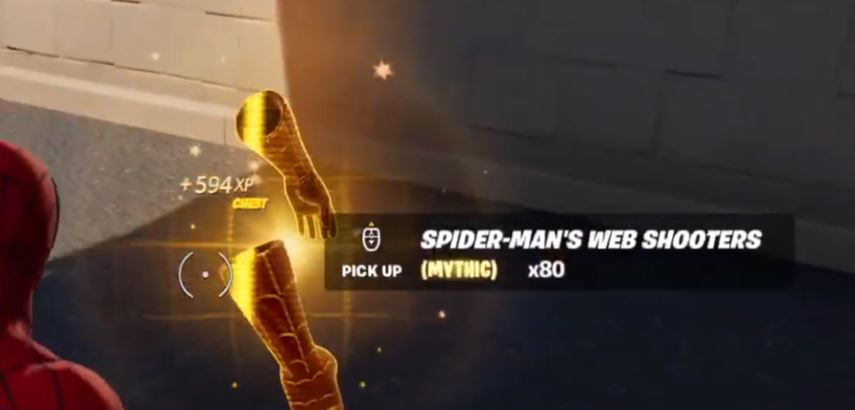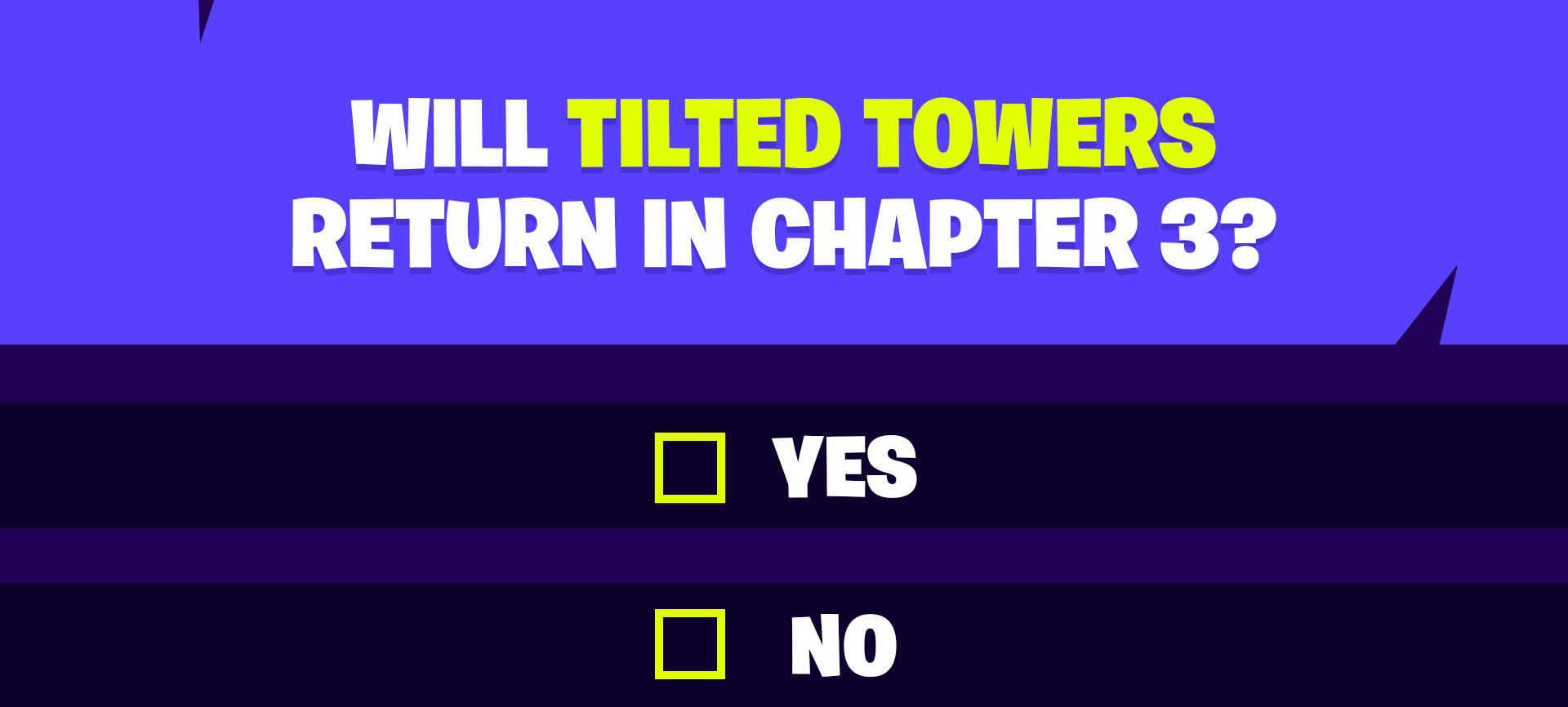 Here are all the possible locations where you can find the mythic web shooters thanks to Hypex: