Here's everything you need to know about where to find Wolverine in Fortnite along with other information on the latest Fortnite boss.
Fortnite chapter 2 season 4 launched with one Fortnite boss, Doctor Doom. Iron Man was added in the v14.10 update and in the latest update, v14.20, Epic Games added in the Wolverine boss in preparation for the week 6 challenge.
The week 6 challenge for Wolverine will be available today at 2 PM BST but as always, data-miners leaked the challenge ahead of time and players will be required to defeat Wolverine in order to unlock the Wolverine skin.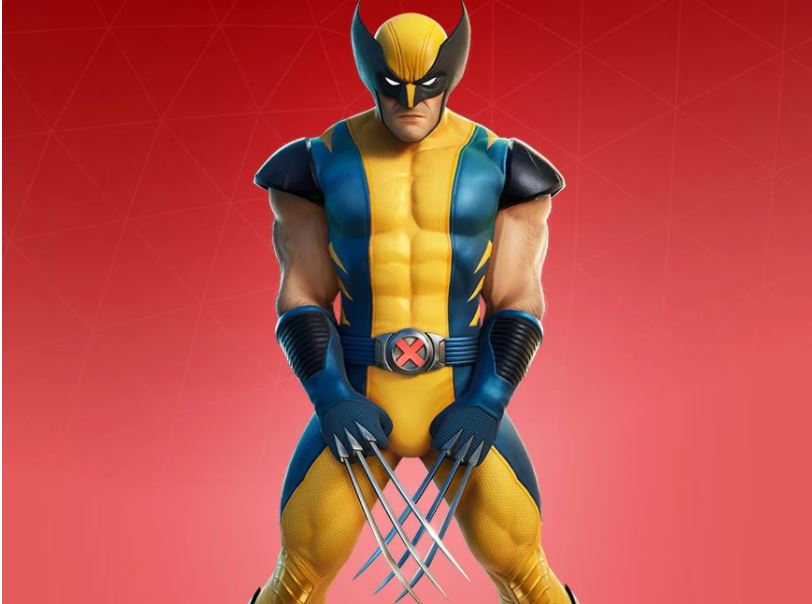 Some players don't even know that Wolverine was added in Fortnite last week and we have all the information you need in order to find Wolverine in Fortnite.
Where is Wolverine in Fortnite?
You can find Wolverine in Weeping Woods or Slurpy Swamp. The coordinates of his possible locations are C5, C6, D5 and D6. There's no set spawn location of where to find Wolverine in Fortnite.
If you do find him but need to grab yourself items to try and defeat him, he'll likely be gone as he likes roaming around wherever he spawns. You'll usually find him deep in Weeping Woods but he can spawn around the outskirts of Slurpy Swamp which is an important detail we'll cover in our how to defeat Wolverine article. Here's a quick Fortnite map with the locations of the Wolverine spawns:
Along with players being able to unlock the Wolverine Fortnite skin today, you'll also be able to get a couple more cosmetics by completing additional Wolverine challenges such as gaining health as Wolverine and dealing damage with his claws.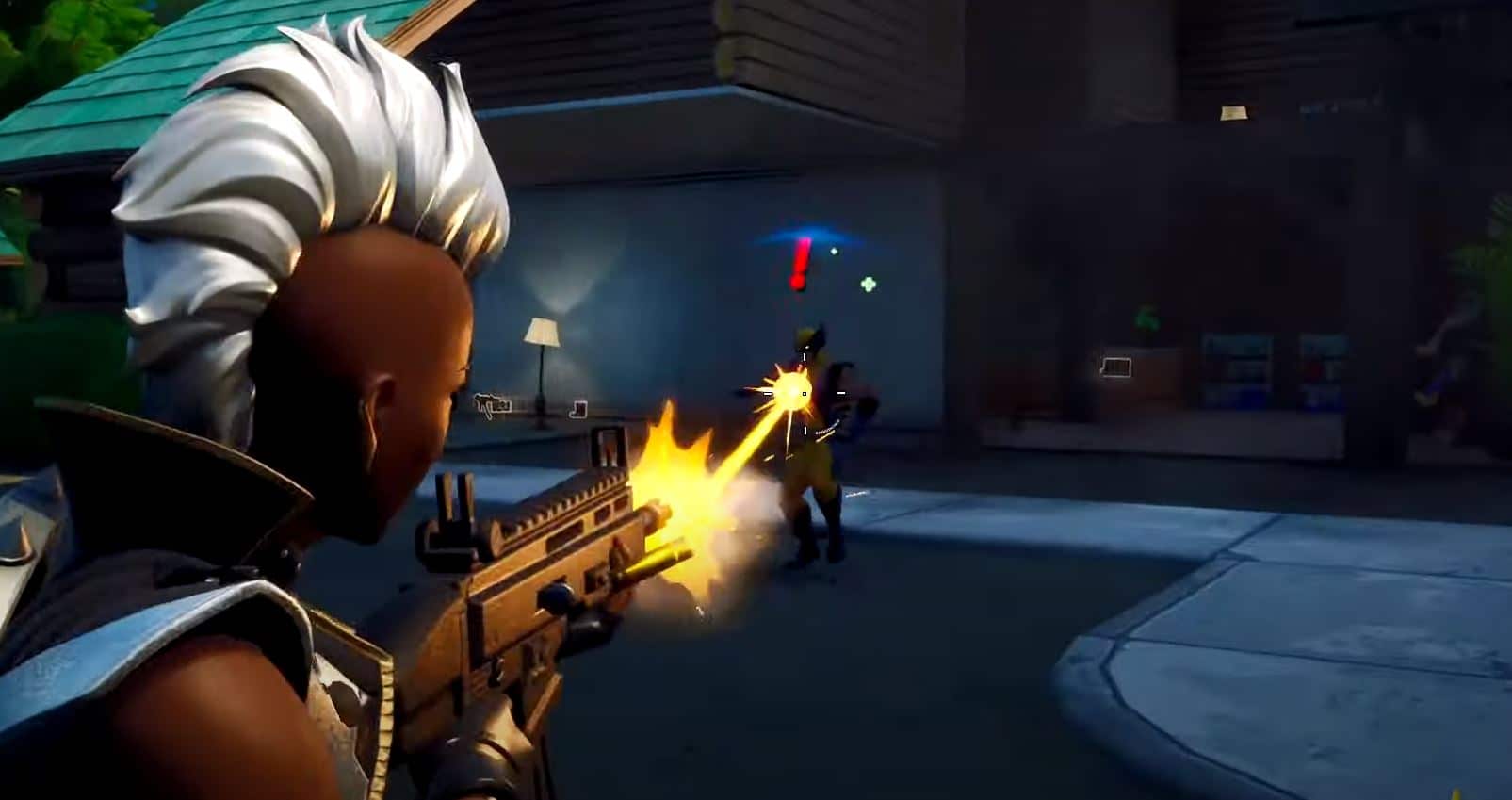 Players will also be able to get their hands on the classic Wolverine style once they unlock the skin. You'll be able to unlock the skin style by completing a total of 10 challenges from both week 5 and week 6 combined.