Wondering where Wolverine is in Fortnite? We've got you covered with the map location of where to find Wolverine in Fortnite as well as how to defeat him.
Wolverine has been added to Fortnite Battle Royale in today's v14.20 Fortnite update. Prior to the update, there were only two bosses for players to fight whereas in previous chapter 2 seasons, each season launched with five different bosses for players to eliminate in order to get their mythic weapon.
Fortnite season 4 launched with just the Doctor Doom boss available to defeat. Upon defeating Doctor Doom, he drops his two mythic abilities. The v14.10 update that was released two weeks ago added the Stark Industries named location along with Iron Man.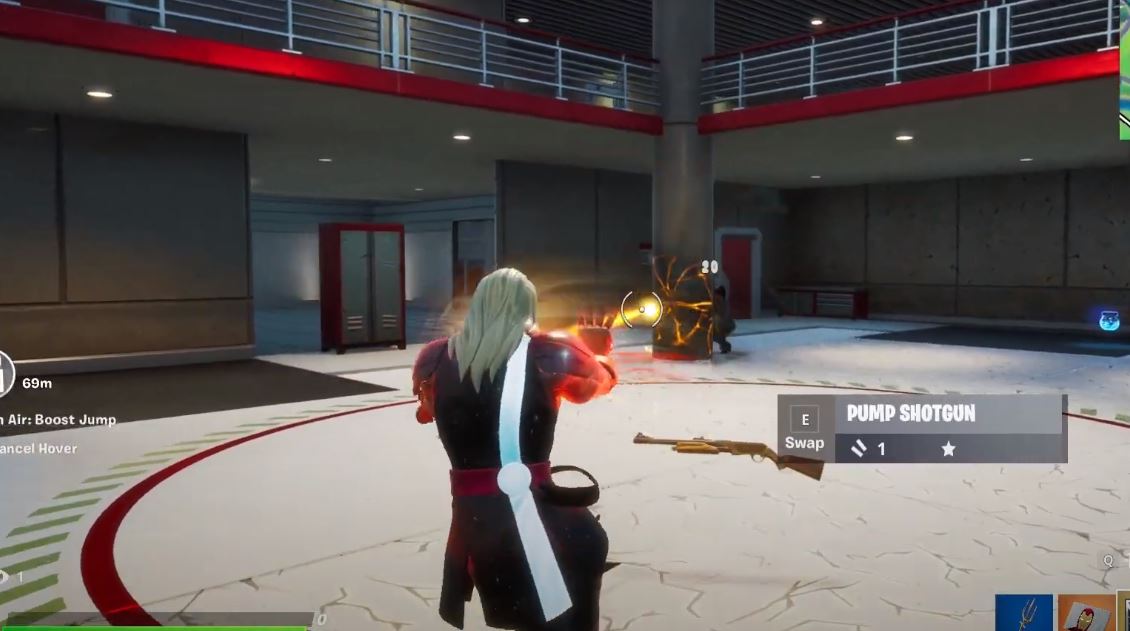 Iron Man drops two mythic abilities, the unibeam and the repulsors. He's a much harder boss to defeat simply due to the fact that a large number of players drop at the building that he's in, he has stronger powers, and there's a bunch of Stark robots that shoot at your whilst you try to eliminate Iron Man.
Here's everything you need to know about the new Wolverine boss including the location of where to find him, his mythic ability, and how to defeat him.
Wolverine boss in Fortnite
Where is Wolverine in Fortnite? Find Wolverine location
Wondering where to find Wolverine? You can find Wolverine in Weeping Woops in Fortnite. However, there's no exact location where you can find him. Unlike Iron Man and Doctor Doom restricted to certain areas, Wolverine can walk around and be found anywhere in Weeping Woods.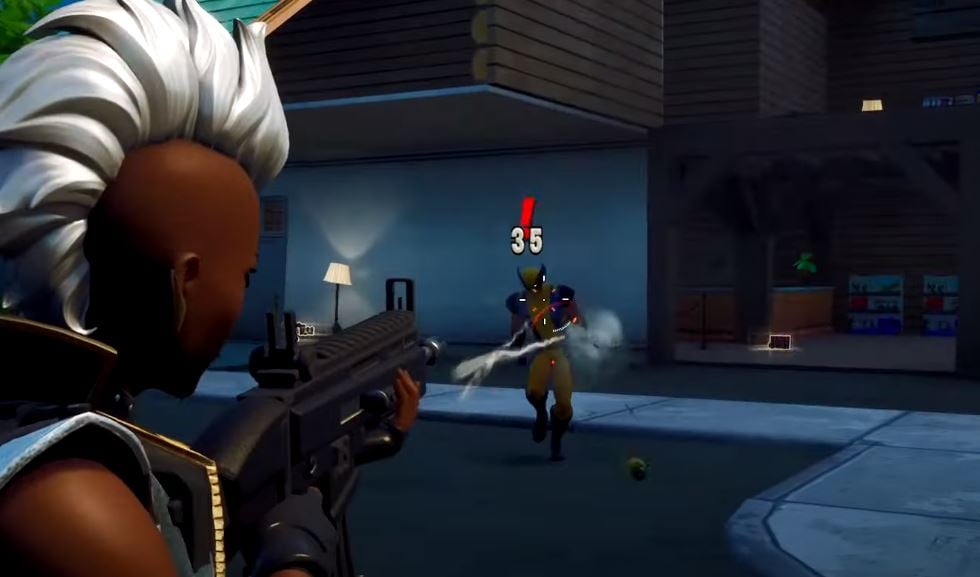 How to defeat Wolverine
Wolverine is pretty easy to defeat due to his abilities being close quarters. If you find Wolverine at a distance, you can probably down him before he even reaches you. Wolverine does have an ability where he can close the distance with his lunge, but even then, it's easy to defeat the Wolverine boss without taking much damage.
Wolverine's Claws Mythic Superpower Ability
The Wolverine Fortnite boss doesn't drop a vault key card and only have one mythic ability, Wolverine's claws. Players can pull off quick melee combos using the claws as well as quickly traveling distance using his lunge.