Here's where to find and destroy holiday decorations in Fortnite chapter 3 season 1.
It's day fourteen of the Fortnite Winterfest Christmas event. Players can unlock every present from the cabin and have already been able to get the two cosmetic rewards, the glider and back bling, by completing ten challenges.
Most of the challenges have been straightforward this year and don't take more than a minute to complete. The challenges are easier to complete in comparison to last year's Operation Snowdown quests.
We have the penultimate challenge released recently. Players need to destroy ten holiday decorations and here's the best location on the chapter 3 map to complete it as quickly ass possible.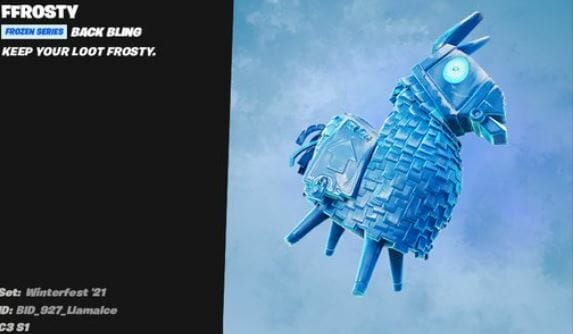 Fortnite 2021 Holiday Decorations Locations
It's not hard to find holiday decorations around the Fortnite chapter 3 map. However, there are a few locations that are ideal for completing this challenge due to the amount on decorations and how close they are to one another.
With all challenges, players try to complete them as quickly as possible. Sgt. Winter's workshop is one of the best locations to drop and complete this challenge as there's a large number of holiday decorations close to one another.
If you're not sure where the workshop is, we've marked the location on the map below.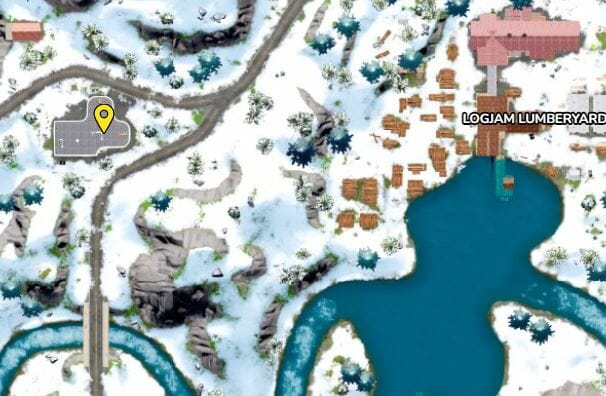 You'll notice candy canes outside, two holiday trees, and the snowflake decorations inside the workshop and hanging outside the gas station part of the location. In total, there's more than twenty decorations that you can destroy.
The next best location is Greasy Grove. Land on the north side and there's a number of crackshot decorations along with candy canes outside nearby houses. It'll take slightly longer to complete the challenge here as the holiday decorations and spread out fruther.
Coney Crossroads is another good location on the south side. Again, we'd highly recommend dropping at Sgt. Winter's Workshop as it'll take you less than thirty seconds to finish the challenge there.