Here's the locations of where you can find a Snowball Launcher in Fortnite Chapter 3.
We're almost two weeks into Fortnite chapter 3 season 1 and Epic Games released the Christmas Winterfest 2021 update yesterday. Players can open a gift every day in Cozy Lodge with cosmetics including two skins, wraps, gliders, pickaxes, emotes and more.
There's also new challenges to complete and each one will provide you with 18,000 XP. One new challenge will release each day at 9 AM ET and players will earn a back bling and glider once seven and ten challenges have been completed.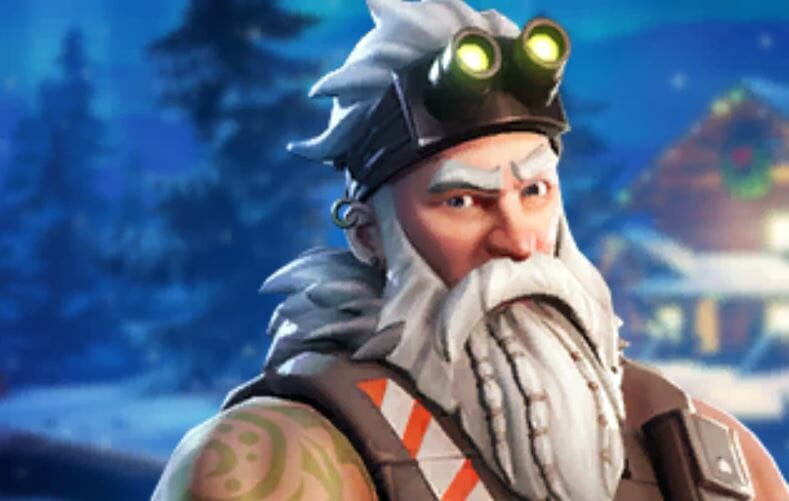 The first challenge was extremely easy with players having to simply warm themselves at the Yule Log in the Cozy Lodge. For the new Winterfest challenge released on December 17th, 2021 players need to deal damage to opponents with the Snowball Launcher in Fortnite.
Where to find a Snowball Launcher Fortnite
The Fortnite Snowball Launcher was added back to the game yesterday with the release of the Christmas event along with other winter-themed items including the Chiller Grenades and Sneaky Snowmen.
Players are wondering where the Launcher is in Fortnite chapter 3. Unfortunately, there is no set location when you can find and deal damage with the Snowball Launcher. However, you can find one in chests, so it's best to land at a location where there are a bunch of chests that will spawn.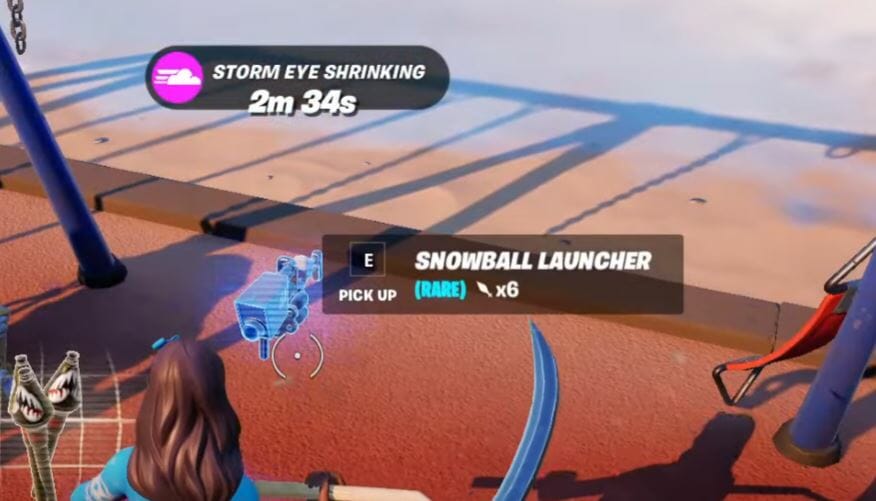 What makes this challenge to complete even worse is the spawn rate for the winter-themed launched is ridiculously low. Unless Epic Games decide to make changes to the spawn rate, it's going to be quite difficult to complete this challenge quickly.
The other way in which you can get the item is from presents that Sgt. Winter will throw around the map. However, this is also fairly rare and you might end up running into a player trying to run to the present at the same time as you.
Once you do get a Snow launcher, it's easy to complete this challenge as you only need to deal 50 damage to opponents with the Snowball Launcher. They don't bounce as much they used to in previous seasons, but one hit with any rarity and you'll have completed the challenge.