The Fortnite Welcome to Pandora challenges are now live. Here's the location of where to find Claptrap's missing eye and then return it to him.
A new set of Fortnite challenges have been released and are now available to complete. The new challenges, Welcome to Pandora, are part of the Fortnite X Mayhem collaboration that was teased after the Fortnite Item Shop updated and that was officially announced a few hours ago.
There are a total of six challenges to complete, all of which have been released at the same time unlike previous event challenges. Upon completing each challenge, players will be rewarded with XP or a cosmetic item. If players complete all of the challenges, they'll earn the Uncommon Mayhem Wrap that's part of the Mayhem set that's currently available to purchase from the shop.
One of the challenges requires players to Find Claptrap's missing eye and then return it to him. If you're not sure of the location for this challenge, fear not, we've created a guide to help you complete the challenge as quickly as possible.
How and Where To Find Claptrap's missing eye and then return it to him Fortnite Location
All of the challenges are completed within Pandora, which is the new Rift Zone that released in today's v10.20 update.
Claptrap's missing eye location
Here's the exact location where you can find Claptrap's missing eye:
Here's what Claptrap's eye looks like, you'll find it on the floor: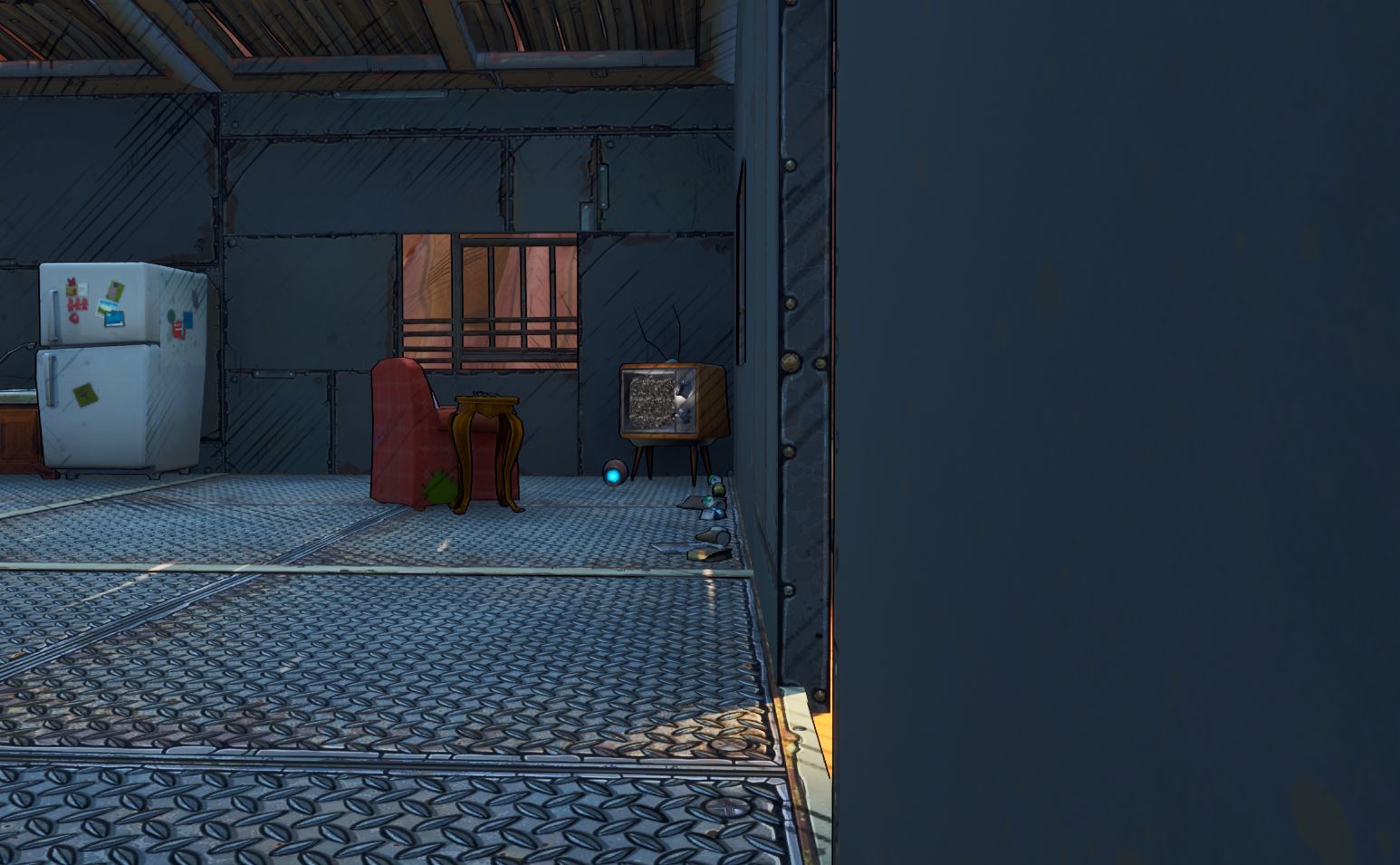 Claptrap's Location
Once you've found Claptrap's eye, you'll need to return it to him. Here's where he's located in Pandora: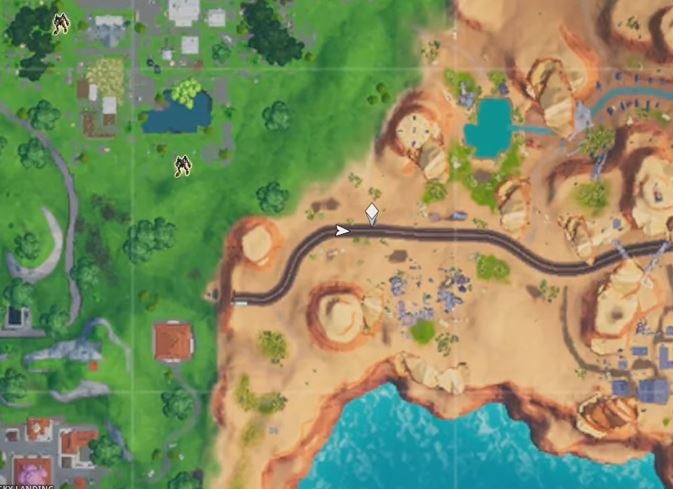 You'll find him under the Welcome to Pandora sign waving. Simply walk over to Claptrap and interact with him in order to complete the challenge.