Here are the locations where you can find and place warning signs for the week 14 Legendary challenges.
Fortnite chapter 2 season 7 concludes on Sunday once the Operation Sky Fire event ends. We still have new challenges to complete this week with Legendary quests releasing today followed by Epic quests tomorrow.
Players only have until Sunday to complete these challenges along with all the other challenges that have released this season including the island games challenges that'll help you level up quicker.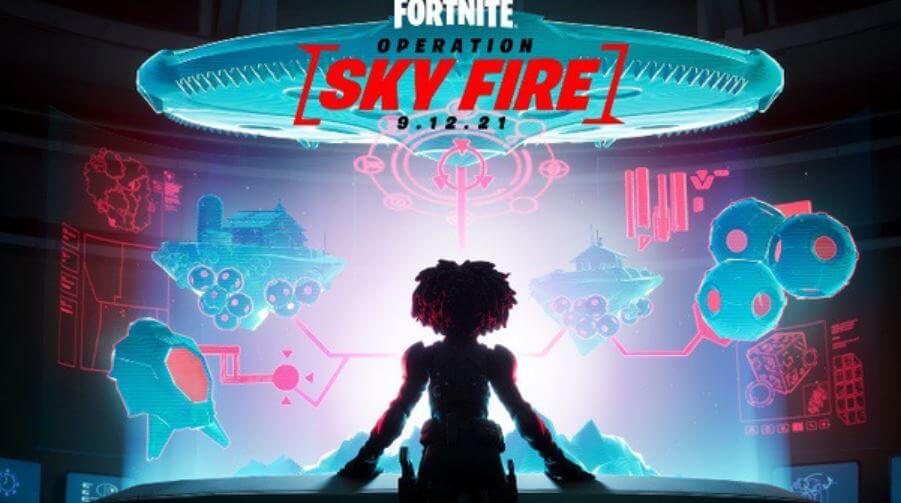 One of the new Legendary quests in week 14 requires players to place warning signs. This ties into the storyline and the Sky Fire event. The description for the challenge is:
The crash will cause collateral damage. But Let's try to limit it, shall we? We need as many able-bodied fighters as possible if things get ugly. Here's a guide on the locations where you can place warning signs in season 7.
Warning Signs Fortnite Locations
In order to complete this challenge, you'll need to place a total of four warning signs. As we're writing this guide prior to the challenge being released, we're not sure of all the locations where you can complete this challenge.
However, we do know there are three locations where you can complete this challenge in Pleasant Park. You'll find one of the locations outside the white house that's next to the yellow house. You'll see an outline of the warning sign. Here's the location of the first one:
You'll find another one next to the reboot van and in front of the yellow house that's next to the gas station:
The corner house next to gas station has another warning sign hologram that you'll find at the back of the house behind the fence.
If you head to Dirty Docks, there's a few more warning signs. One of them is located outside one of the factories next to the forklift.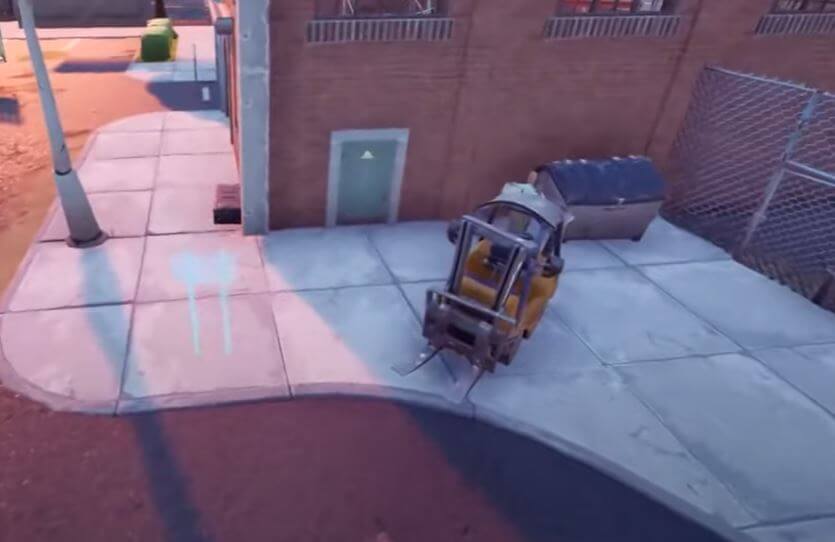 There's another one outside the factory that has graffiti on it near the reboot van.