The location of where to spoil the Mole's sabotage attempt for Fortnite week 14.
All of the week 14 Legendary quests relate to the upcoming Operation: Sky Fire season 7 event that'll take place this Sunday at 4 PM ET. According to the Fortnite France Twitter account, this event will be similar to the last two where you'll actually be able to play the event instead of just spectating.
According to data-miners, season 7 will end after the event is over and season 8 will begin on Monday. That means you'll need to get all your remaining challenges done before then.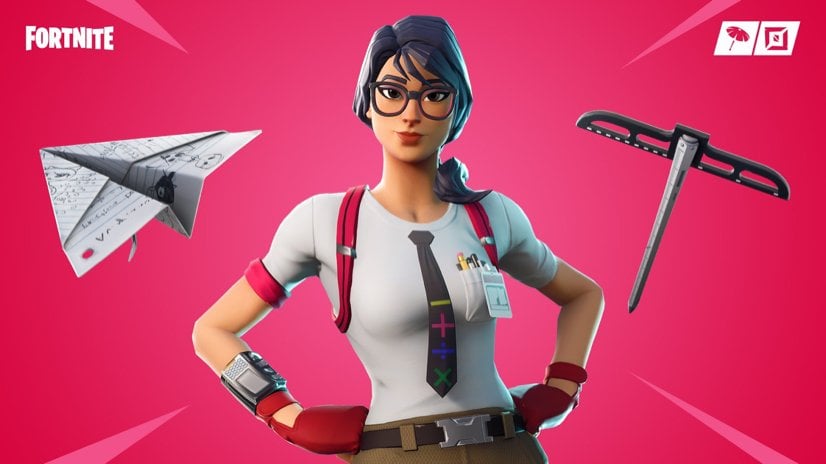 One of the new week 14 legendary quests require players to spoil the Mole's Sabotage event. Here's the description for the challenge:
The mole has activated the bomb too soon. Neutralize it. Quickly. Pathetic. Sloppy. I expected more from our wily mole, Maven. Now, She'll pay. Here's a guide on where to spoil the Mole's sabotage attempt.
Mole's Sabotage Attempt Fortnite Location
As we're writing this guide prior to it's release today at 3 PM BST, we're not entirely sure of the exact location to complete this challenge. From what we've seen, you can spoil the Mole's sabotage attempt at Corny Complex.
It makes sense as Corny Complex is the final location that is being abducted by the mothership and there are bombs placed at the location to destroy the mothership.
It looks like there will be a device located in the middle of Corny Complex that you'll need to interact with in order to complete this challenge. Here's where the device should be located on the map:
We'll update this as soon as the challenges are released with a better image of the map location along with the device you'll need to look out for to complete the challenge. Be sure to check back when the challenges are available to complete.