It looks like Xbox Fortnite players are reporting numerous issues including freezing, crashing, stuck on the log in loading screen, and a downloading keychain error on February 16th, 2022.
Since the launch of Fortnite chapter 3 season 1, there have been several problems with the servers. With the new chapter releasing on a weekend, there were a record breaking number of players all looking to log in and experience what chapter 3 has to offer.
This caused a few hours of server issues, which were resolved after Epic Games decided to release a queue while trying to fix the server problems. When Winterfest launched, there were so many players logging in daily at the same time to open their new present, it would crash the servers.
Epic had to change the time a new present became available. However, we've had more server issues since then with the servers being down for more than four hours, which Epic then compensated players for with a free cosmetic.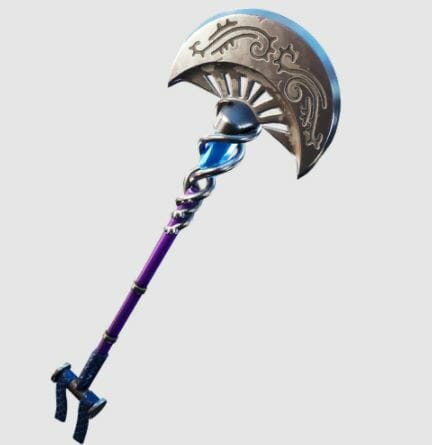 It seems like since the 19.30 patch that was pushed live yesterday, Xbox players have been having issues logging in and loading the game with a downloading keychain error, crashing and freeze issues, and more.
Fortnite not working on Xbox One, Series X|S – Crashing & Freezing
For the last few hours, we've seen tweets asking if anyone else is having issues with logging into Fortnite on Xbox consoles. It appears as though players are constantly crashing and freezing when trying to join a game, or getting stuck on the log in loading screen.
Others have reported getting a downloading keychain error, which doesn't seem to resolve no matter what. There's been no word from Epic Games regarding this on the Fortnite Status Twitter account, so we can only assume it's not all Xbox Fortnite players being affected by this.
Some players have deleted and reinstalled their game, which appears to fix the issue for some, but not everyone. If there's no information regarding Fortnite not working on Xbox One or the Series X|S, we'd suggest doing the same.
UPDATE: Epic Games are aware of the crashing issues on Xbox one and are working on a fix.